This article is for everyone who is bored in their home, the lockdown sucks don't it? so, let us look at some anonymous chat apps which will take you to the new world of online friends. You can easily get in touch with strangers and make some friends. All the apps I list here are completely free to use. I am also listing apps for both Android as well as iOS. Almost every one of these apps allows you to text, send images, videos, voice messages and even some of them allow you to video chat with real strangers.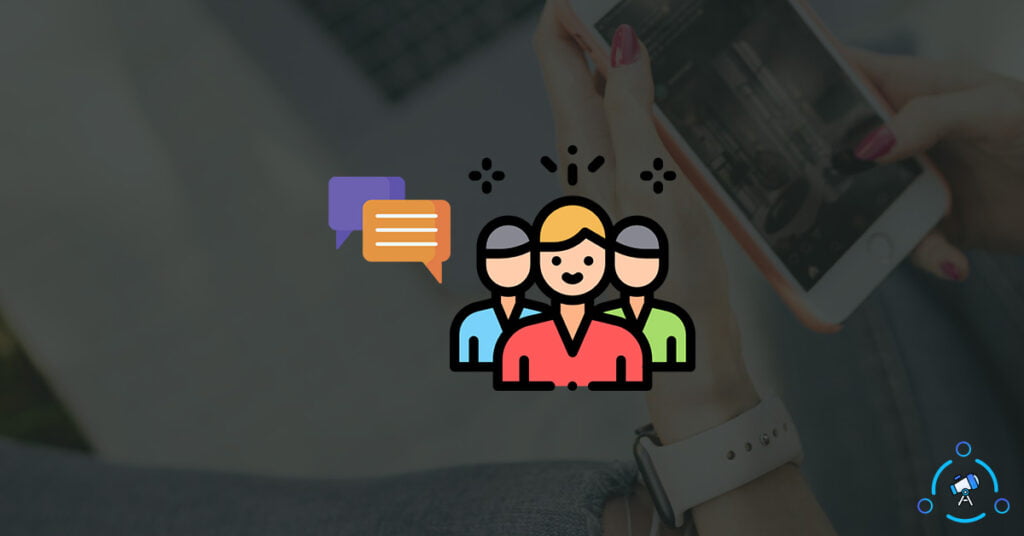 We might be already bored talking to our known ones only. We use WhatsApp, Messenger, etc to keep in touch with our friends and family members. Let's just spice it up a bit. These apps enable you to chat with random strangers from different countries or continents.
Best Anonymous Chat Apps
Before getting started let me give you a warning – please don't share your data with any unknown persons, these apps allow you to send and receive messages in different ways in android/ios. Always be cautious while you are using these apps. Only chat with the person if you feel comfortable. If you want to do anonymous voice calls, then you can also try some free calling applications as well.
Let's take a look at some of the best anonymous chat apps for both Android and iOS.
1. Wakie Chat: Talk to Strangers
Wakie is one of the best anonymous voice chat applications available for both Android and iOS. Walkie is easy to use, and also the UI is really simple.
Wakie allows you to chat with strangers and the fact here is that you have full control over the privacy settings. If you want to hide your last seen, then you can easily do this under the Settings option. Moreover, you need to confirm your identity to get started with this application, which is a plus point.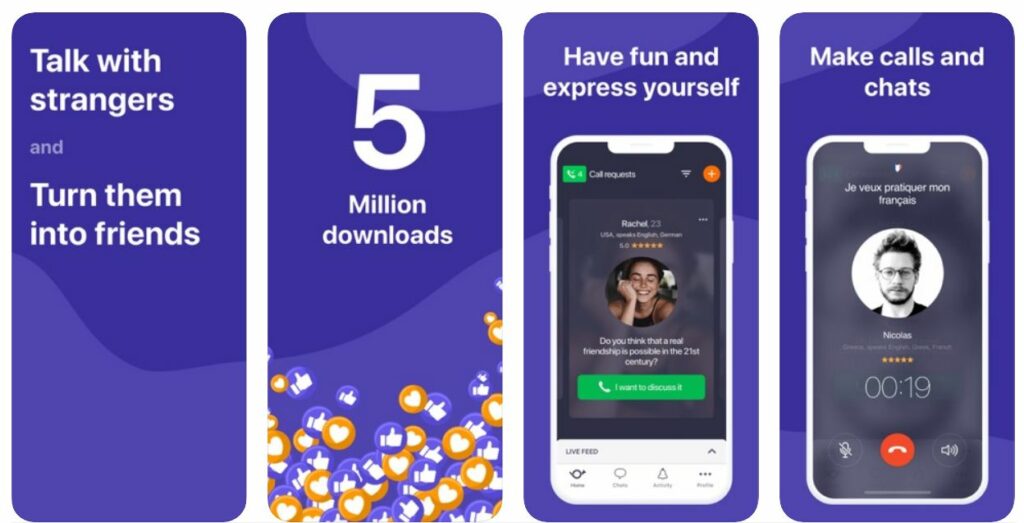 2. Whisper
Whisper is one of the best apps for private conversation and also whisper is a really good competitor for both Facebook and Whatsapp. The app is secure, the app revolves around the concept of privacy. Like other chatting applications, whisper only allows registered users to use the app. The interface of the app is really good and you won't find it hard navigating around different options and features. This random chat app is available for Android as well as iOS.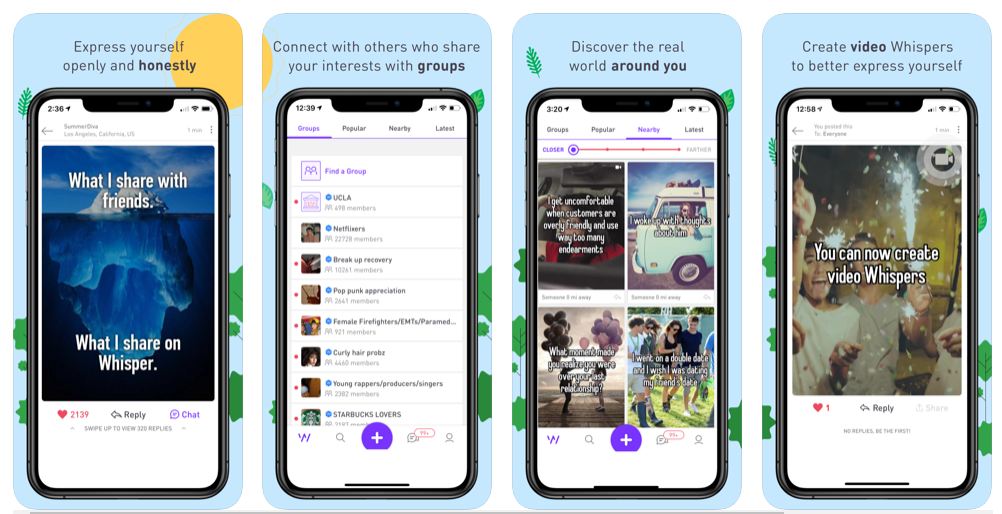 3. MeetMe: Chat & Meet New People
Meetme is especially for people who are single and would love to date others, Meetme was initially developed by its developers as an dating application but soon it became an app that allowed people to get in touch with strangers thus an anonymous chat app. MeetMe team launched it both on Android and iOS as well. Meetme is currently one of the best apps to meet new people and be friends. Meetme is also secure when it comes to users' privacy and other data protection.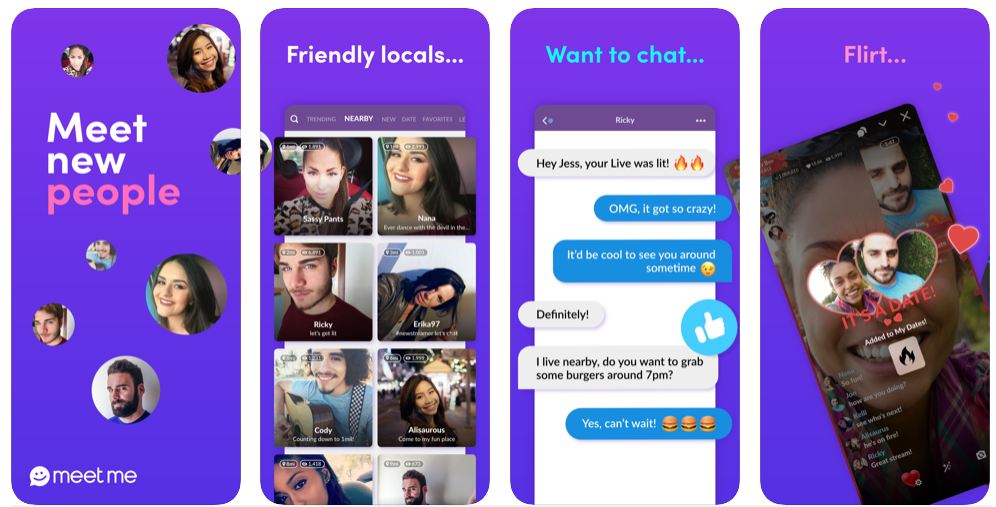 4. Chatous
Chatous is a new app on the list which is quite popular. Chatous allows users to chat with strangers all around the world. Chatous also has a really special feature to chat with strangers using particular topics, it allows users to search on a specific topic and find people related to that. Chatous is available for both Android and iOS. One thing I liked the most is that you can easily find complete strangers who are interested in a similar topic that you like. So the conversation never stops.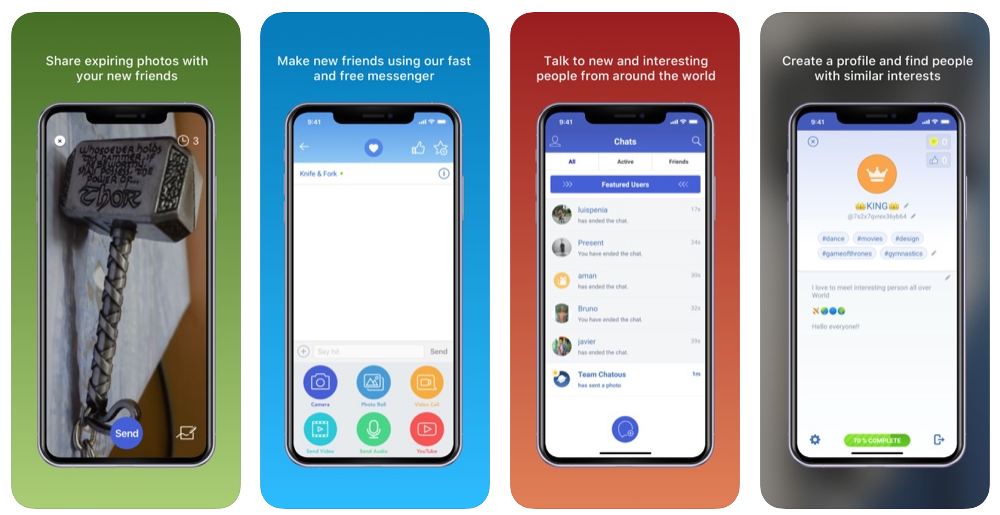 5. Connected2.me Chat Anonymously
Connected2.me is an easy to use mobile app available for both Android and iOS. It allows you to easily flirt, chat, and meet new people around the globe. It is free and easy to use as well. One of the main features of the app is it provides a shuffle option so that you can see who's online and available for chat. Along with these, you can also share secrets, confessions, or gossip.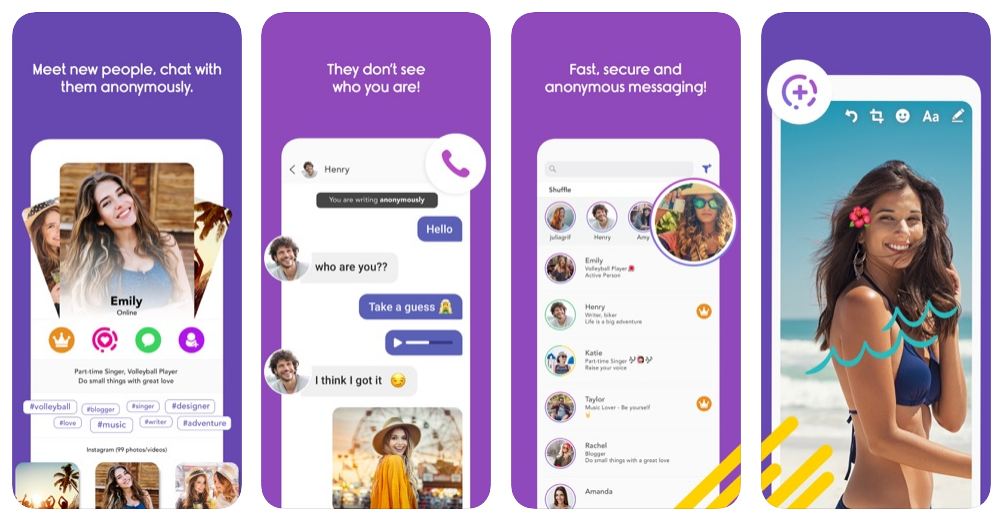 6. MICO Chat: Make New Friends & Live Chat
Mico is a popular random conversation app for Android and iOS users which allows you to easily chat with strangers anonymously. It allows users to easily chat for free. There are other tons of features in the mico app, mico allows the users to video chat with friends and it also allows users to send and receive videos, voice messages, pictures, etc. Mico is available for both Android and iOS devices.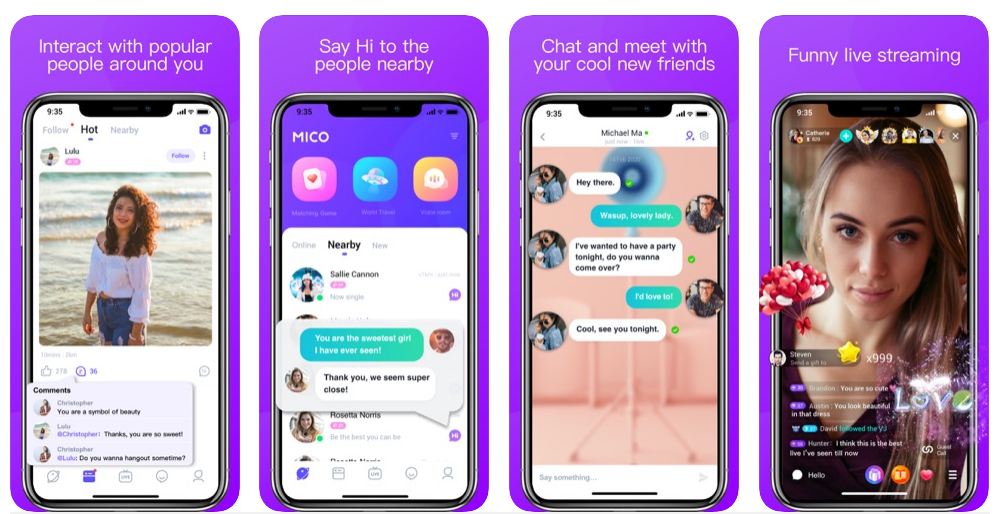 7. Reddit
To be honest, Reddit is the most popular one on the list today. Reddit is not just a chatting application, but an application developed by Reddit organization which focuses on having a discussion or debate on a single topic. The application also allows us to share pictures, videos, and much more. Reddit is not on the list as just a flirting or chatting app, but as a productive app for people who care about their privacy.
It cannot be considered as a pure application for chatting with random people but can be considered as an app to interact with multiple people who might be interested in your area of expertise.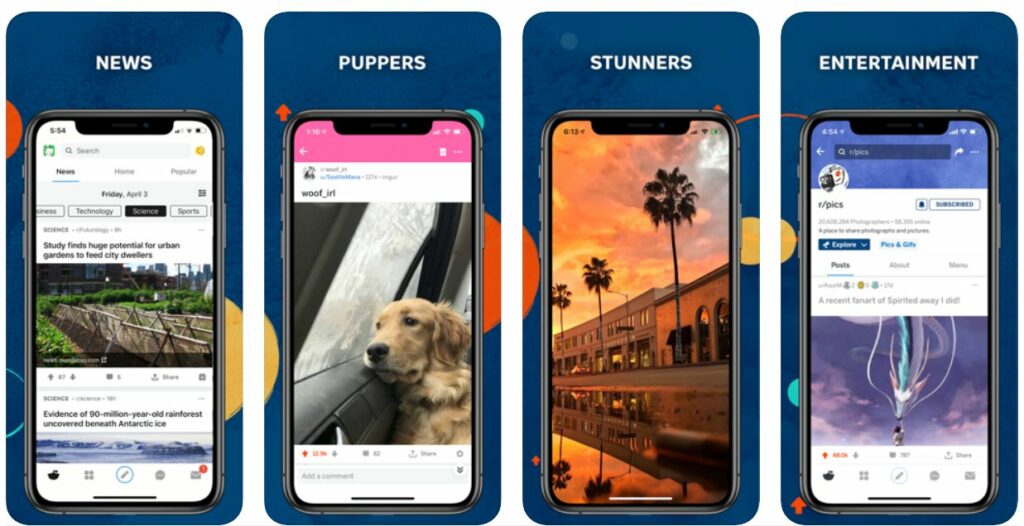 8. RandoChat
RandoChat can be considered as a truly anonymous chat app for the reason that it does not collect any user data like email, mobile number, etc. You are not required to create an account to access the app. Just download the app, open it up and start chatting with complete strangers around you.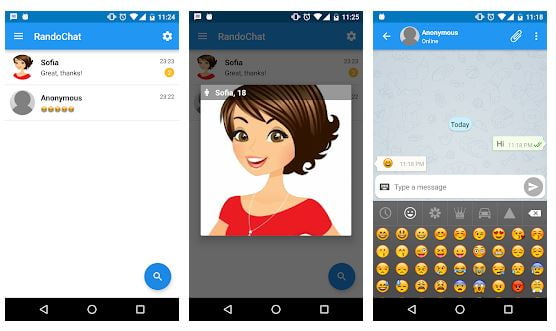 RandoChat is only available for Android and it does not store any sort of user data like IP address or location information.
These are some of the best apps for anonymous chatting on Android as well as iOS. It's true that we might get bored in our home or talking to the same people every single day. For a change, try any of these apps and see how it goes. Make sure that you don't exchange any sort of sensitive information which is not all recommended.