iCloud Bypass Tools are simple tools that will let you unlock the activation lock in your iOS devices like iPhone and iPad. If you want to get rid of the activation lock from your iOS device then stay tuned and read the entire article to get whole details about the process and I will introduce 10 iCloud Bypass tools that are 100% safe and Free to use. These iCloud unlock software will help you to remove Apple iCloud Lock.
iCloud is a cloud service from Apple which provides 5GB of free online cloud data storage to keep your files. You can use iCloud to backup your important data, photos, videos or documents. Apple devices come with iCloud with 5 GB of Free space to keep your Contacts and other data synced across multiple devices. Next time onwards when you try to login to the same iCloud account from another device. all these data will be restored back to the new device. This is one of the primary reasons why you should be using iCloud.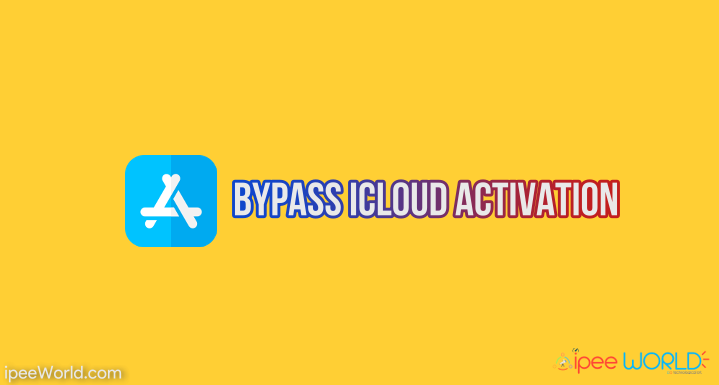 Have a look at the Best iOS Emulators for Windows to run iOS Apps and Games on Windows PC.
What is iCloud Bypass Tool?
When you boot your iPhone for the very first time, you will be asked to sign in with your Apple ID and Password. This is a must that you need to provide your Apple ID and Password to access the device again. The same procedure goes on if you hard reset your iPhone. In this situation, if you do not want to go with the manual User name + password login method then you can make use of the official and unofficial iCloud Bypass tools to access the device again without having the need to type in Apple ID and Password. Here in this article, you will find more than 10+ different working iCloud Bypass tools that will work for sure. So, without wasting any more time, let's jump right in.
Best iCloud Bypass Tools for 2019
There is one Official Method and multiple third-party apps to do it in an unofficial way. First of all, we will go with the Official Method and if it is not working then we will use any of the iCloud Activation Lock Remover tools for iPhone.
Bypass iCloud Activation Lock – Official Method
Before using any third-party tools, let's try to do it in the right way.
To use the official method, we will have to ask the other person to remove this particular device from their account. For that:
Sign in to their Apple account and then navigate to the devices section.
Now select the device that you want to remove
Click on Erase iPhone button
Enter the Apple ID and confirm
Once the erasing is done, you can remove the other account from this iPhone.
This is the best and official way to remove iCloud Activation lock with iCloud Bypass tools. But, if this method doesn't get it right for you then you will have to try some other iCloud Bypass Tools given below. Just follow the guide and you will be all good to go.
1. iCloudin Bypass Tool
This is the very first iCloud Unlock tool on our list. You can make use of this free tool to unlock any iPhone. It doesn't matter which model you have, it works with pretty much all the iPhones and iPads out there. It's really simple and straight forward to use this app. First of all, you are required to download the latest version of iCloudin Bypass tool for iPhone from the link given below and then install it to your computer.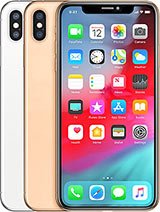 Follow the guide to Unlock iCloud:
Download and install iCloudin Bypass Toolkit in your Computer
Connect your iPhone to the computer via USB Cable
Open iCloudin and select your iPhone device from the list that appears.
Initiate the scanning process and wait for it to unlock iCloud Activation
It might take a little while according to the complexity.
This is one of the best iCloud Unblock tools out there, The majority of the user review for this particular tool is way higher than any other tool mentioned in this article. You can download Doulci iCloud tool for Free. The only con of this software is that it will be only able to unlock devices with iOS7 or newer. Anyone who is having iOS version below 7 can't use this software.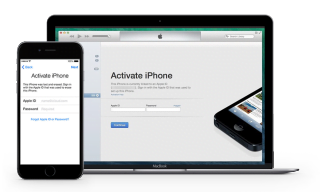 All you have to do is just connect your iPhone to PC and open the software. Press the Start button and wait until the process is done. The user interface and On-Screen instructions will help you to unlock your iCloud account on iPhone fastly.
Read: How to use iMessage on PC
3. Open My iCloud
Open My iCloud is the third tool in the list. It is an exclusive Bypass tool that is available only for Windows 10/8.1/8/7/Xp users. To unlock your iPhone you will need access to a Windows Computer or Laptop. If you don't have on with you then you can borrow one from your friend and unlock the iPhone easily.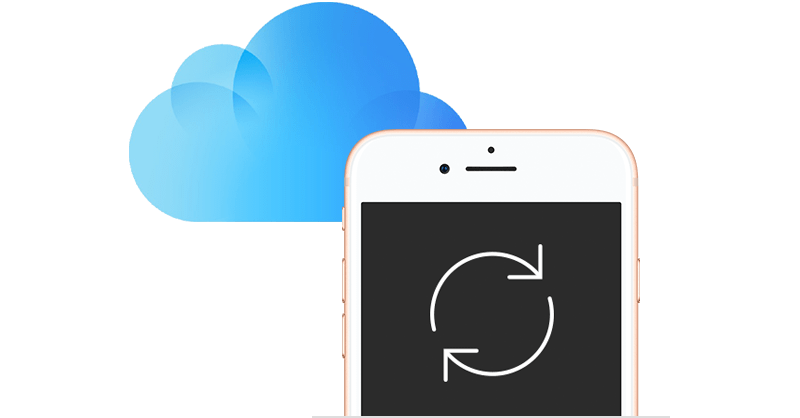 This application supports a wide range of iOs versions and Old iPhone Models like iOS 10, 9, 8, 7 and iPhone 7, iPhone 7 Plus, iPhone 6, etc. You can download the latest version of Open mY iCloud from the link given below and start using it straight away. You can use your Phone's IMEI number to unlock it and the whole process takes less than 10 minutes.
4. iCloud Activation Bypass Tool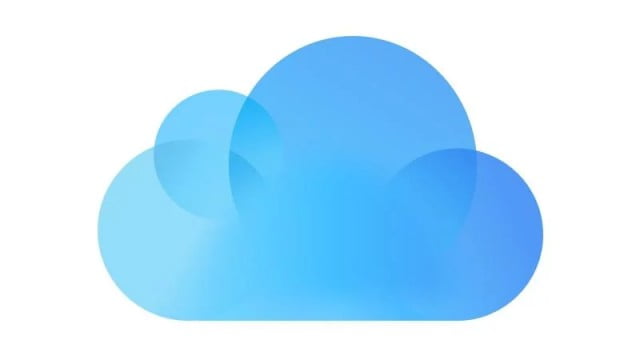 As per the developers, this tool will directly communicate with the Apple Host using COM Port and then use the device IMEI number to unblock iClpud Activation. This is a simple tool with minimal UI and options. Settings are not cluttered and anyone can find the options quite easily. The main issue with this particular tool is that it is slow when compared to some other top-performing tools in this list
5. iCloud Bypass Tool
If you are having relatively older iPhone device like the iPhone 7 Plus and below then this tool is for you. This tool only works with older models of the iPhone and newer models like the iPhone X, iPhone XS Max, and iPhone 8 series are not supported by this toolkit. If you own a device that is like the iPhone 6s, etc you can easily bypass iCloud Activation lock with iCloud Bypass tool. The tool comes with great User Interface and all necessary features to unlock iCloud on your Apple device. Works well with both iPhones and iPads.
Also Read: How to Fix Activation Error on iPhone 5 Methods [Quick]
6. Official iPhone Unlock Tool
This one is another interesting iPhone Unlock tool to get rid of iCloud activation. By looking at the name don't think that this is an official tool provided by Apple itself. It is a third-party tool named with an Official tag. Officially there is no Toolkit by Apple to remove iCloud Activation. As per the developers of this bypass tool, this is a powerful iCloud Bypass tool that is capable to remove iCloud Activation even from the newer models like the iPhone X and XS Max.
iMyPhone is yet another interesting Icloud Bypass Tool that is available for both Windows and Mac. You can download the tool from their official website and then start using it right away. The User Interface and UX are definitely great and are the best when comparing it with any other Tools mentioned in this article.
Open the iMyPhone Application on your computer and then connect your iPhone via USB Cable. After that follow the on-screen instructions to Instantly remove iCloud account from any activated iOS device without a password.
8. iCloud Remover Tool
iCloud Remover Tool is a tool that will let you bypass iCloud Activation and at the same time save all your data. It works well with not just iPhones but also on all latest and older models of iPhones, too. The best part about this tool is that it can also save your important data and transfer it somewhere to keep it safe. It works well with pretty much all versions of Windows. The package name is Jailbreak_iOS7_1_downloaded_from_siriport_ru.zip and you can extract the archive to get the actual installer.
Final Words
These are some working and safe iCloud Activation Bypass tools that you can use to get rid of iCloud Activation lock on ayn Apple iPhones or iPads. I have mentioned about 10 different tools and third-party services that us to do the same. You can go through the list one by one and select one that suits you the best. If any tool from the list doesn't get it right for you then be sure to try the very next tool mentioned in this article itself. If you face any problem during the unlock process be sure to comment download and we will be happy to help you in that.