Screen recorders play an important role when using a Windows PC. You might be a gamer who uses them to take screenshots of your game achievements. If you want to be an online video game streamer, you will need a great and reliable screen recorder. Screen recorders are also used by other professionals like coders, content creators, online tutors, etc.
In this article, we have discussed the top 10 Windows screen recorders. Stick with the article to discover which screen recorder you should use.
EaseUS RecExperts
OBS Studio
Free Cam
Camtasia
Debut
Loom
Screencast-O-Matic
Bandicam
ShareX
Icecream Screen Recorder
1. EaseUS RecExperts
EaseUS RecExperts is a great screen recorder tool developed especially for Windows devices. It works on all major Windows versions and can capture any part of your computer's screen. You can also use audio or a webcam during screen capture. Using it, you can record your 2D or 3D games without any lag or interruptions. A video editor and a media player are embedded within the tool to enhance your screen recording experience.
You can use EaseUS RecExperts to record multiple screens or schedule a screen recording. When screen recording, you can edit it during the recording according to your needs. It also offers a great webcam recording feature and is designed to capture all sounds from the system or microphone.

Bonus tip: If your important screen recordings get deleted by accident or for other reasons, you can easily use EaseUS Data Recovery Wizard to recover them.
2. OBS Studio
OBS Studio is a free Windows screen recorder developed by the OBS Studio Contributors. Using it, you can capture real-time video or audio on your system's screen. It also allows you to create videos using multiple sources like Windows capture, screenshots, images, text, webcams, etc. You can create multiple scenes simultaneously without any issues.
The audio mixer in the tool comes with pre-defined filters like noise suppression, noise gain, noise gate, etc. During the broadcast or recording, you can use its Settings panel to tweak every aspect of your video using multiple options. It supports all major streaming platforms.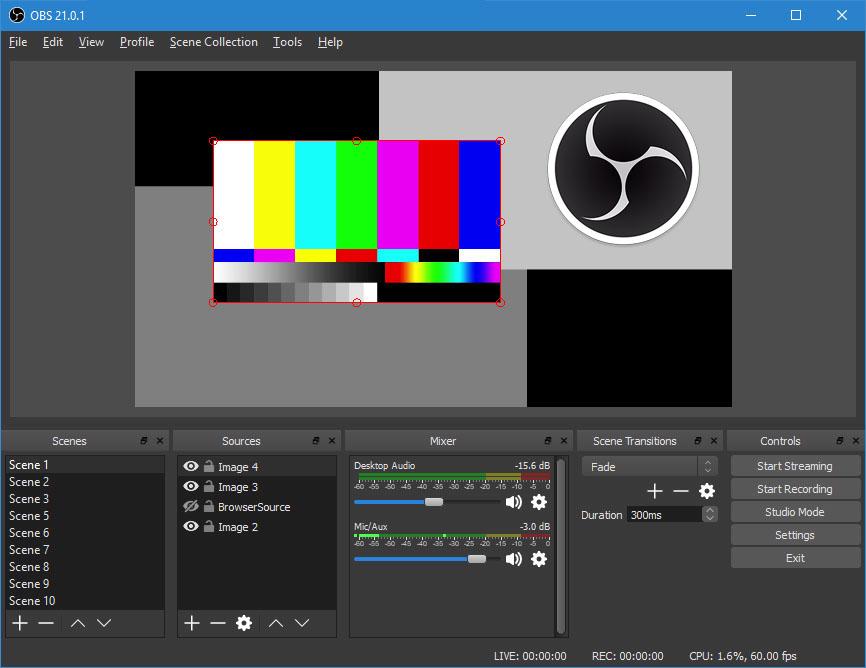 3. Free Cam
Free Cam is another Windows-compatible screen recorder software that can be used to capture a Windows screen and edit it. Using this tool, you can record any area of your computer's screen, record system sounds, and highlight the mouse clicks. During the screen recording video editing, you can delete any unnecessary parts, remove background noise, and fine-tune your audio. It also allows you to upload your screen recording directly to YouTube.
It also allows you to upload your screen recording directly to YouTube. You can record webcam and add annotations to your recording using Free Cam. It is also possible to add a separate voice-over on your screen recordings. You can add shapes, pictures, text, and transitions in annotations.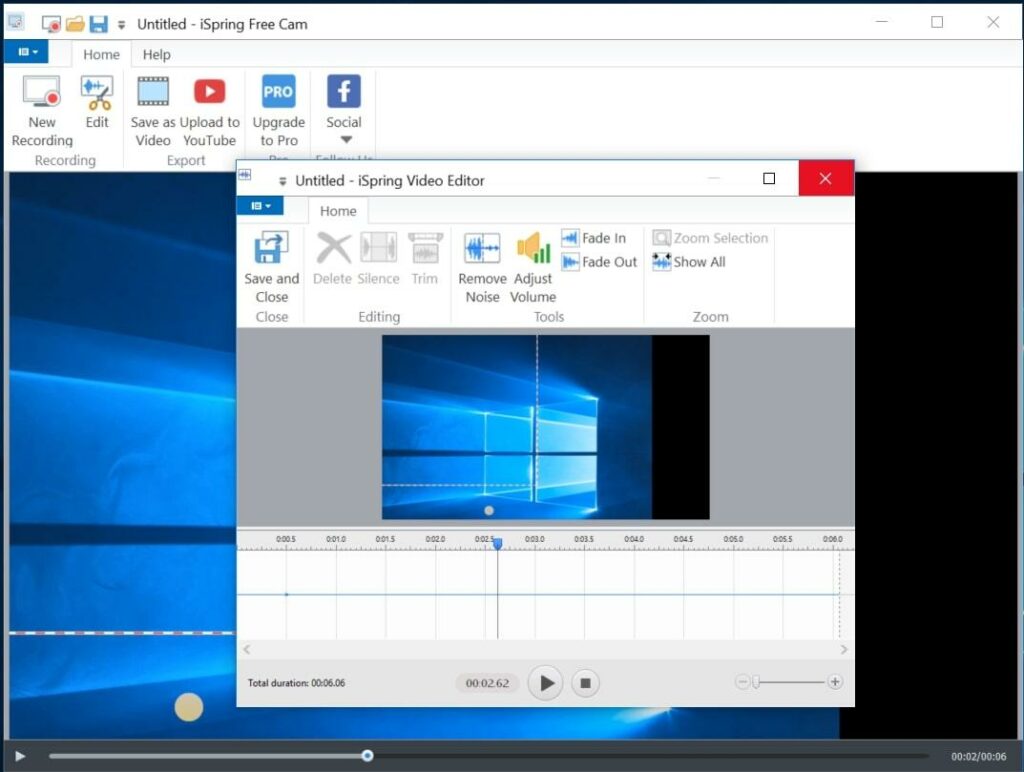 4. Camtasia
Camtasia is a screen recorder for PC that can be used to record and create video tutorials, video lessons, presentation recordings, etc. Many templates are available in the tool to help you create your desired screen recordings. You can create a single package of many templates, libraries, shortcuts, and presets to share with others. It contains over 100 transitions for you to choose from and many annotation options.
The Cursor FX feature allows you to magnify, highlight or enhance the cursor in your screen recordings to give them a professional look. You can also replace the backgrounds of your recordings and add different device frames.
5. Debut
Debut screen recorder is developed by NCH software and lets you capture the Windows screen and record webcams or other external devices. It offers multiple formats for screen recording videos like AVI, MP4, MOV, MPG, FLV, WMV, etc. You can use it to record the entire screen, a single window, or a selected portion of the screen.
Its Green Screen tool allows you to replace the background of a screen recording with an image, video, or color. This tool can add text captions or time stamps to your screen recordings. You can also add watermarks or logos on your captured videos. It allows you to upload videos to YouTube, Vimeo, or Flickr directly.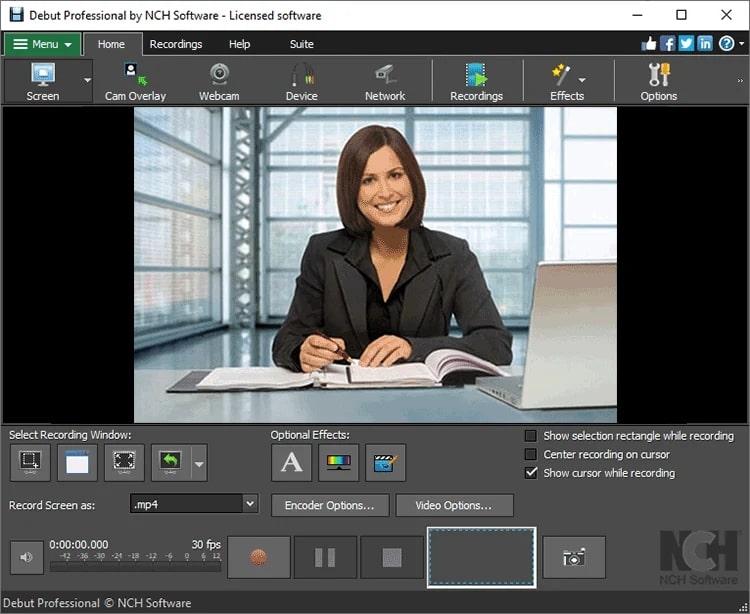 6. Loom
Loom is another Windows screen recorder that lets you record screen videos up to 4K quality. Using it, you can capture or record your screen with a webcam and microphone. It works on all the programs or software used by you on your Windows system. You will get an instant shareable link when you are done with the screen recording.
The shareable link can be shared with anyone and doesn't need any account to be viewed. It also allows you to upload your screen recordings to Loom HQ Library. You can also use its Google Chrome extension to record and edit screen recordings in the browser.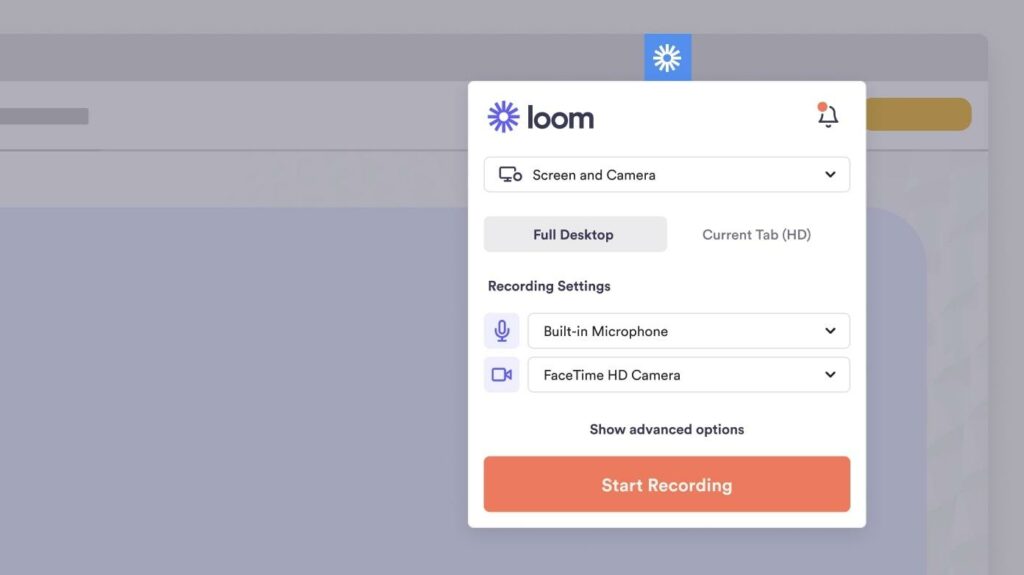 7. Screencast-O-Matic
Screencast-O-Matic is a versatile screen recorder that can capture and edit videos, audio, and images. You can capture the whole screen or any part of it and then use options like arrows, text, etc., to enhance it. The tool's video editor can trim, narrate, add transitions, and change overlays in screen recordings.
It also contains a decent stock library for you to use in captured videos. You can also create backups of your screen recordings in this tool to keep them safe and secure. Using its hosting services, you can share and collaborate on your screen recordings with others.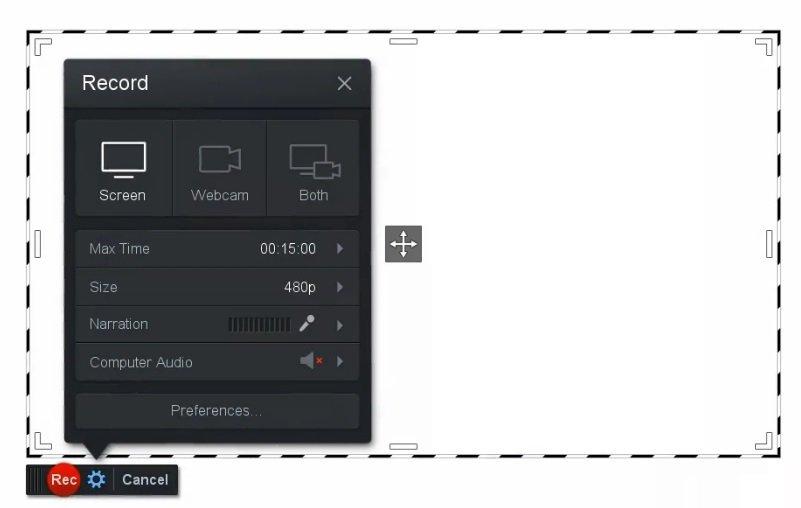 8. Bandicam
Bandicam is a screen recorder used for recording the Windows screen, gameplay, and webcams. During game recording, you can capture up to 4K UHD videos at 480fps. It also allows you to do screen recording from external devices like IPTV, Xbox, PlayStation, etc. You can also draw on your captured screenshots or videos.
There is also an option to schedule your screen recordings at specific times. Using this tool, you can add a webcam overlay on your screen recordings. It also allows you to create audio-only recordings and mix your voice with system sounds.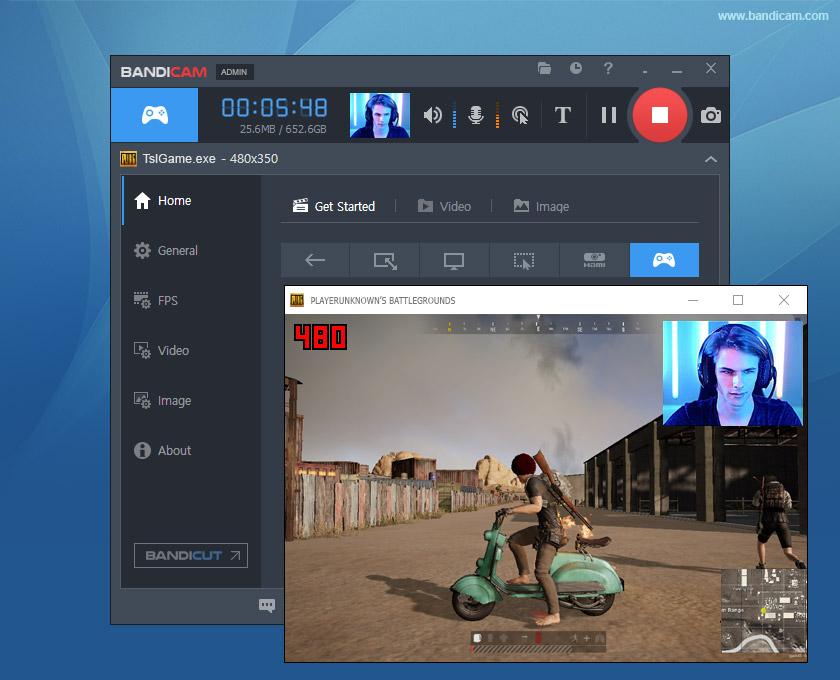 9. ShareX
ShareX is another free and open-source screen recorder for Windows PC. Its different screen capture modes include full-screen capture, scrolling capture, active window capture, auto-capture, etc. After capturing your Windows screen, you can perform different actions on your screen recordings, like copying, saving, deleting, uploading, scanning the QR code, etc.
It also allows you to run OCR on your captured screenshots to extract text. There are many annotation options like magnifying, cursor, highlight, blur, arrows, eraser, etc., available for you to use. You can also combine and convert images and videos in this tool.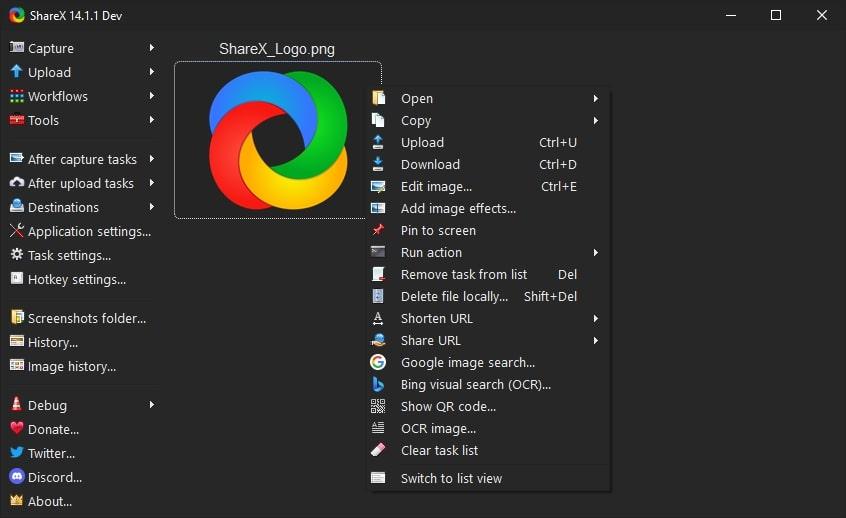 10. Icecream Screen Recorder
Icecream Screen Recorder is a screen recorder for PC that can be used to record audio, apps, webinars, live streams, etc. You will be able to record any part of the Windows screen and later annotate the recording with drawing arrows, text, bullets, and other options. It allows you to edit your recorded videos and create slideshows.
This screen recorder also allows you to convert your recorded videos to other formats. When creating a screen recording, you can add your logo or watermark. The video codecs like H264, MPEG4, and VP8 are also included within the tool.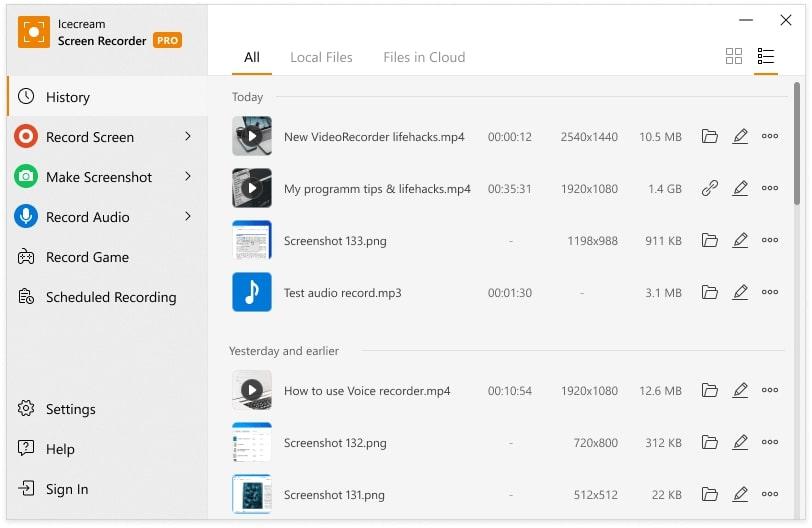 Conclusion
A screen recorder helps you in recording or capture important content on your computer. With the help of tools like EaseUS RecExperts, you can easily capture and edit your screen recordings.