People think that there are no secret codes that can be used on iPhones. But this is completely wrong. There are secret codes that can be used on both Android and iPhone.
The fact not known to many is that each phone will have its own set of secret codes. You might not know about the one for your iPhone. This article will help you out.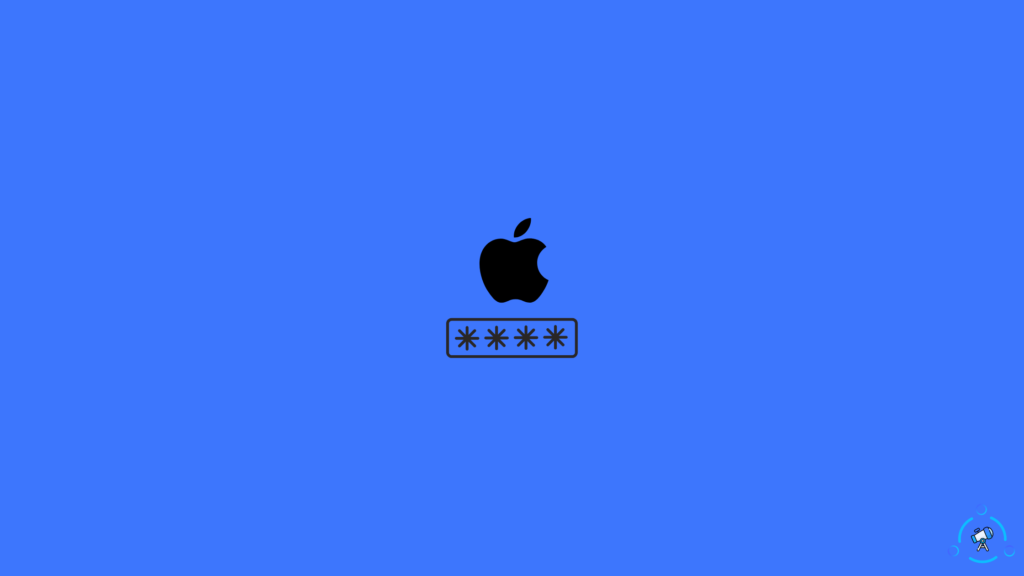 Before we move further, we need to understand two terms, MMI codes and USSD codes.
What is an MMI code?
MMI stands for Man-Machine-Interface. Simply put these are the codes that contain the star (*) and the asterisk(#) symbols.
They are many categories in MMI. Each category has its own set of purposes. All of these codes are mostly similar, so it is easy to get confused.
What are USSD codes, and how do you use them?
Every smartphone has its own network. There are always ways to communicate between the network and the device. This is where the USSD codes come into play. These codes can be used to get the system info, troubleshoot issues and more.
USSD stands for Unstructured Supplementary Service Data.
Top iPhone Secret Codes To Use
This article will show you some of the coolest iPhone hidden codes you should be aware of.
*#06#: It will show you your iPhone's IMEI number. It's a unique identification for your phone's hardware.
*3001#12345#*: This code activates your field mode, which includes all of your iPhone's personal settings, cell information, and the most up-to-date network.
*#67#: You can check the number to call forward when the iPhone is busy. And again, but for when the iPhone is busy.
*646# (Postpaid only): It will show you how many minutes you have remaining(talking about network service minutes).
*225# (Postpaid only): To check the Bill Balance.
*777#: To check the Account balance, use this code for prepaid iPhone only.
*#33#: This code can be used to check call control bars. You can also check all the usual suspects, such as fax, SMS, voice, information, and so on, to determine if outgoing banning is active or disabled.
*#76#: You can use this code to see if connected line presentation is enabled or not. You can also see if the connected line presentation is turned on or off.
*#21#: You can make a call forwarding query. Locate your call forwarding settings. You may check whether call forwarding for fax, SMS, voice, knowledge, sync, async, paid access, and packet access is enabled or deactivated.
*3282#: It will let you know about the use of information info.
*#61#: To check the number of missed calls.
*#62#: You can verify the number for forwarding calls if no service is available.
*3370#: EFR mode Enhanced Full Rate improves your iPhone voice quality, but it slightly reduces battery life.
*#5005*7672#: This code can be used to look for the SMS center's phone number. When you send an SMS from your phone, it is routed through a server or SMS centre. With this code, you can get the SMS Center's phone number.
*#43#: This code shows the current call waiting status.
*43#: You can use this code to activate the call waiting feature.
#43#: You can use this code to deactivate the call waiting feature.
*#31#: It allows you to hide your number.
#31#: Phone-number + call: For outgoing cal anonymity of your current call.
##002#: Tap call: It will disable all call forwarding.
*5005*25371#: Check whether the alert system is working correctly or not.
*5005*25370#: Disable the test alert system after checking.
*#5005*7672#: Check where your text messages go.
*82 (followed by the number you are calling): You can display the number on the recipient's caller ID by dialling *82 (followed by the number you're calling). This code can be used to display your phone number on the caller ID.
511: Although there are numerous navigation apps for iOS devices, they are useless if the device is not connected to the internet. So, if you don't have access to the internet but desperately need to check traffic information, you can use this code. The code displays information about local traaffic.
These codes can be tricky and risky, so be sure you understand what you're doing before using them. We hope you found this article useful.
Check out the cool secret codes for Android too.