You're about to download something — an app, an ebook, or some software updates. But when you click the download link, you get an error message that the site you're trying to visit can't be reached because it's being blocked by the administrator or network administrator. This article will teach you how to unblock downloads in Google Chrome so you can continue blocked downloads again.
When it comes to browsing, Google Chrome is the most famous and most used browser globally. The reason chrome browser is so famous is certainly because of the user experience it provides.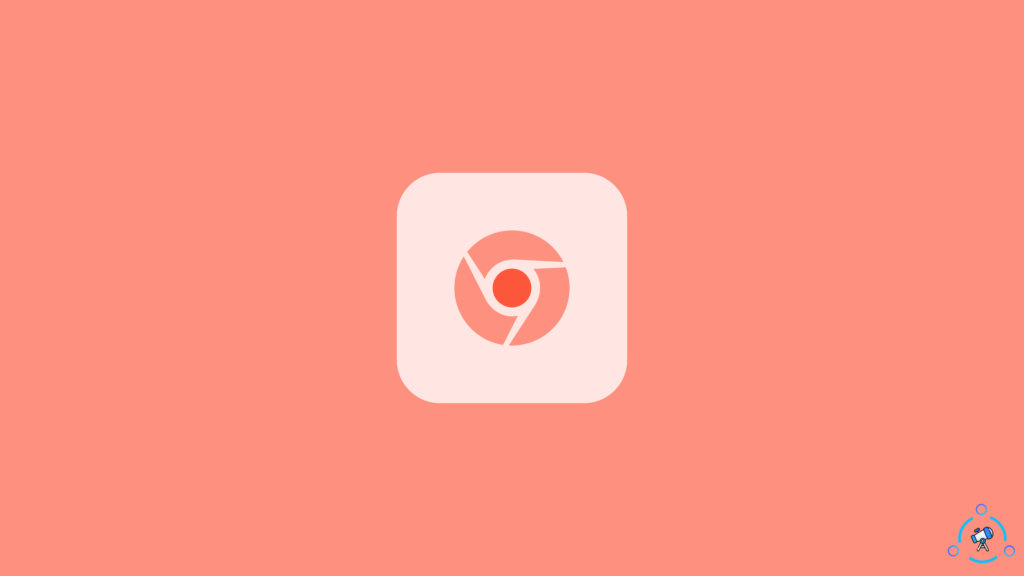 Chrome is easy to use and fast but there are more browsers fast and user-friendly, similar to Chrome. So what makes Chrome different? The answer to this is Google. People trust the brand that Google has made over time. It is safe to assume that Google is a company we can rely on.
Why do Chrome blocks downloads?
Chrome blocks some downloads to protect your device and data from various websites, which can be dangerous and can harm your data and privacy. So to avoid this, Chrome blocks certain files from downloading just for security purposes.
However, this sometimes makes it difficult to download some important files. Chrome will always prompt you from downloading files from sites that may seem unsafe.
How can you unblock the blocked downloads on Chrome? It's alright we have the solution for this problem. All you have to do is to follow the instructions below.
How to unblock Downloads on chrome browser
Before you go ahead and follow the steps make sure to update your browser to the latest version available. Also be certain that the file you are going to download is safe.
Now follow the steps shown below to unblock your downloads.
Step 1
Open your Chrome browser and click on the three vertical dots on the top right of your browser, then click on the Settings option.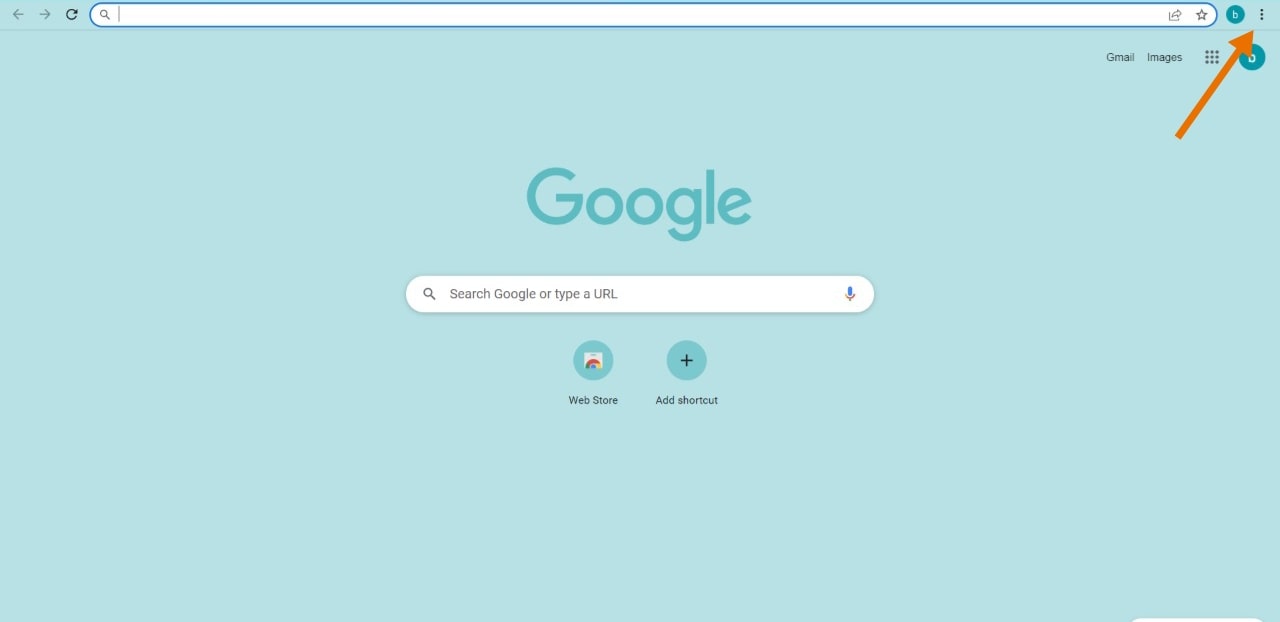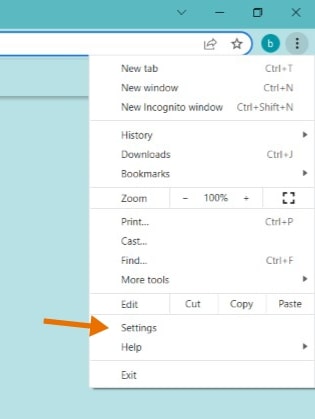 Step 2
On the settings section, click on the "Privacy and Security" option.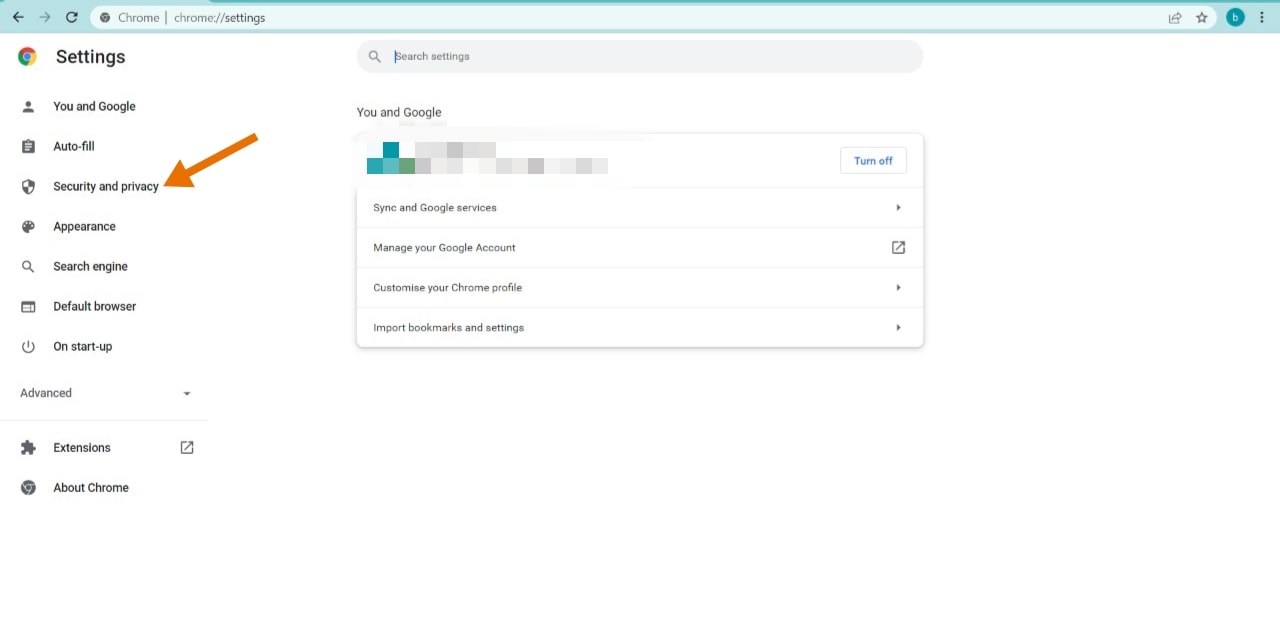 Step 3
Once you clicked on the privacy and security option, you will be able to see the security option, click on the security option.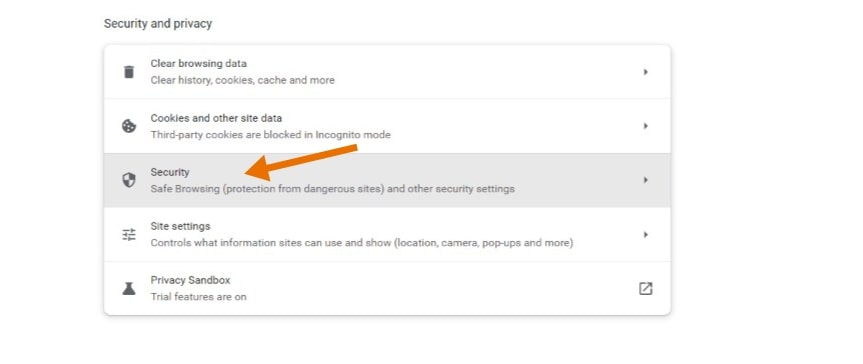 Step 4
Now you can see the "Safe Browsing" section, In the safe browsing section, you will get three protection options, to unblock downloads choose the "standard protection" option.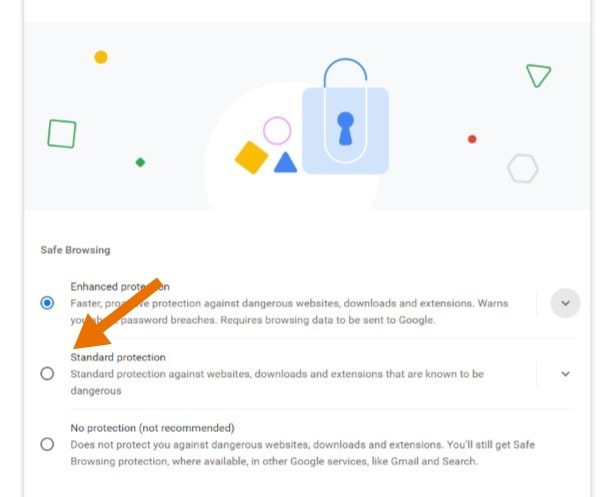 If you can't download even after opting for "standard protection " then you can choose the "No protection" option but this is not recommended. So go for this option only if you are 100% sure.
If you want to download multiple files you can also try the steps described below.
On the setting option, go to the privacy and security section.
Now click on the site settings.
Now in the permissions section go for the additional permission.
Now in this section, turn on the "Do not allow any site to download multiple files automatically".
You can also add certain sites from which you want to download something. In this same section click on the "Add" option on the right side of the allow section.
How to unblock downloads on your mobile device
If you are using the Cchrome browser on your mobile and want to apply the same setting follow the steps below.
Step 1
Click on the three vertical dots on your chrome browser, then scroll down and click on the Settings option.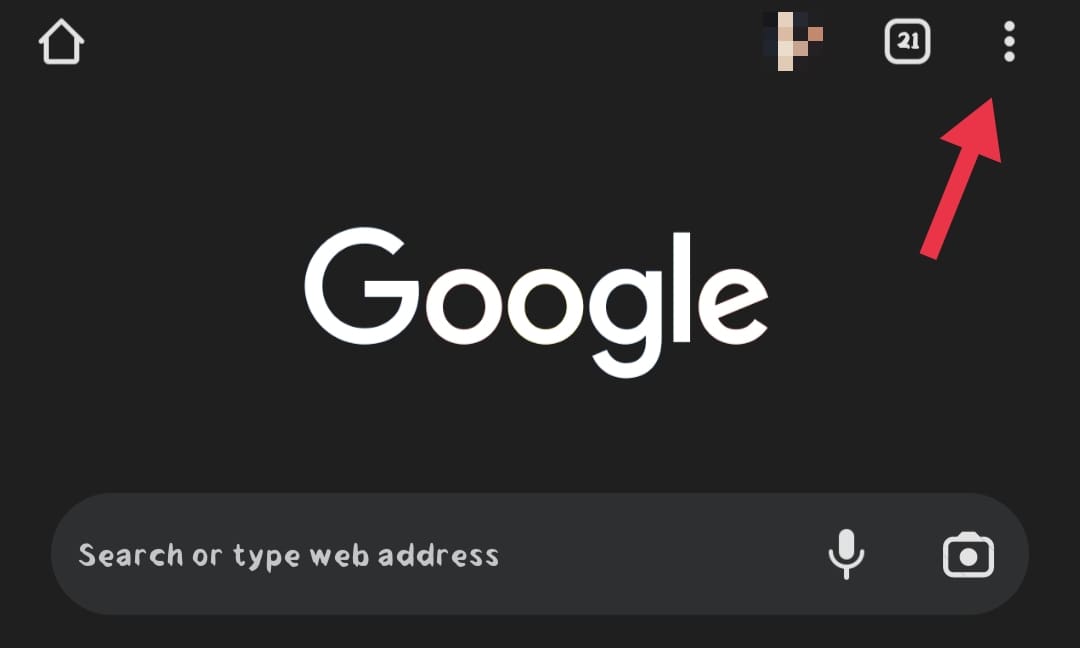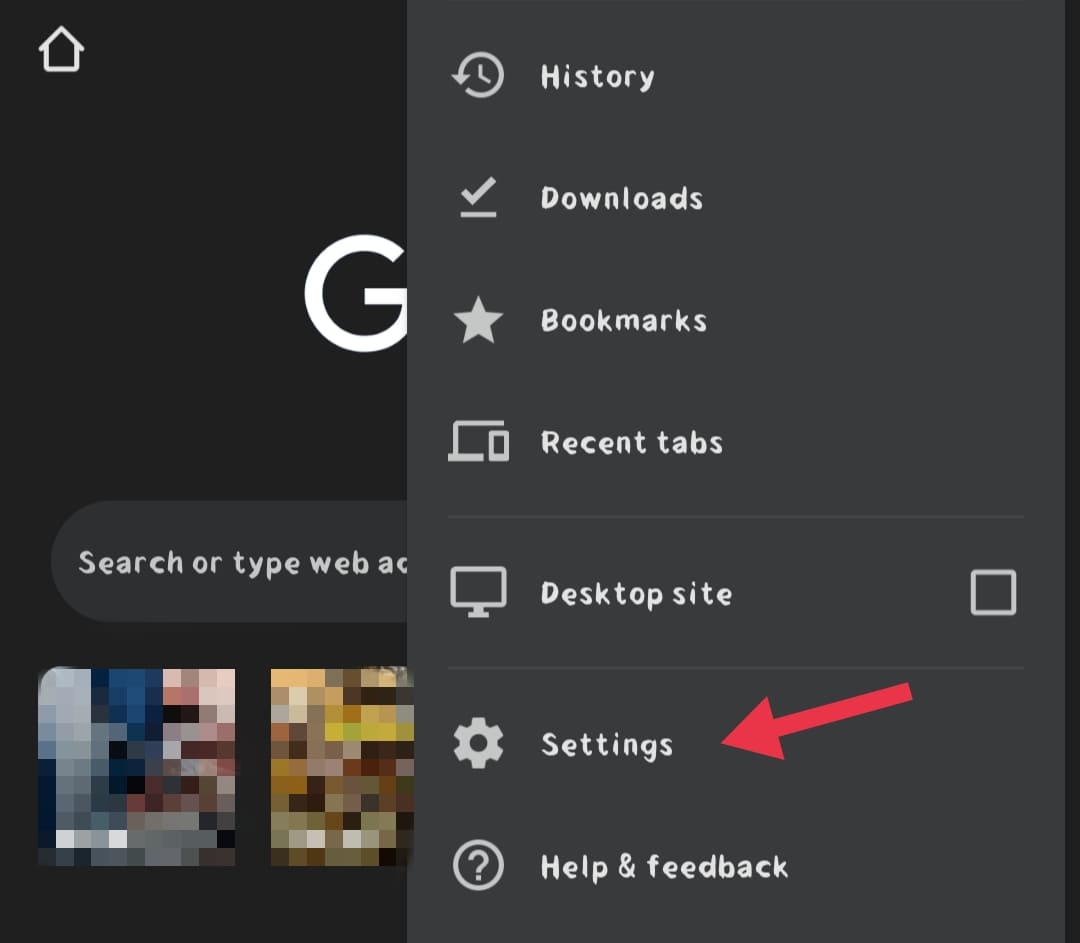 Step 2
Now on the settings menu, click on the privacy and security option.
Step 3
On the privacy and security section, click on the safe browsing option and then select the standard protection option.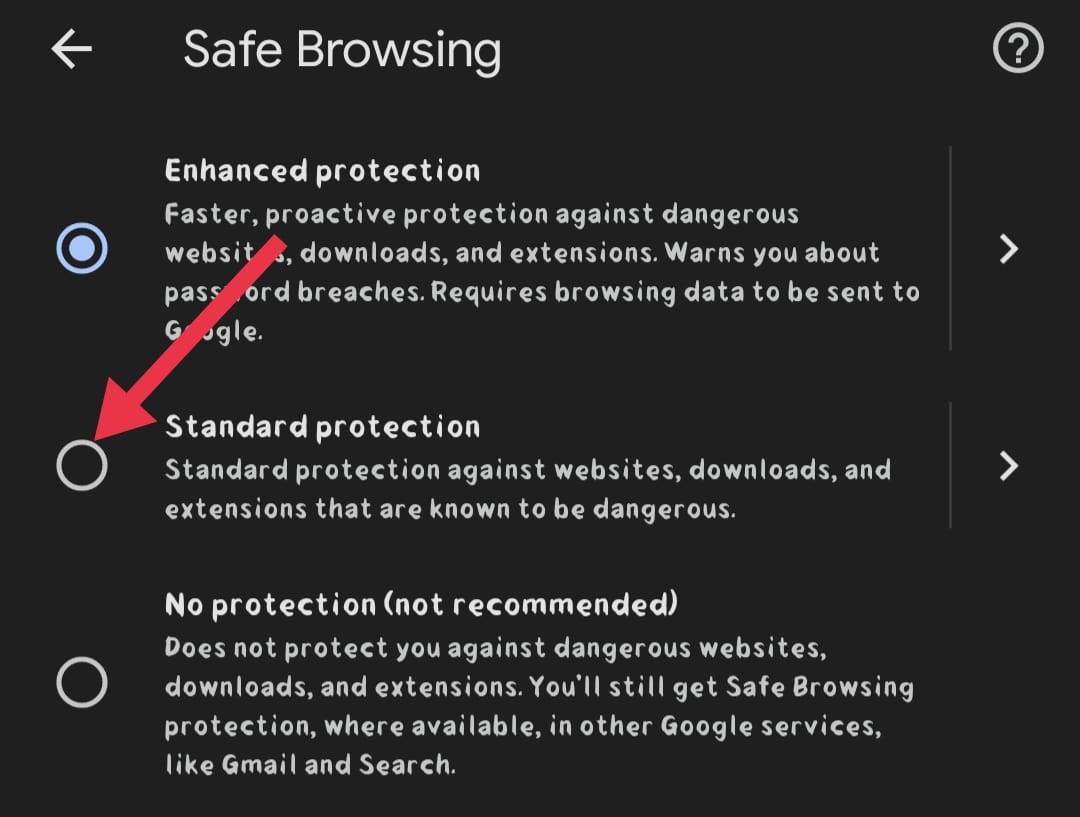 This is how you can solve the blocked download problem on the Chrome browser. But not only Chrome even the operating system sometimes blocks certain downloads.
You can try the solution given below to unblock a downloaded file.
How to unblock a downloaded file
First, locate the blocked file on your device.
Now right-click the file and select the properties option.
Once you selected the properties option click on the general section, click on the unblock option under the security section.
Now you can download your files without any restrictions, even though you can download things that were blocked by the browser or your windows, be extra careful with what you are downloading.
I have mentioned earlier that the chrome browser blocks certain downloads only because they can be harmful or unsafe to download. Always download anything from the sites which can be trusted and provides the exact thing that you want.
If you are not familiar with certain sites avoid using them. Instead, use sites that are known and can be trusted, there are so many websites that can be trusted so always try using them.
This is it now you know everything related to this topic. If you are reading this article on Chrome well, you have a really good browser that will make your browsing experience safe and smooth, and Google is trying its best to give you the best browsing experience possible.