Mobdro is the best when it comes to streaming movies and videos contents for free. The best part is that you can find pretty much anything on Mobdro and the too for free. But the concerning part is that Mobdro is only available for Android. It's officially not available for any other platforms.
Ever wondered how cool will it be to watch video content from Mobdro on your Roku TV. Well, that's exactly what you are about to find in this article. Today, in this article you will find working methods by which you can install Mobdro on Roku TV and use it to watch movies or any video content.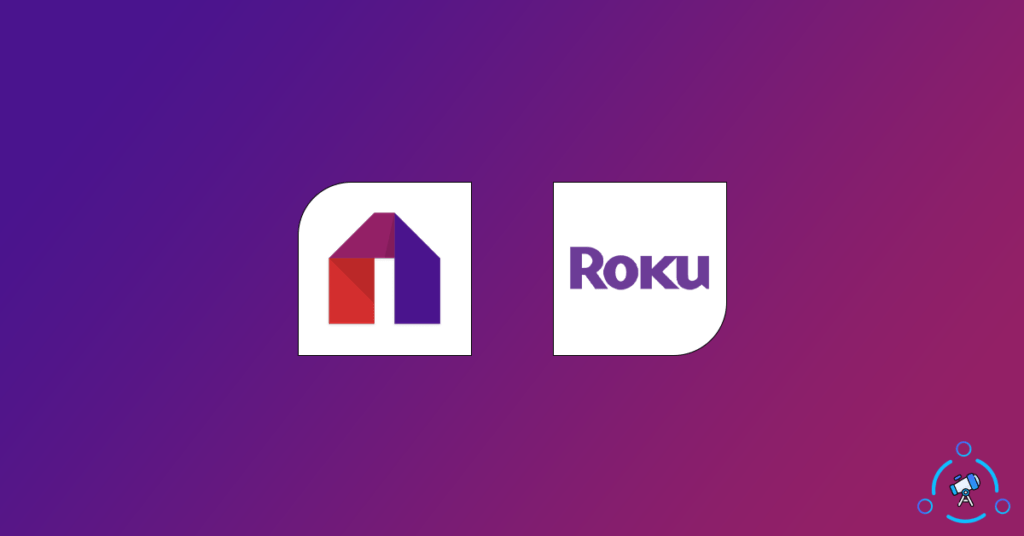 What is Mobdro?
If you are unaware of Mobdro, it is a free video streaming application for Android. It finds video content all across the globe and lists it all in one place. You could install, open, and search for any content on Mobdro and you should find it easily. Be it the user interface, the way in which everything is arranged, the search options, bookmarks, etc Mobdro is the best free video streaming app. In this article, we will see how to install the same Mobdro app on Roku.
How to Install Mobdro on Roku TV
As mentioned earlier, Mobdro is only available for Android, so we don't have any sort of installable app for Roku. But since Roku TV have the option to mirror smartphone screen, we are about to do the same thing. Almost all leading Android smartphone these days comes with a native screen cast option. Even if your device does not have the mirroring option, we will also share a method to do screencasting as well.
Watch Mobdro on Roku (Device with Native Screen Cast Option)
Follow this method to watch Mobdro content on Roku if your Android smartphone already comes with a built-in native screen cast option. The name of the option might change from smartphone to smartphone. But in general, you can go to Settings and search for 'Cast' to find it.
Step 1: First of all, download and install Mobdro on your Android device from their official website. Since we are casting the content from our smartphone to Roku, we need to have the app installed on our device.
Step 2: You need to enable Screen mirroring option in Roku. For that follow the steps below
Go to Settings
Select System Settings
Select Screen Mirroring Mode
And now set the option to 'Prompt'.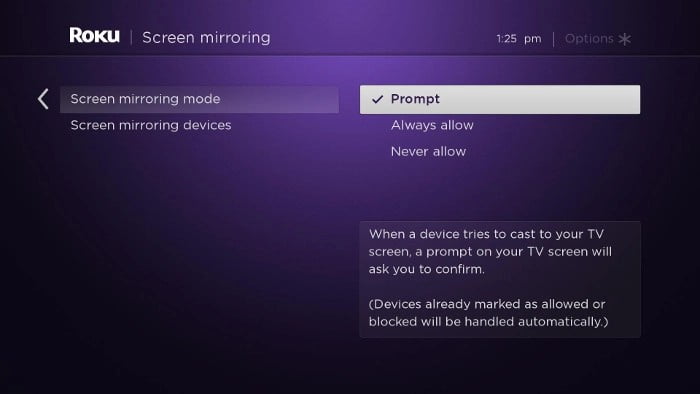 Enabling this option will notify you whenever a device is trying to cast to Roku TV.
Step 3: Go to settings and search for the 'Cast' option. The name might be a little different depending on your smartphone manufacturer and the custom Android skin you are using.
Note: Make sure that both your smartphone and TV are connected to the same WiFi network. In order for this Cast option to work, it is mandatory that both devices must be on the same network.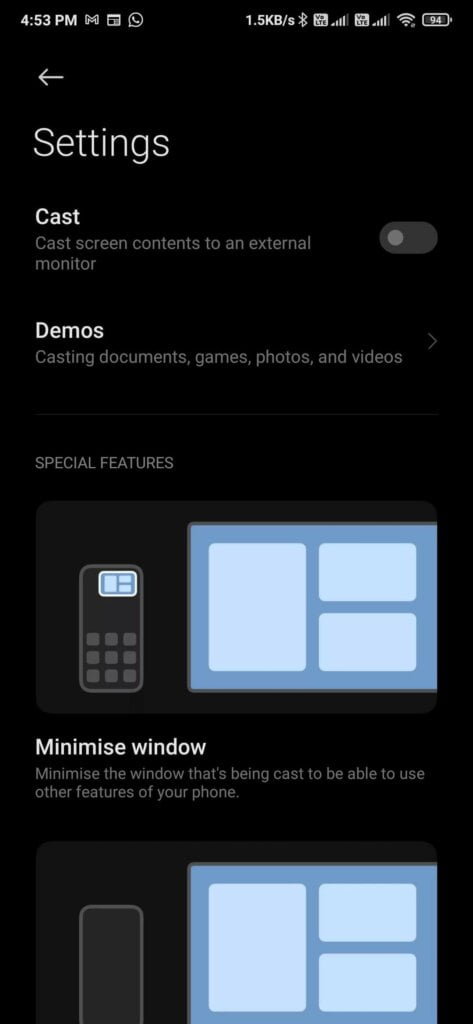 Step 4: Open the cast option and tap on the search button.
Step 5: After searching is done, you will find the list of all devices available. From this, all you have to do is just select your Roku device and pair it.
Step 6: Once the connection is setup, you are all good to go.
Step 7: Open the Mobdro app on your smartphone and search for the content that you want to watch. Just play it on your phone and then turn on casting. Now, both the audio and video will be mirrored to Roku and you can enjoy watching your favorite show on a big screen.
This is how we cast Mobdro content from Smartphone to Roku using smartphones having native screen casting option.
Watch Mobdro on Roku (Devices without Cast option)
If your device does not come with a cast option natively then follow this guide. Here, we are about to install a third party application on our Android device to enable screencasting so that you can connect external displays to your smartphone and cast content.
Step 1: We will be using an app called "All Screen Video Cast" for this purpose. So first of all, you need to install this app on your device from the Google Play Store (Use the link given below)
Step 2: Once installed, open and setup the app.
Step 3: As mentioned earlier, go to Roku's system settings and enable the 'prompt' option from the screen mirroring option.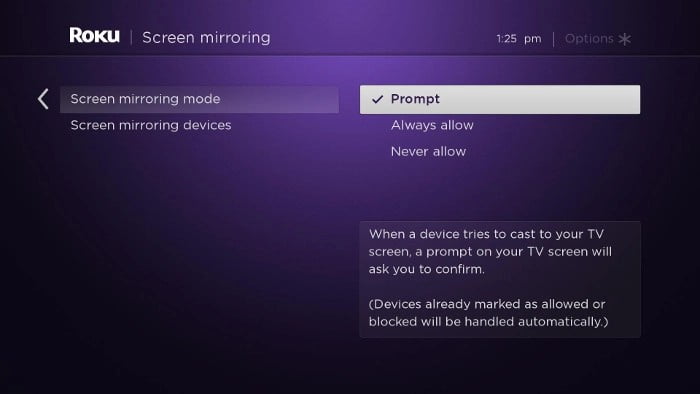 Step 4: Now open up All Screen Video Cast app on your smartphone
Step 5: Now tap the search button and it will list all the devices connected to the same WiFi network (Make sure that both devices are connected to the same wireless network for this to work)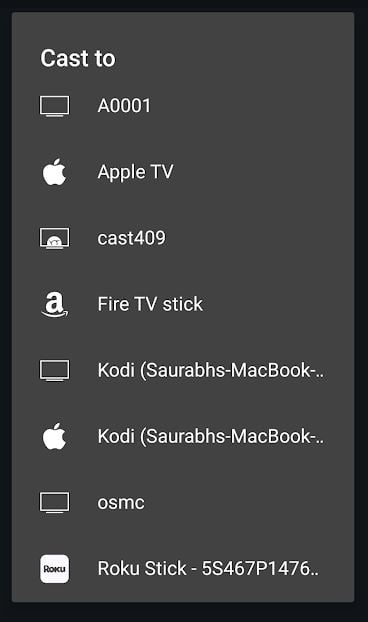 Step 6: Select the Roku TV from the list and then pair it.
Step 7: Once the connection is established and casting is turned on, open Mobdro, and start playing the video. Now both audio and video should be visible on your Roku TV.
This is how we can watch Mobdro video content on Roku using devices without native screen casting option.
Final Words
So these are some methods that you can use to watch Mobdro on Roku easily. If you have cast option in your smartphone natively then you are not required to install any additional apps or software for this purpose. But if your device does not come with the Cast option natively then you want to install the app to cast on your phone.
As of now, these are the only options we have since Mobdro does not have an app for Roku.