You might be already aware that the free version of Zoom is only capable of hosting a meeting for 40 minutes. Well, there is a workaround to get rid of the 40 minutes limit on Zoom without subscribing to the premium plan and here is how. As soon as it hits the 40 minutes time mark, the Zoom meeting will end automatically, and all the participants will be removed.
Officially, the only way to get rid of 40 minutes limit on the free plan of Zoom is to subscribe to one of Zoom's premium plans. The premium plan will let the Host add more than 99 people and host the meeting for up to 24 hours.
In this article, let's look at a trick that will help you bypass the 40 minutes limit on Zoom easily and host meetings for any amount of time. This will be helpful when you want to watch a movie together with your friends via Zoom.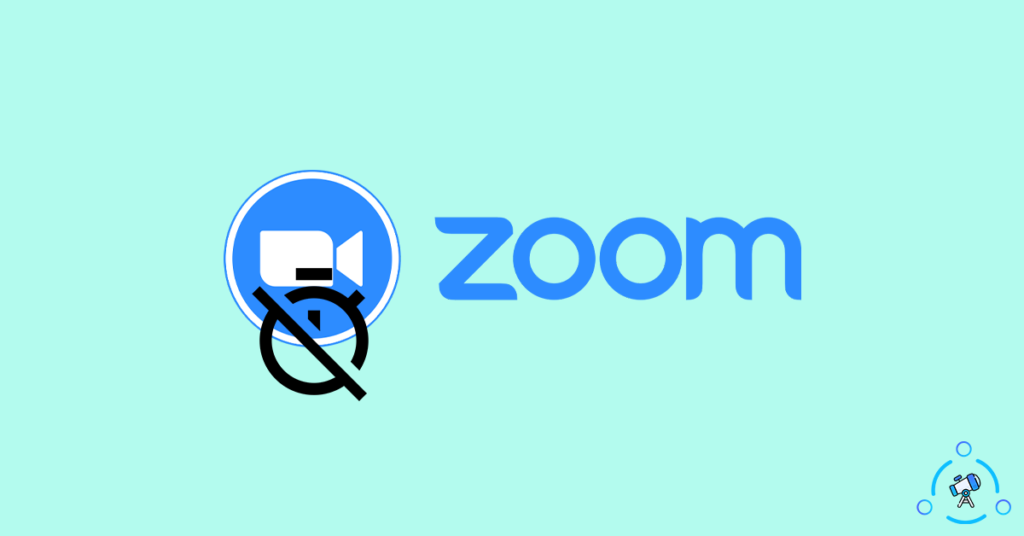 About Different Zoom Plans
Zoom comes with both free as well as premium plans. There are certain restrictions on the free plan that sometimes makes us annoying.
There are four plans in Zoom:
Basic – Free
Pro – $14.99
Business – $19.99
Enterprise – $19.99
Above given are all the different plans available on Zoom. And here is the limitations on the free plan:
Only Host up to 100 participants
Group meetings up to 40 minutes
One to one session for up to 30 hours
The second option, 40 minutes limit, is the problem here. Some meetings will be more than 40 minutes in terms of duration, and not all of them could afford the premium version of Zoom. This is where the trick mentioned below will help you bypass the Zoom free plan limit.
In short, you can easily host meetings for more than 40 minutes without subscribing to the premium plan. Works well on the free plan itself.
How to Get Around Zoom's 40 Minutes Time Limit?
Follow the guide given below to get the Zoom time limit removed.
Step 1: First of all, open Zoom and log in to your account. If you do not already have an account, create a new one and sign in to it.
Step 2: Now, instead of clicking the New Meeting button, click the Schedule button with the calendar icon.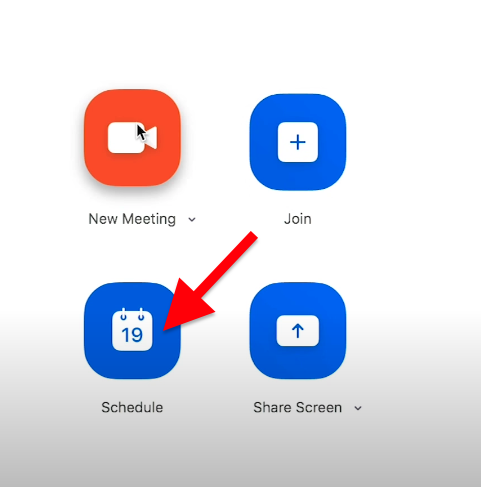 Step 3: A pop-up box will appear where you want to configure necessary things like the start time, end time, name of the meeting, and many other options.
You may give a name to the meeting under the Topic field.
Under the Date & Time option, select the date and time when you want to host the meeting. You can choose the time every 30 minutes.
Configure other settings as per your wish, and under Calender options, make sure to select Other Calendars options. Do not select iCal, Google Calendar or Outlook.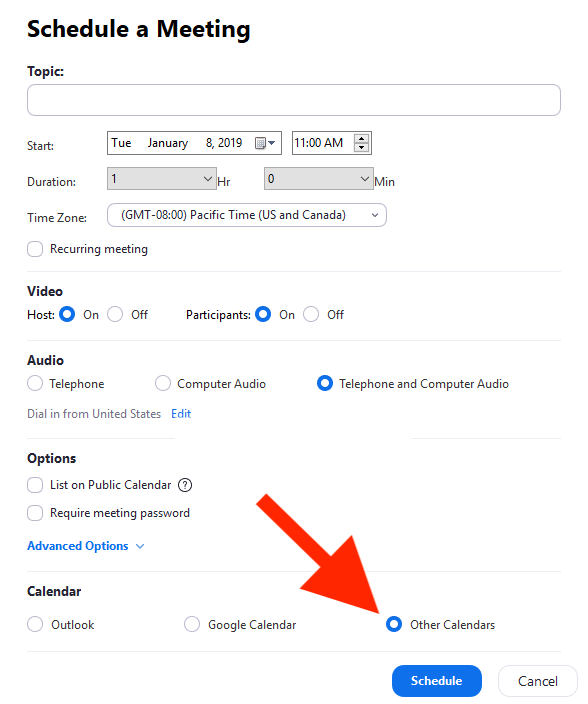 Step 4: Now click on the Save button to schedule the new Zoom meeting.
Now a new pop-up box will appear showing the Zoom meeting link, ID and passcode. Note them down and share the link with everyone.
Here comes the main trick.
As soon as the meeting nears 40 minutes, a countdown clock will appear inside the meeting window. Now the Host needs to click on the Leave Meeting button before the session gets ended automatically. Make sure not to click on the End for All button but click on the Leave Meeting.
Now click on the same joining link again, and a new 40 minutes session will start. Repeat the same steps every 40 minutes, and you can continue the meeting for any amount of time.
Do note that this method only works with Zoom clients on Windows and macOS. It is not supported by any other versions of Zoom, including the web version.
This might feel a bit inconvenient at first, but this is the only option to bypass the 40 minutes limit on Zoom.
Other Options to Get Rid of 40 Minutes Limit
For some reason, if you do not want to follow the steps mentioned above, then the only other option is to subscribe to any of Zoom's premium plans. The cheapest Zoom plan starts at $14.99 a month and lets you host a meeting with more than 100 participants and up to 24 hours duration.
You also have the option to use other Zoom alternatives as well. If you are not interested in using Zoom, there are plenty of other services that let us do free video conferences. Below, you will find the list of some services that you can use right now.
Google Meet
Microsoft Teams
GoToMeeting
Some of the Zoom alternatives mentioned above are better when it comes to the free version. For example, the free version of Google Meet lets you host a meeting for up to 60 minutes, 20 minutes more than Zoom's offering.
Lift 40 Minutes Limit from Free Basic Zoom Account
If you run a school affected terribly by the Coronavirus, then Zoom will temporarily lift the 40 minutes limit on the free Basic accounts. For this, all you have to do is fill the verification form, and if eligible, the Zoom team will lift the 40 minutes limit from your account for some time. Until then, you may host meetings for more than 40 minutes without any limitation.
Also see how to raise your hand in Zoom and our guide on recording zoom meetings easily.
Host Zoom Meetings for Unlimited Duration
Using the method mentioned above, you can theoretically host a meeting for any amount of time of your choice. You can do the steps mentioned every 40 minutes and extend the meeting time by 40 minutes. This way, you will be able to host a meeting without any limit in the free account itself.
This method only works with the Zoom client on Windows and Mac. If you use any other versions of Zoom, then this method will not work for you.