Instagram is one of the fastest-growing social media platforms. In recent years, Instagram has gained massive momentum, and the platform has seen an increase in users. Instagram Stalkers are everywhere, and it gets worse when it comes to public Instagram accounts.
You might be curious to know who visited your Instagram profile, and you want to know who is it. There are tons of tools online that claim to let you know your Instagram stalkers, but trust me, all of them are 100 percent fake and do not work at all.
In this article, you will find details on Instagram Stalkers and know whether it is possible to see your Instagram Stalkers or people who visited your Instagram profile but didn't like/comment on your post or didn't view any of your stories.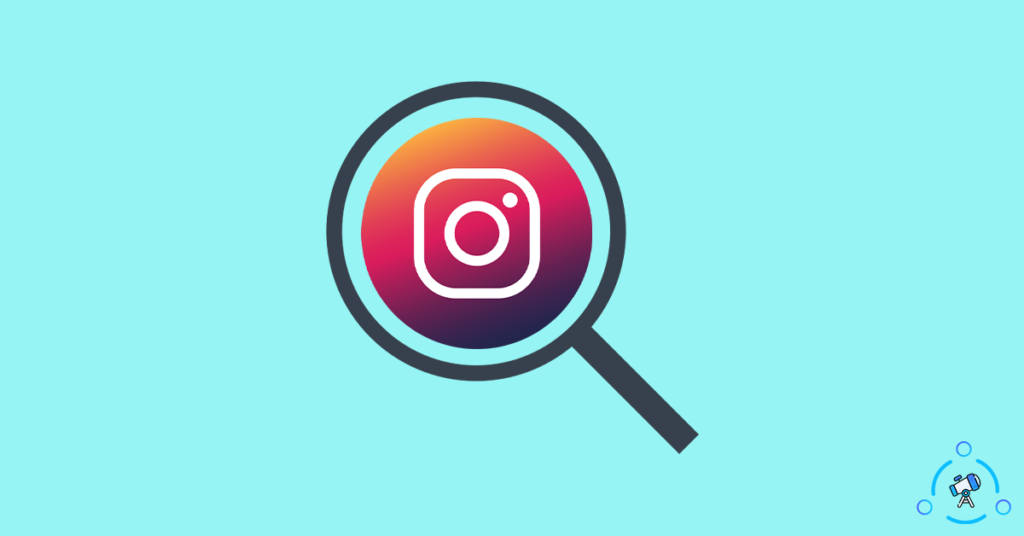 If a stalker accidentally likes one of your posts, it becomes easier for us to find.
See Insta Stalkers Who Viewed My Instagram Profile?
Long story short, NO. It is not possible to view your Instagram profile visitors or Instagram stalkers. No matter what sort of account you have, there's no way for you to get access to this data.
Instagram is very concerned about its users' privacy and enabling people to know their profile visitors will be a breach of confidentiality. For the same reason, the option to view your Instagram Stalkers is not available on Instagram.
Also, don't even expect Instagram to introduce this feature anytime. Privacy is a basic right for all Instagram users, and no one can see who viewed their account.
Many people visit random Instagram accounts, and they might like or comment on your post or follow you. In this case, it becomes hard for you to know your profile visitors. If the person had like or commented on any of your posts, it would become effortless for you to understand your Instagram stalkers.
Here's a cool method to unfollow everyone not following you on Instagram in a single click. Make sure to follow this method if you have a lot of junk following list on Instagram.
Easy Way To Know Your Instagram Profile Visitors
Did you know that there is a nifty little tip that will help you understand your Instagram stalkers? But the thing is that it does not work always. The method is simple. If the stalker has viewed your Instagram story, then you can know who is it.
Instagram provides us with the option to view all our Instagram story viewers. No matter what, even if they don't follow you, you can track them down.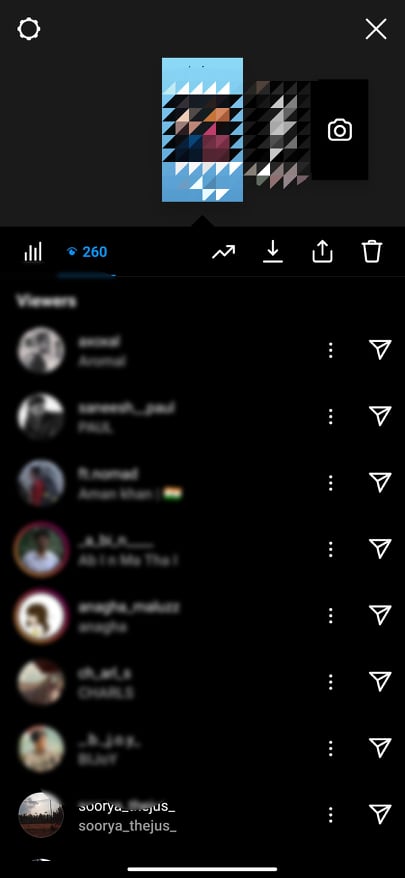 Another interesting part is that even if the other person has a private Instagram account, their name will be visible on the story viewers list as they have viewed your story. You can get details like the username and DP but can't view their profile content.
If you want to view a private Instagram account, then make sure to try these methods.
Get Your Profile Visitor Data via Business Account Insights
You can get access to a lot of data regarding your Instagram profile visitors or Instagram stalkers if you have a business account on the platform. A dedicated section on Instagram will let you get some idea regarding your followers and Insta stalkers.
If you have an Instagram business profile, then all you have to do is just head over to your profile section and tap on the View Professional Dashboard section.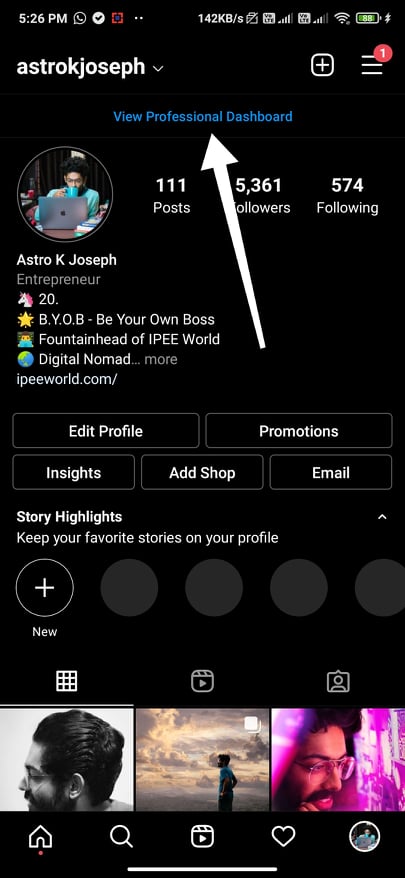 It will take you to the insights section, where you can find many details regarding your Instagram followers and profile visitors or stalkers.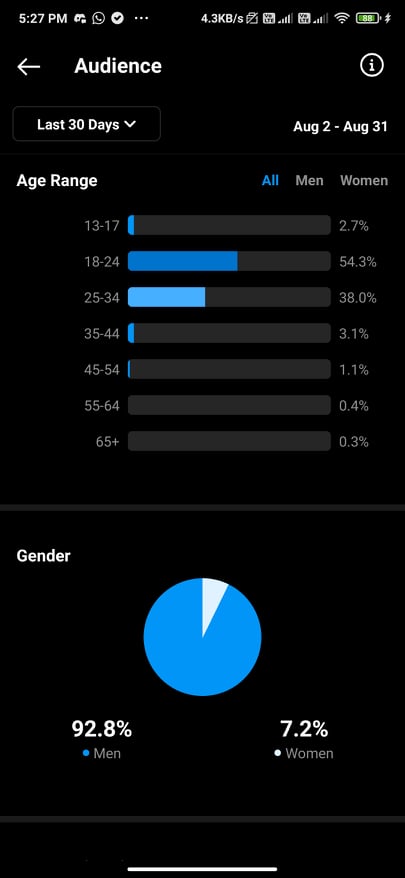 Let me clarify that you won't know who viewed or interacted with your profile. But you can get some general data like gender, age group, location, most active time, etc.
We can only get access to these kinds of data. And this data won't pinpoint any single profile. Using the professional dashboard section, you can get an overall idea about your audience. But that doesn't mean that you can see the detail of individual users on Instagram.
Apps To See Insta Stalkers
If you search for apps to find Instagram profile viewers, you will find a ton of them. Trust me, none of the is not going to work. The worst part is that many apps even ask for your Instagram login credentials like username, mobile and password. Giving your Instagram login credentials is super risky and avoid doing that.
If you find an app that claims to see your profile stalkers, then make sure not to install them as there is no way for the same. No matter what you do, there's no way as of now.
If you face issues with Instagram app where it fails to work, here are some fixes to quickly solve issues related to the Instagram app for Android.
View My Instagram Profile Stalkers List
So this is everything that you need to know about how to view Instagram stalkers. In reality, it's not possible yet. Privacy is a basic right of every user on Instagram, and to safeguard the same, Instagram does not have an option.
The professional dashboard section available for business accounts let you know information like gender, age group, demographics, most active time, etc. That's it.
I hope you found the answer to your query about whether or not you can get details about your Insta stalkers. Well, long story short, no way.