On Instagram, many of us share our daily lives through posts, stories, or even reels. We share our feelings by sharing quotes, or memes but whatever be the type of features we use, these features help us share our lives on social media.
Now social media like Instagram is a big part of our daily life. It is a great way to connect with the online world, you can also stay in touch with your long-distance friends even though you both live in a different country.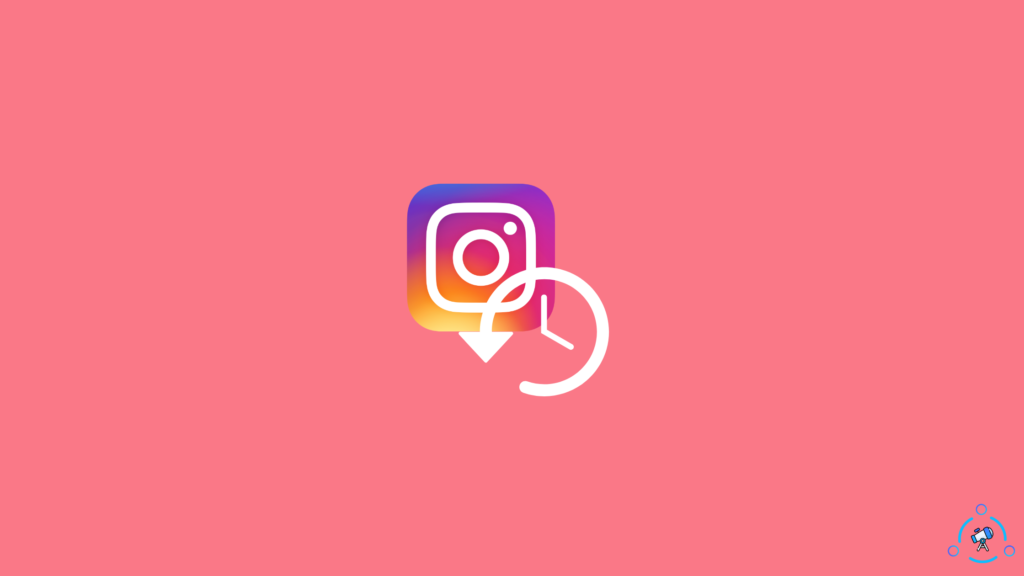 Even though you don't chat often you still know what's happening in each other's life through Instagram posts, stories.
We are fortunate enough to live in this futuristic world where you can video call your loved ones to see them in real-time, no matter how far you live from each other.
How to see memories on Instagram
We will tell you how easily you can travel through time, maybe that is not a realistic term to use but you can see your memories on Instagram for real.
We have divided how you can see your memories into small steps so that you can easily see your memories on Instagram.
Before we begin make sure that you are using the latest version of Instagram available on your Android or iOS device.
Step by step guide to see memories on Instagram
Step 1
Open your Instagram app, and on the home page click on the profile icon ( your profile picture ) on the right bottom corner.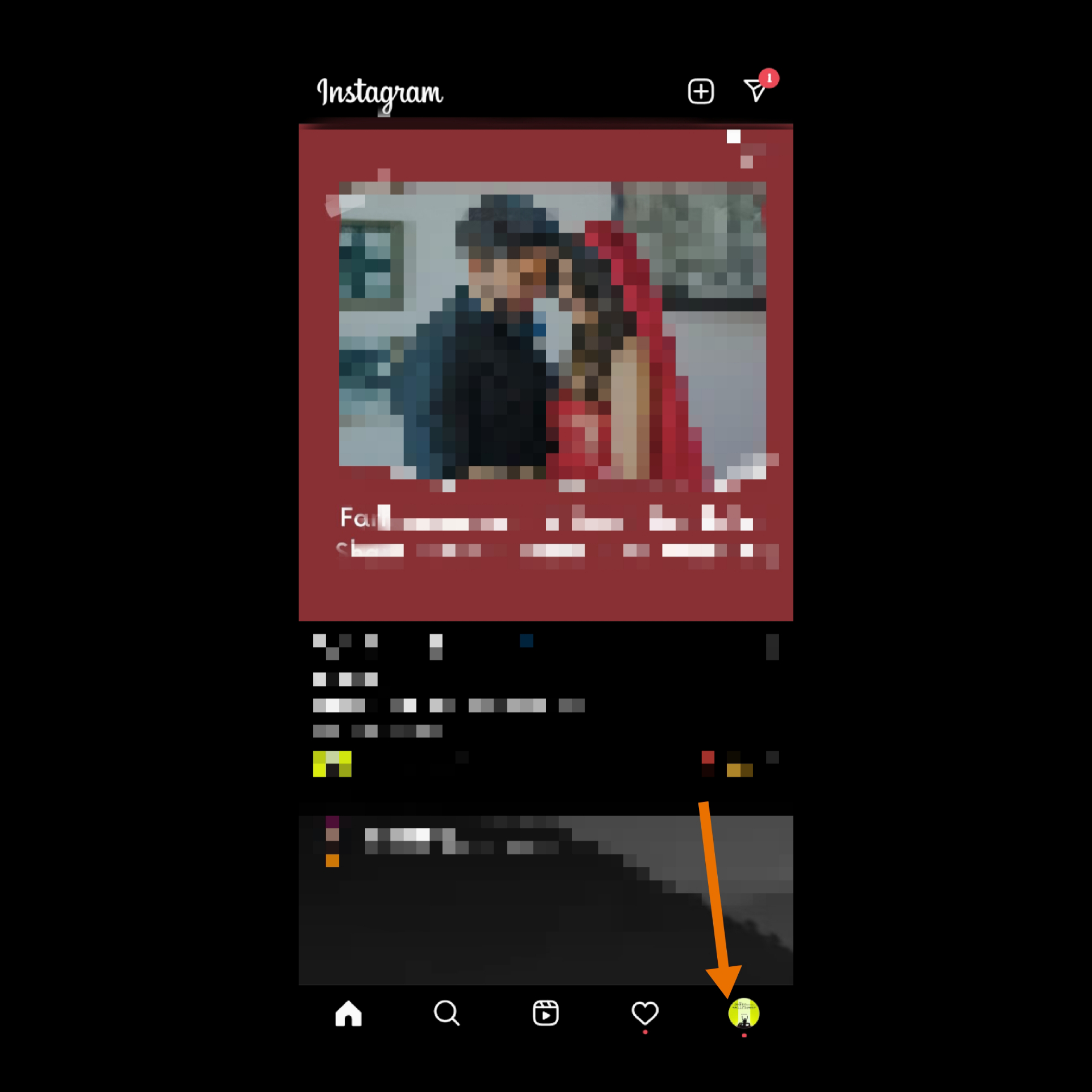 Step 2
You will be redirected to the profile page, now click on the menu option (three horizontal bars) some people also use the term "hamburger icon" for the menu icon.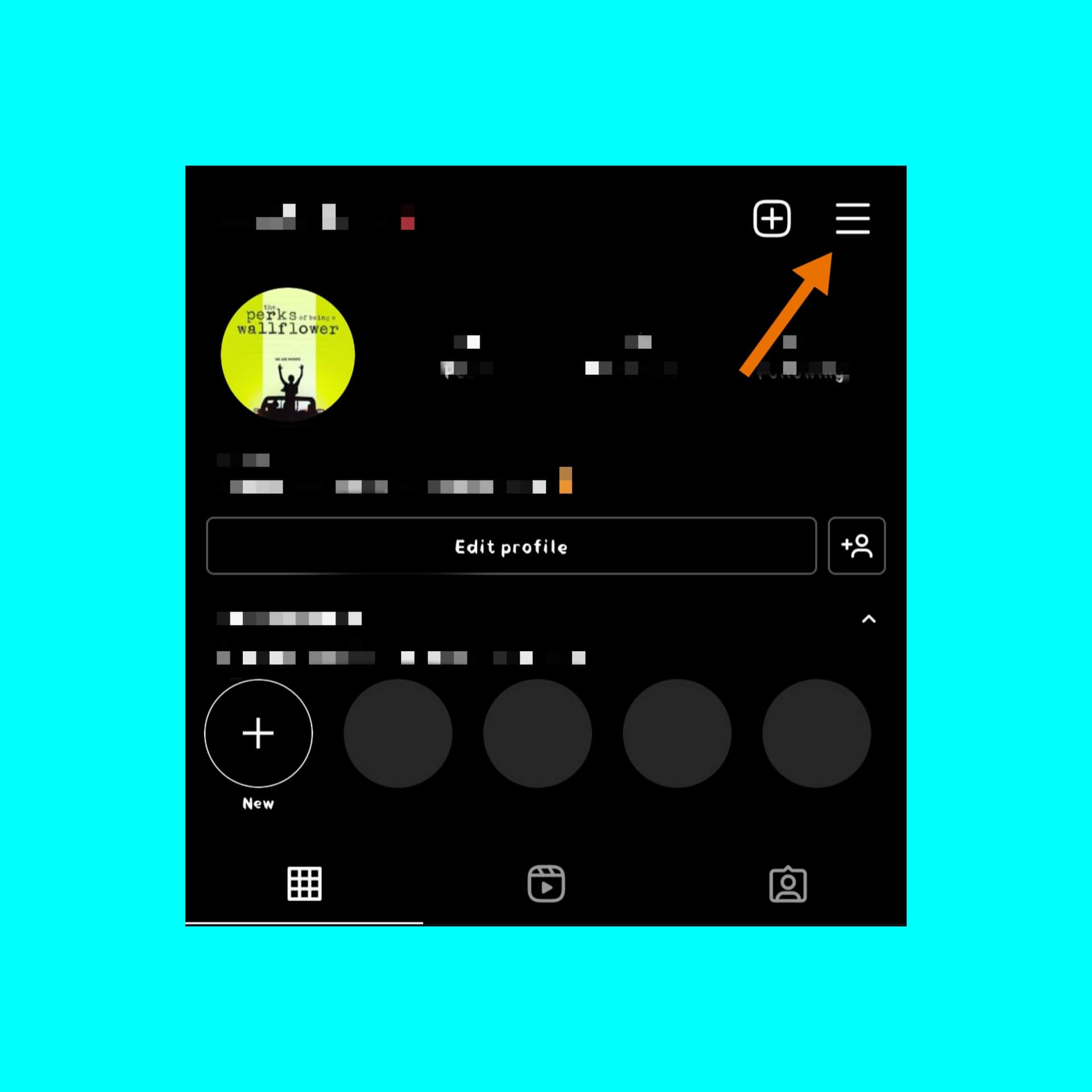 Step 3
Once you click on the menu icon, you will be able to see a tab down below on your profile page. Click on the "your activity" option.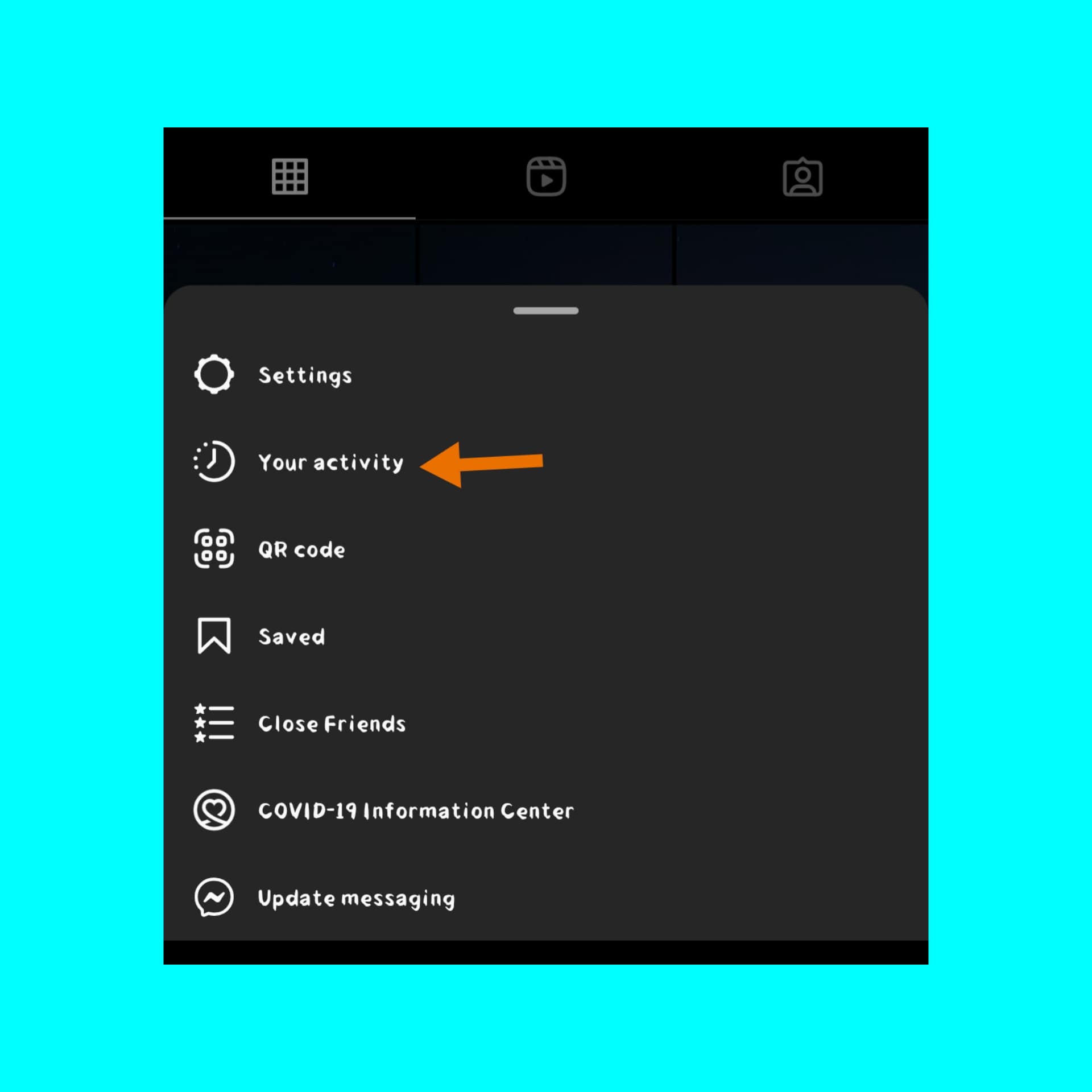 Step 4
After the click on the "Your activities" page, look down and click on the "Archived" option.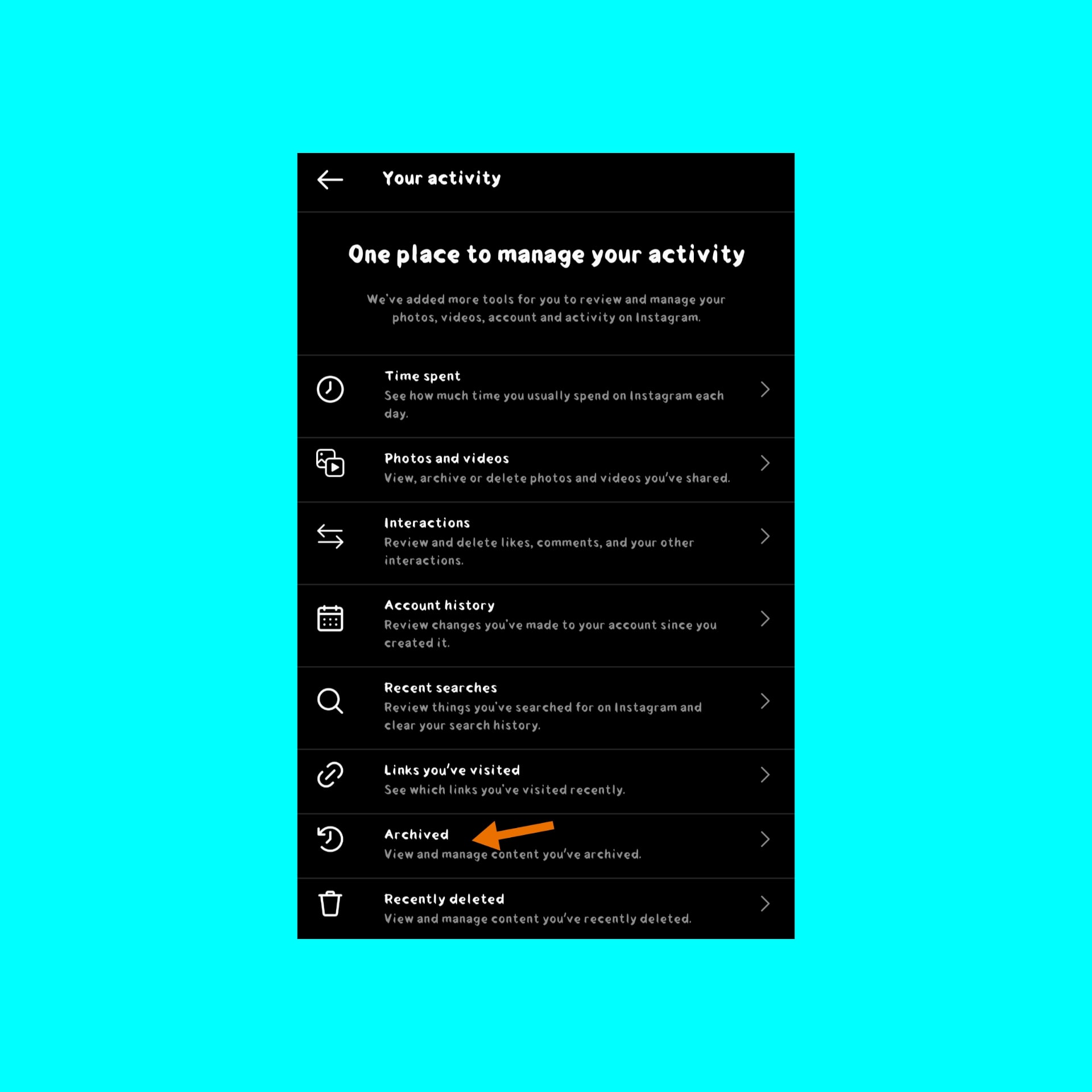 Step 5
Now you will be able to see all your old stories in this section.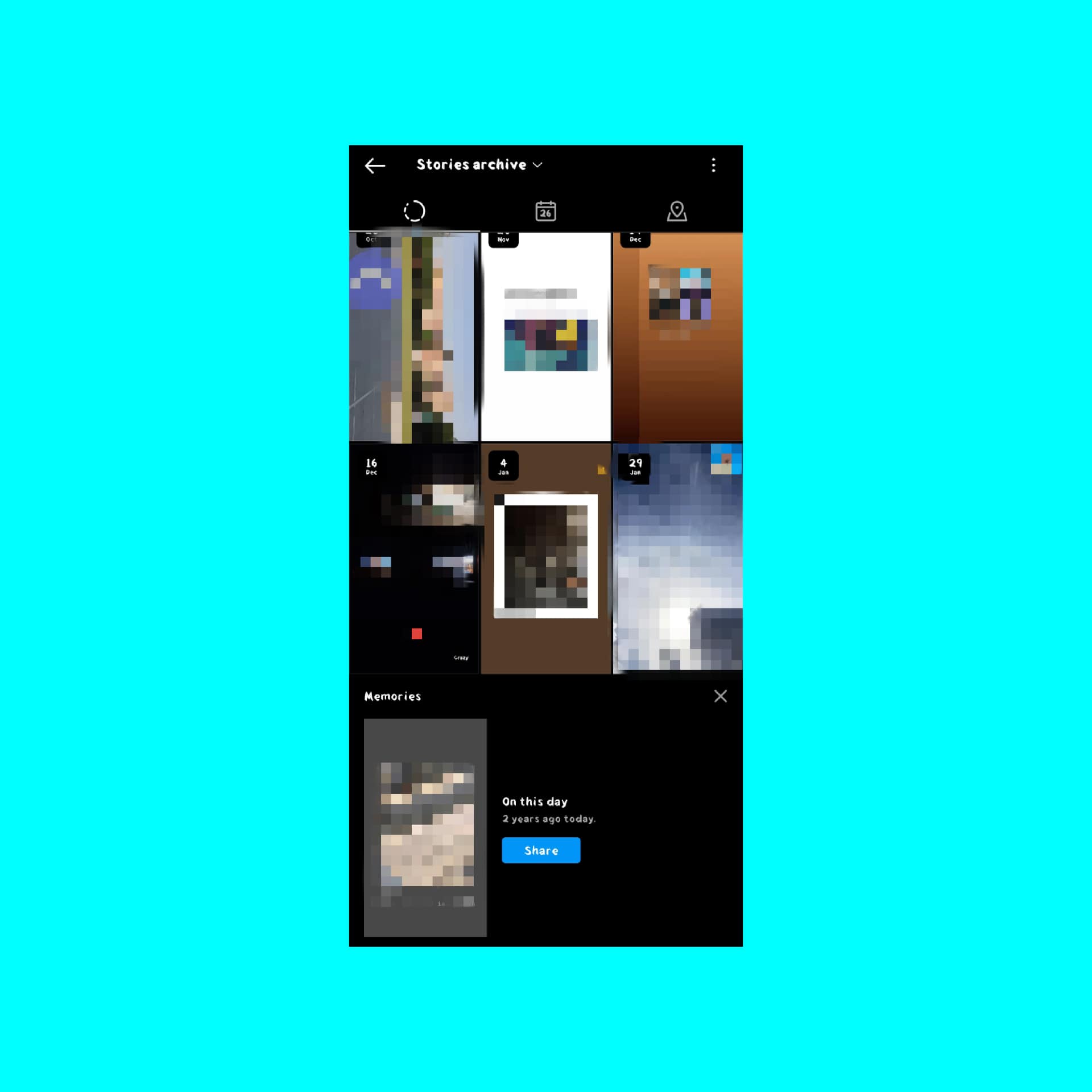 If you can't find memories options or the "on this day " option it is because you have never posted anything on this date.
This option only works if you have posted a story on the same day previously.
Wondering how to post this memory again on your story? Don't worry follow the steps shown below.
Similarly, Instagram also lets you view all the posts you liked as well.
How to post your your old memories as story
On the archived section, you can see the memories option it will show you the story you have posted previously on the same day/month as "on this day ".
To share this on your story there are two options
Below "on this day " you can see a share icon. You can simply click on that to share your "on this day" memory.
If you can see the share icon, click on the "on this day " story and then press the "your story " option it will be shared on your story.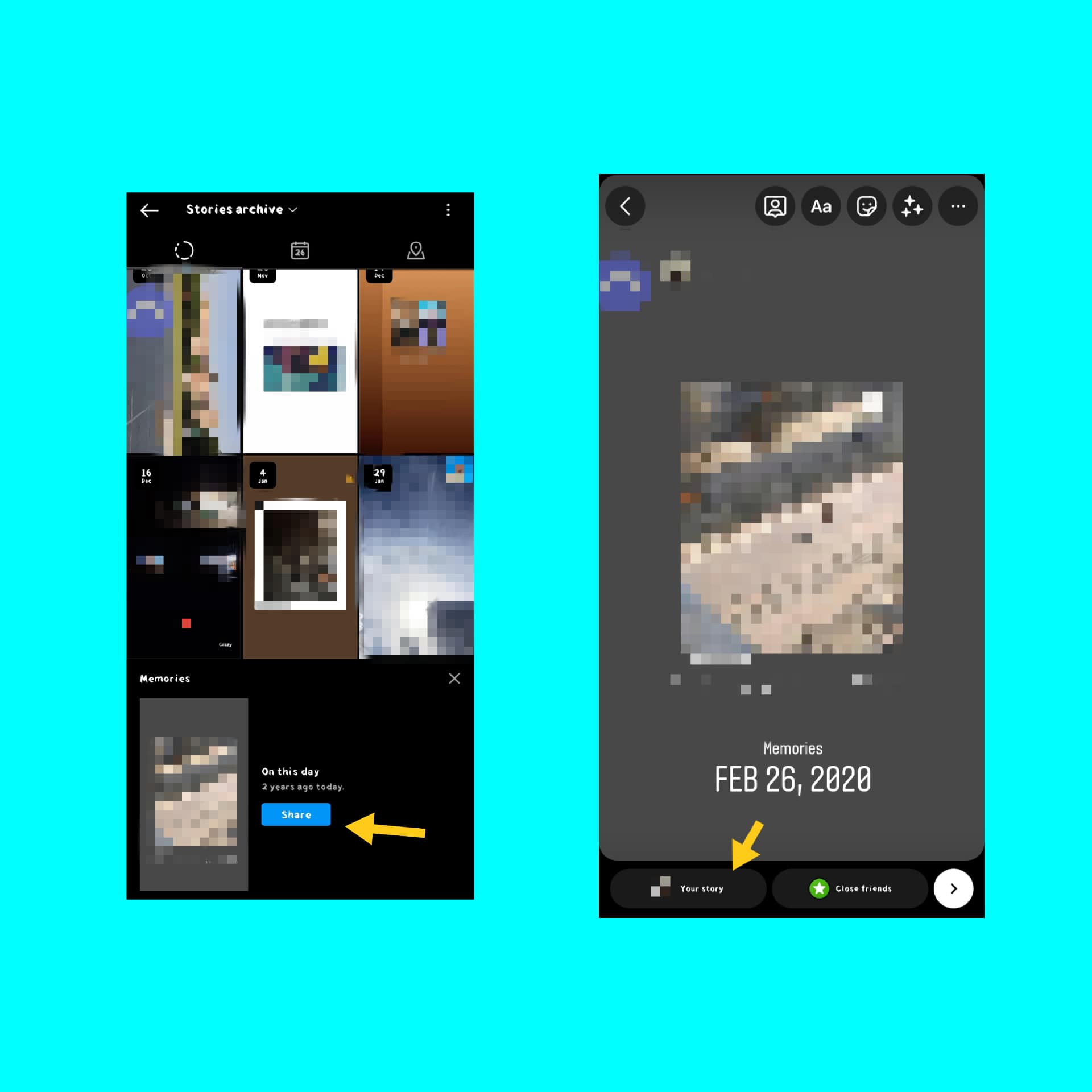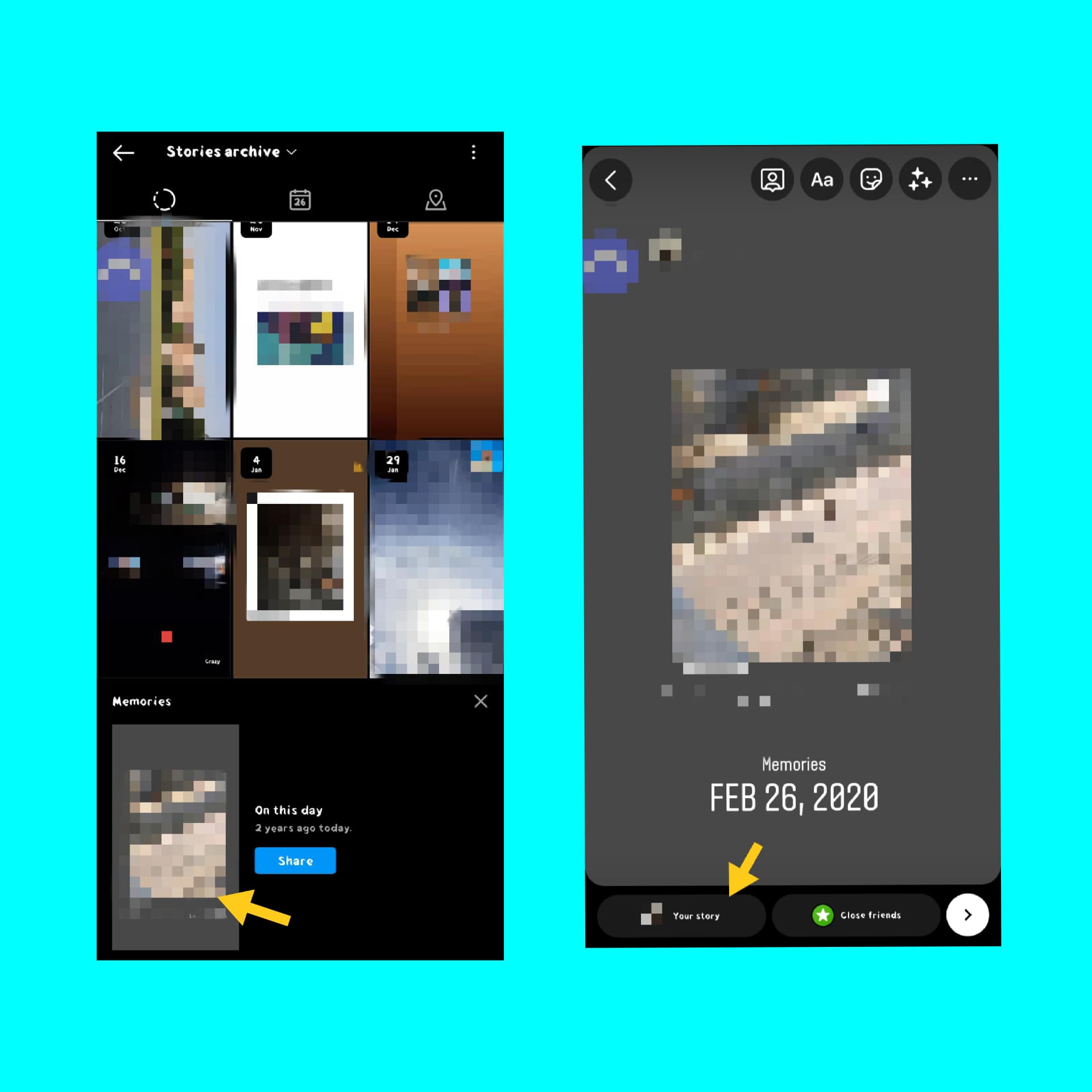 For those who just want to share old stories, click on any story you want to share, then click on the share icon your story will be uploaded to the stories section.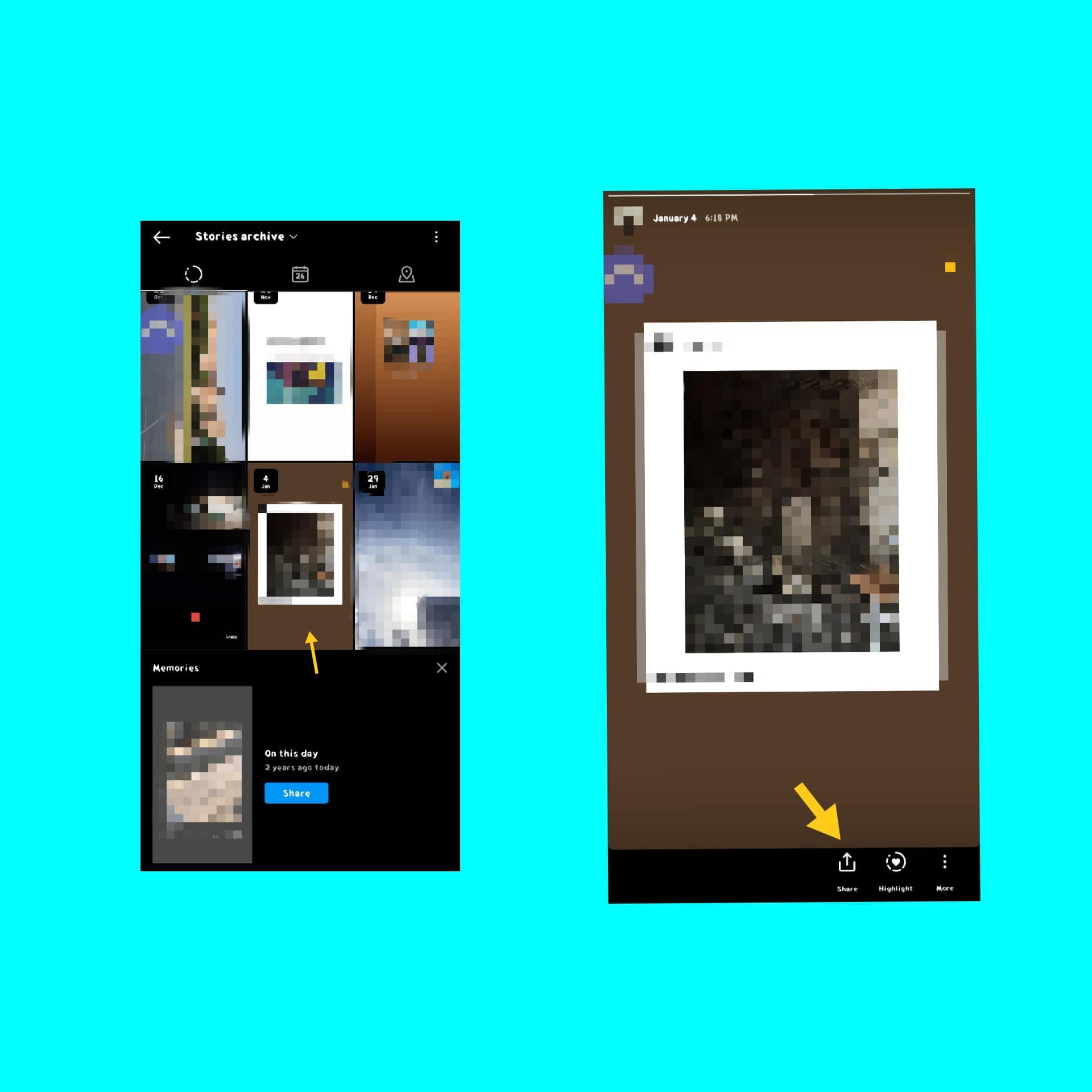 That was it, now you know how to see your memories on Instagram and how to post them again.
Instagram stories option is a great way to share what you are doing currently or your thoughts. The story stays on your feed for just 24, hours so it is a better way to share things you don't want to upload on your profile page as a post.
Memories you made on Instagram
Knowingly or unknowingly we all are now part of an online world, that is created by humankind to make life easier for us and our future generations.
Talking about the online world, a part of it is just a collection of memories that we all have saved on the internet. This generation is really lucky that we all can save our memories on the Internet, where we can see our past virtually in the form of videos and pictures.
We all share our present life in the form of stories & posts on our favorite social media platform, like Instagram. But how many of us know that we can go back to the past? Yes, not physically but we can say virtually.
Let's look at it like this, your past self posted something on 26, Feb 2021, and your present self can see that as a memory on 26, Feb 2022. Fortunately, this feature is available on Instagram so you can do little time travel.
If you want to know how you are on the right page.
You can only see your stories, in the memories section but if you want to see your old posts we have another way for you.
Keep sharing keep creating new memories.