You might be asking yourself, "How old is my iPhone?" That's a very good question and we're here to help. There are many ways to get the answer, but this article will outline just a few and discuss why they work best. I've tried them all and have found that these methods give me the most accurate answers.
There might be multiple reasons why you want to know your iPhone's age. You might be thinking about buying one and want to know how old it is. You also might want to know your iPhone's age if you have a problem with it and need help. Some issues that could occur if the phone is on an older generation are poor performance, non-working features, and battery problems.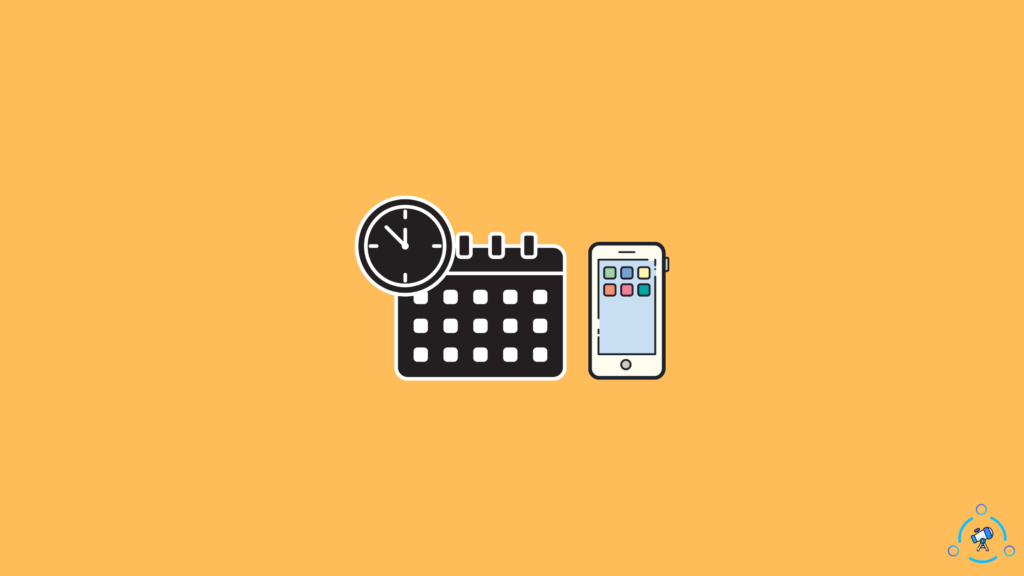 Find How Old Is My iPhone?
The age of an iPhone can be determined by the serial number. The serial number is indicated by a letter followed by a series of numbers. The letter(s) indicate the year that the phone was manufactured. For example, if your phone has a serial number followed by "D" then it was manufactured in 2010.
Find Your iPhone's Serial Number
The very first thing that you want to do is to find your iPhone's serial number.
To find the serial number of an iPhone, open the Settings app and go to General > About.
Now tap on the option called 'Serial Number'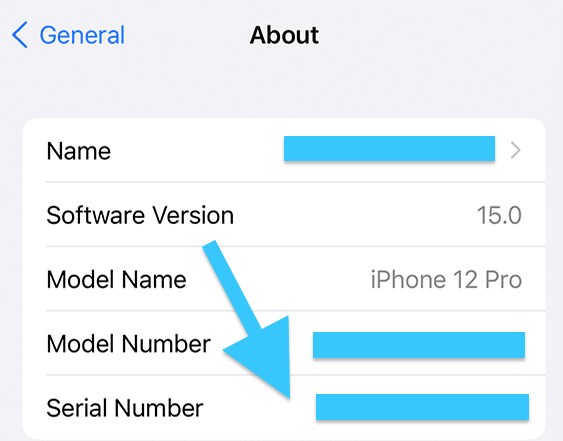 You can then see the serial number, which is clearly marked in the upper right-hand corner
Once you got your iPhone's serial number, then follow any method given below to find the age.
You may also use iPhone secret codes to find device information like serial number, IMEI number, and more.
Use Apple's Website To Find iPhone's Age
You may use Apple's official website to check the iPhone's age. Using the serial number, we can find product information and warranty information on Apple's website. By subtracting the warranty period from the original date you can find your iPhone's age easily.
So let's see how.
By entering the serial number on Apple's website, you'll be able to find out the iPhone's age.
Follow these steps:
Frst, go to http://checkcoverage.apple.com/
Next, enter the serial number into the provided field in the website
Complete the captcha verification
Then click "Continue"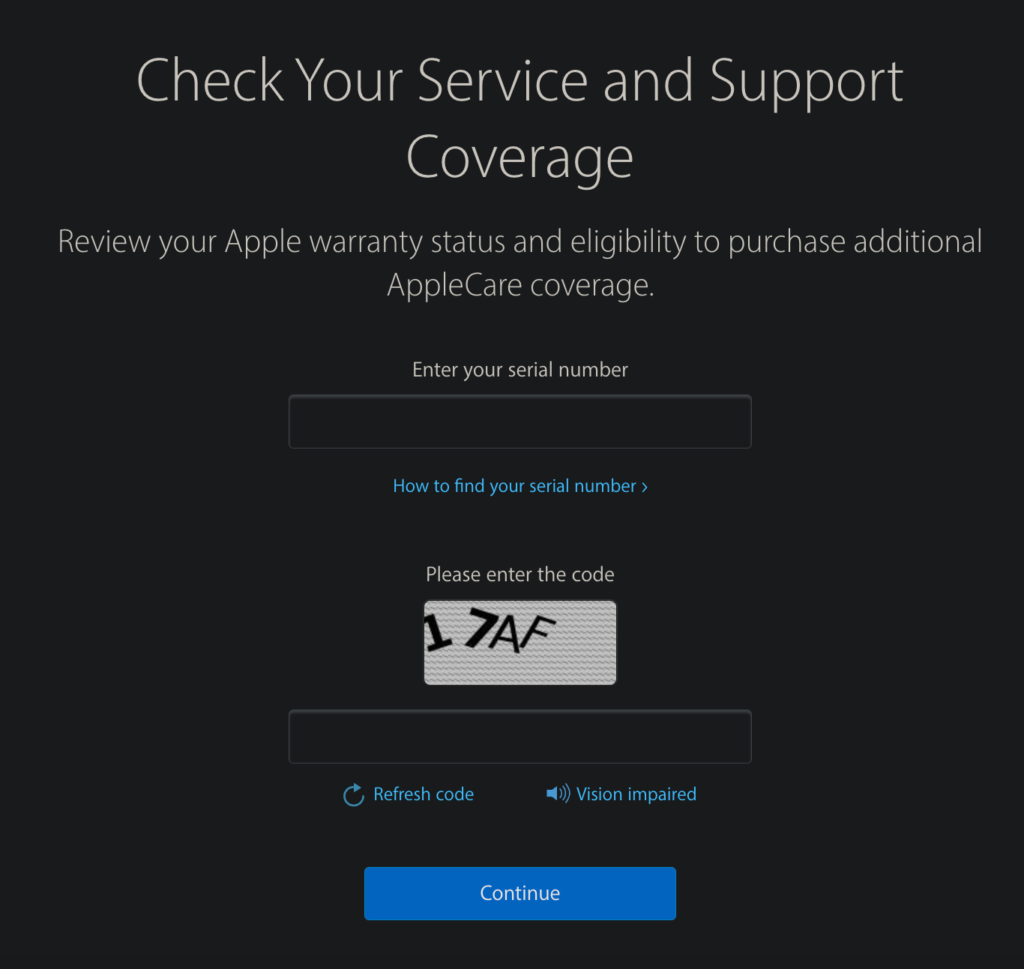 Now, you'll be able to find out just how old your iPhone is!. The page will show you basic information like warranty period, Expiry date etc.
Use Chipmunk Online Tool
Using Chipmunk Online Tool, you can see year by year how old your iPhone is. Simply enter the serial number of your iPhone and you can know the age in a matter of seconds.
Head over to Chipmunk tool
As soon as you visit the website, you will find a field where you need to enter the serial number.
Just copy the serial number and paste the same here.
Now click on the Show the information button.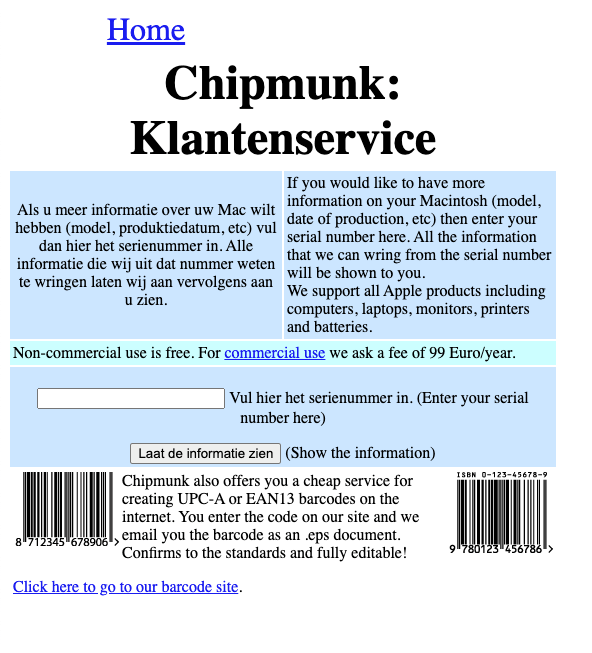 A new page will open up with the details like the age of your iPhone, etc.
See our guide on how to fix the last line no longer available on iPhone error.
Final Words
So, this is how we check an iPhone's age in a few easy steps. At times, we might want to know our iPhone's age. If you are about to buy a used iPhone then you may ask the seller to send the serial number so that you can verify the age of the iPhone as well as other details like the warranty period, device history, and more.