On August 5, 2020, Mark Zuckerberg CEO of Meta introduced Instagram Reels to the world, to compete with the Chinese short video platform TikTok, (previously known as musically).
Since then, Instagram Reels have gained immense popularity, especially in India after the sudden ban of TikTok.
Now everyone has adapted to use Instagram Reels, and very few people miss the Tik Tok days.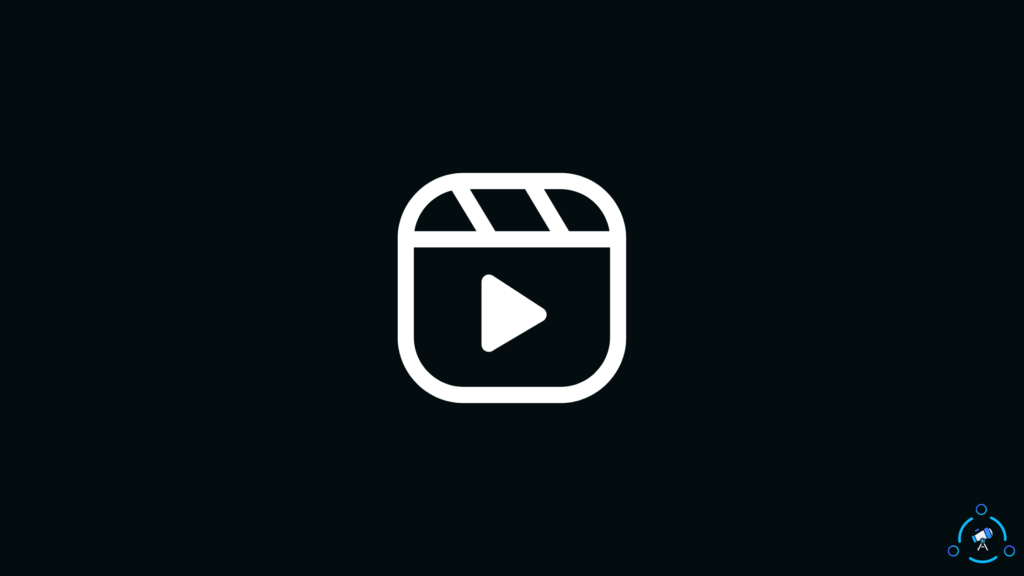 Instagram Reels, as we all know is so addictive & fun to watch. Once you start watching them there is no going back, and that is the same for the people who create those addictive & fun Reels.
Creating Instagram Reels is fun, but also includes a lot of hard work and effort and once you are done creating a Reels you don't always feel like uploading the Reels right away. This is where the draft option comes into play.
Before going in, if you are new to Instagram here is what Active Today means in Instagram.
How to see your draft Reels on Instagram
You can save your Reels in the draft section. If you want to upload it later sometime, or if you are not sure whether to upload it or to keep it for yourself, in this scenario saving your reels in the draft section will be very handy for you.
Today we'll discuss how you can see and manage your draft Reels.
I will show you everything you need to do to see your Reels draft. But before that let me tell you how you can save your Reels in the draft section.
Saving your Reels in the draft section is a child's play, just follow the simple steps shown below.
Before we move ahead make sure you are using the latest version of Instagram available.
How to save your Reels in the draft section
Open your Instagram app, on your Android or iOS device.
Now go and create a fantastic ReelS.
Once you are satisfied with your Reels, click on the tick ✔️ mark. ( can be seen in the image below)
You can also add extra effects in this section, now press on the "next " mark.
You will find yourself on the upload page now, and what you have to do is scroll down and click on the "save draft" option.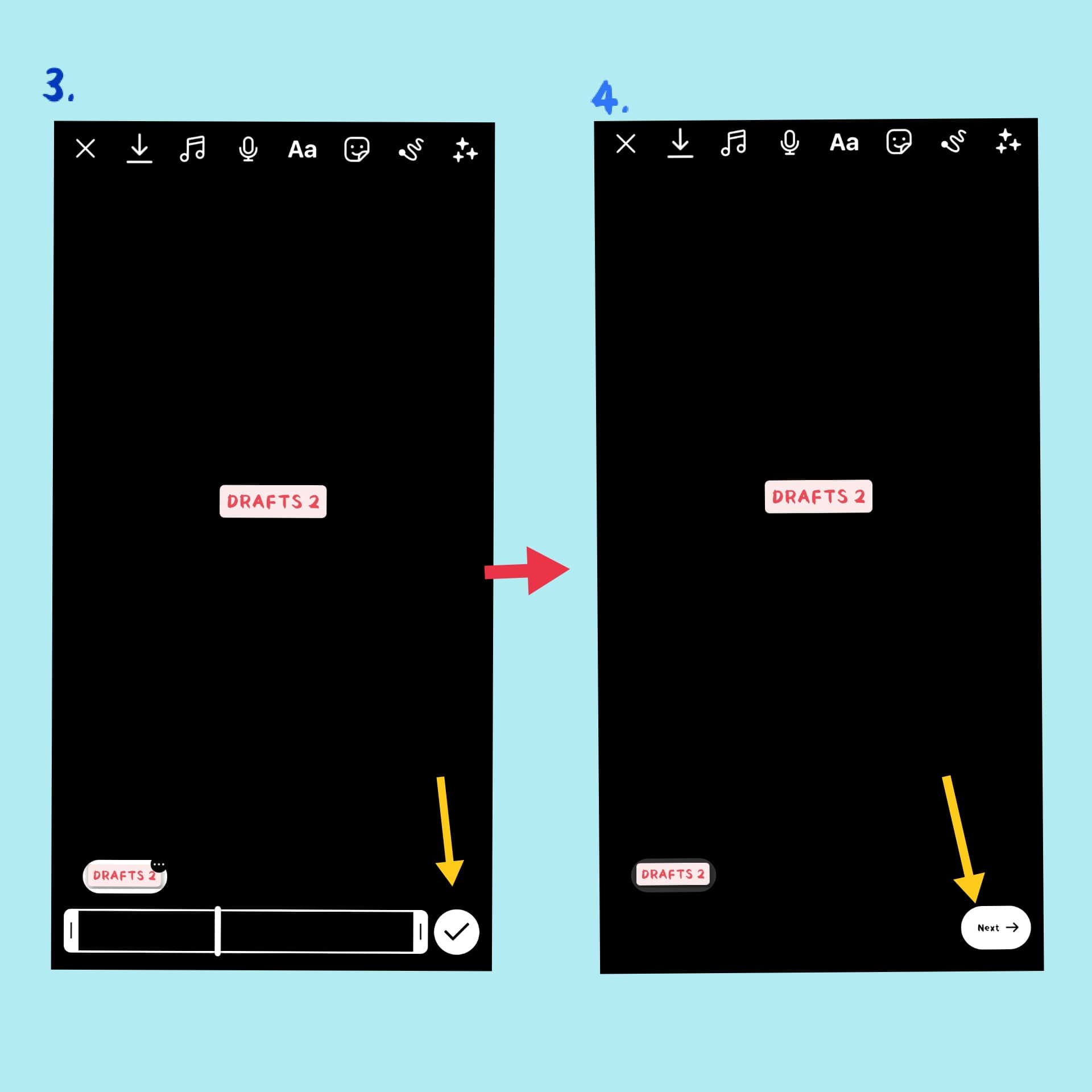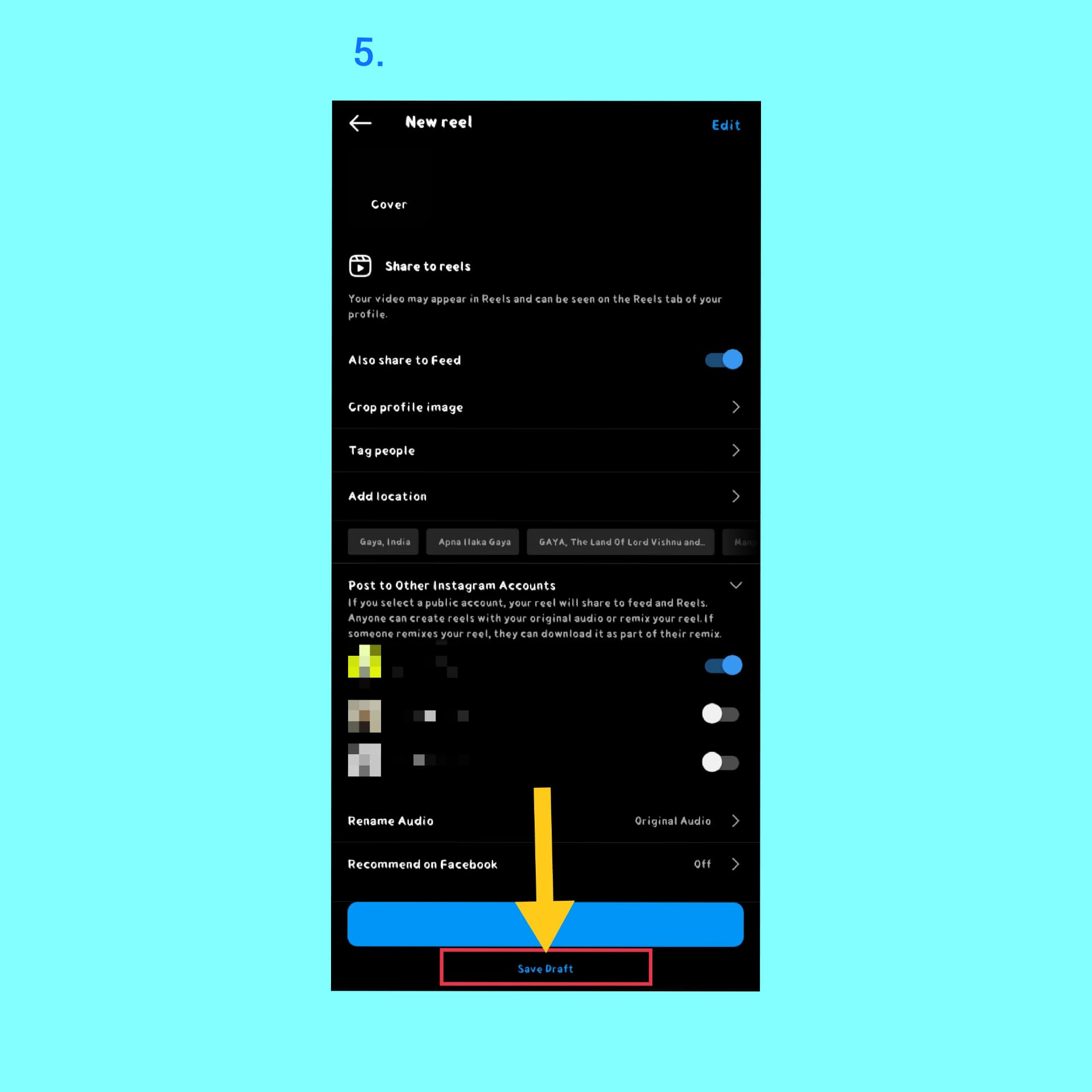 At this point, we have successfully saved our Reels in the draft section. Now we will tell you how you can find your draft Reels.
Also, see how to view all the posts you liked on Instagram
Step by step guide to find your saved Reels drafts
Step 1
On the lowest right side of your Instagram home page, you will be able to see your profile picture. Click on it to see your profile page.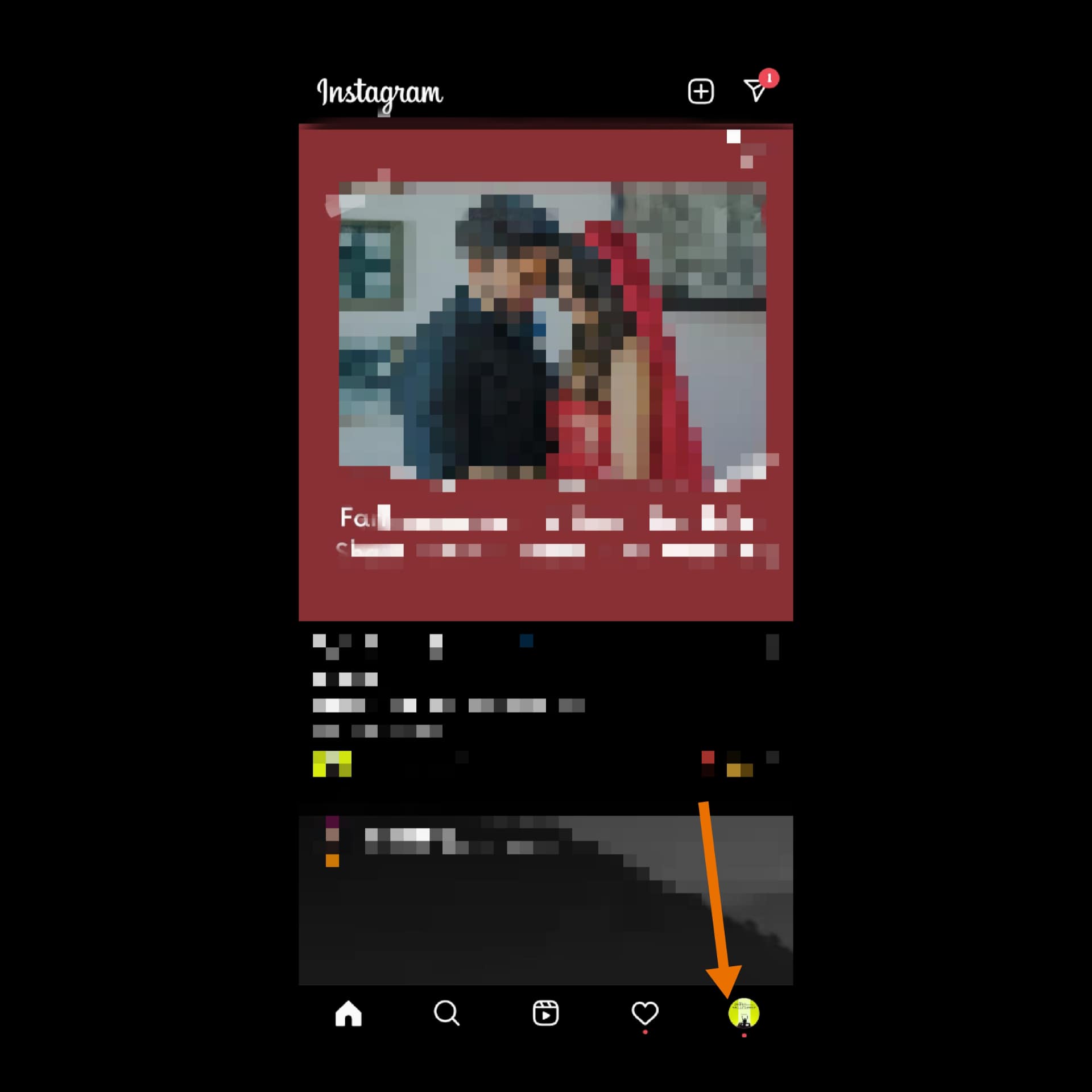 Step 2
Now you can see the Reels icon in the center of your profile page click on that icon in order to see your draft Reels.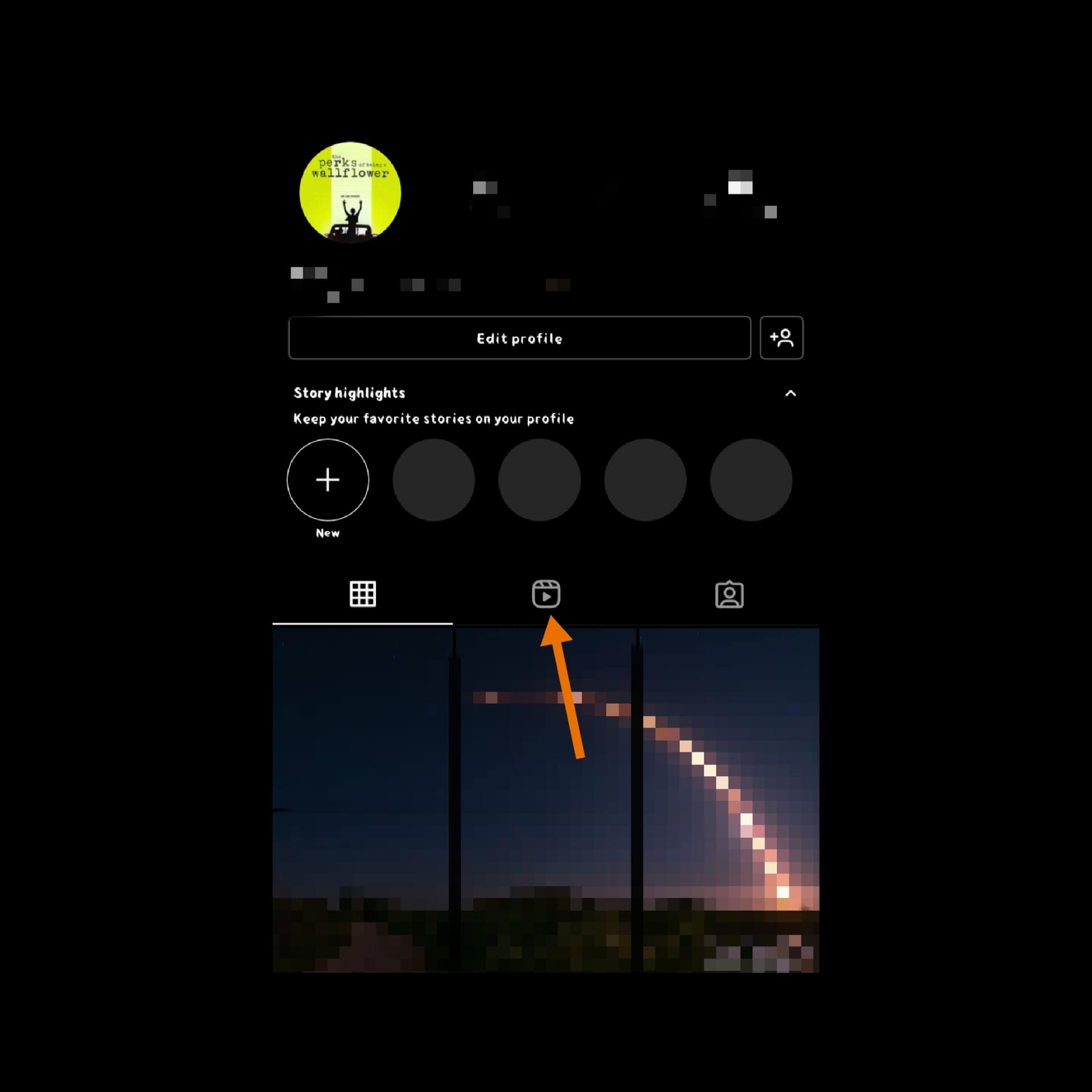 Step 3
You now have access to your draft Reels. You can also edit your Reels from here, you just have to click on the draft and you will get all the available options to edit your Reels.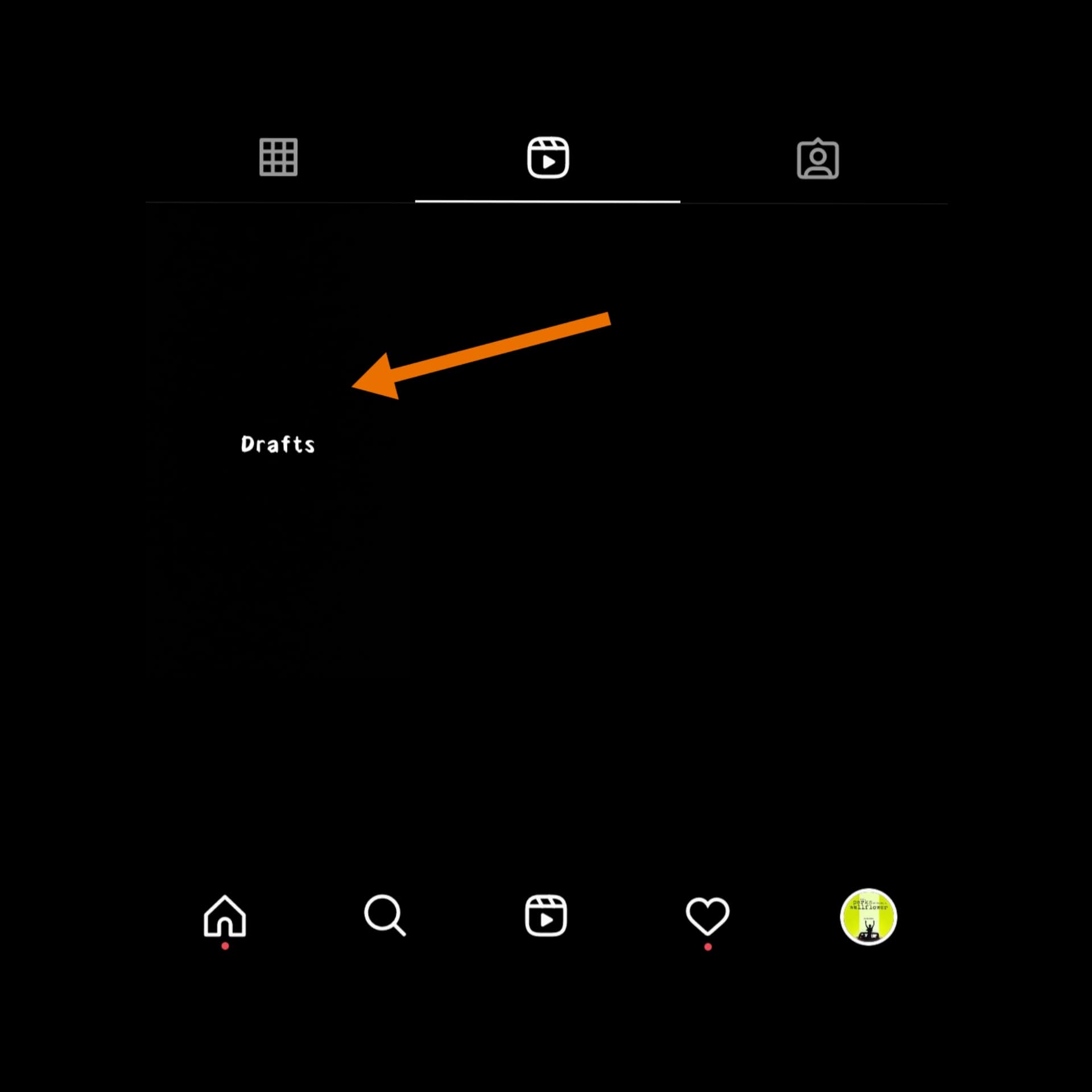 You can upload your Reels directly from here too.
Make sure to always use the draft option if you don't want to upload your Reels because there is no option to recover your Reels if you have not saved them either on your device or in the draft section.
However, if you mistakenly delete your Reels then there is a way to recover them.
We will tell you how you can easily recover your deleted Reels. Because we understand the time and effort that goes into the process of making Reels and just by one click all that gets destroyed.
How you can recover your deleted Reels on Instagram
We will divide the process into simple steps, to make it easy to understand.
Step 1
On your profile page click on the menu icon (three horizontal bars ), it will open the menu tab.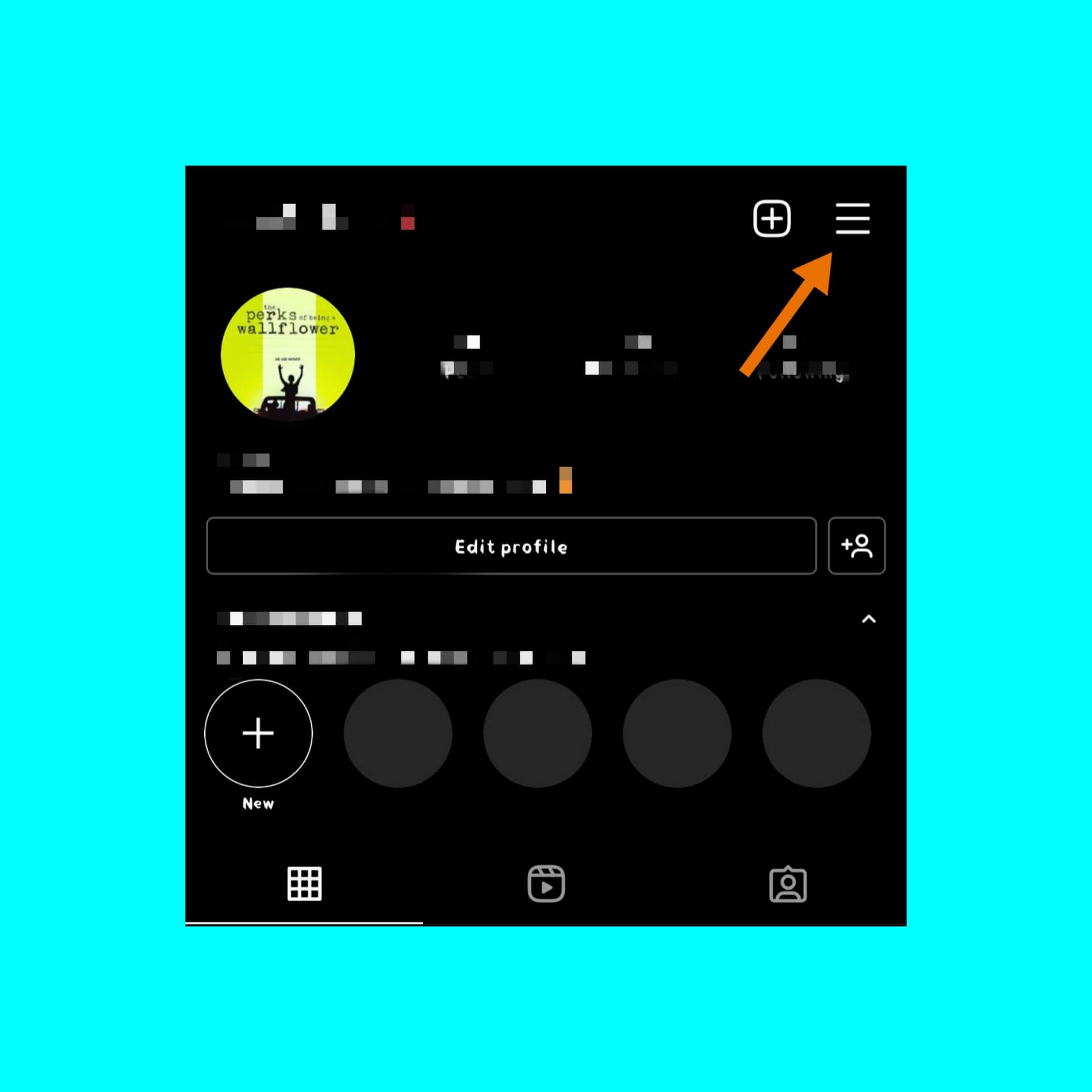 Step 2
Now click on the "your activity" option it will take you to the activities page.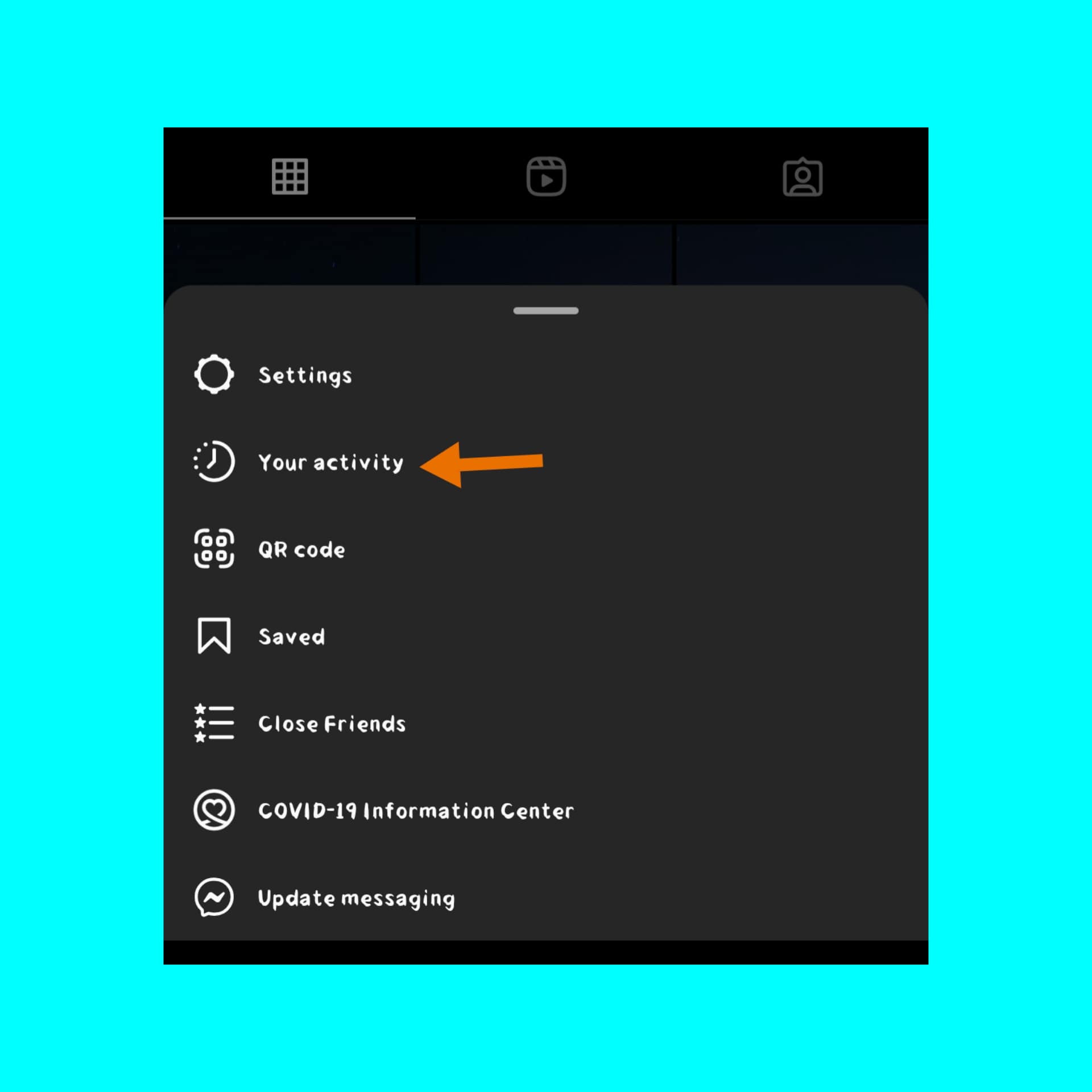 Step 3
On this activity page, click on the "recently deleted" options, you will get all the deleted Reels here.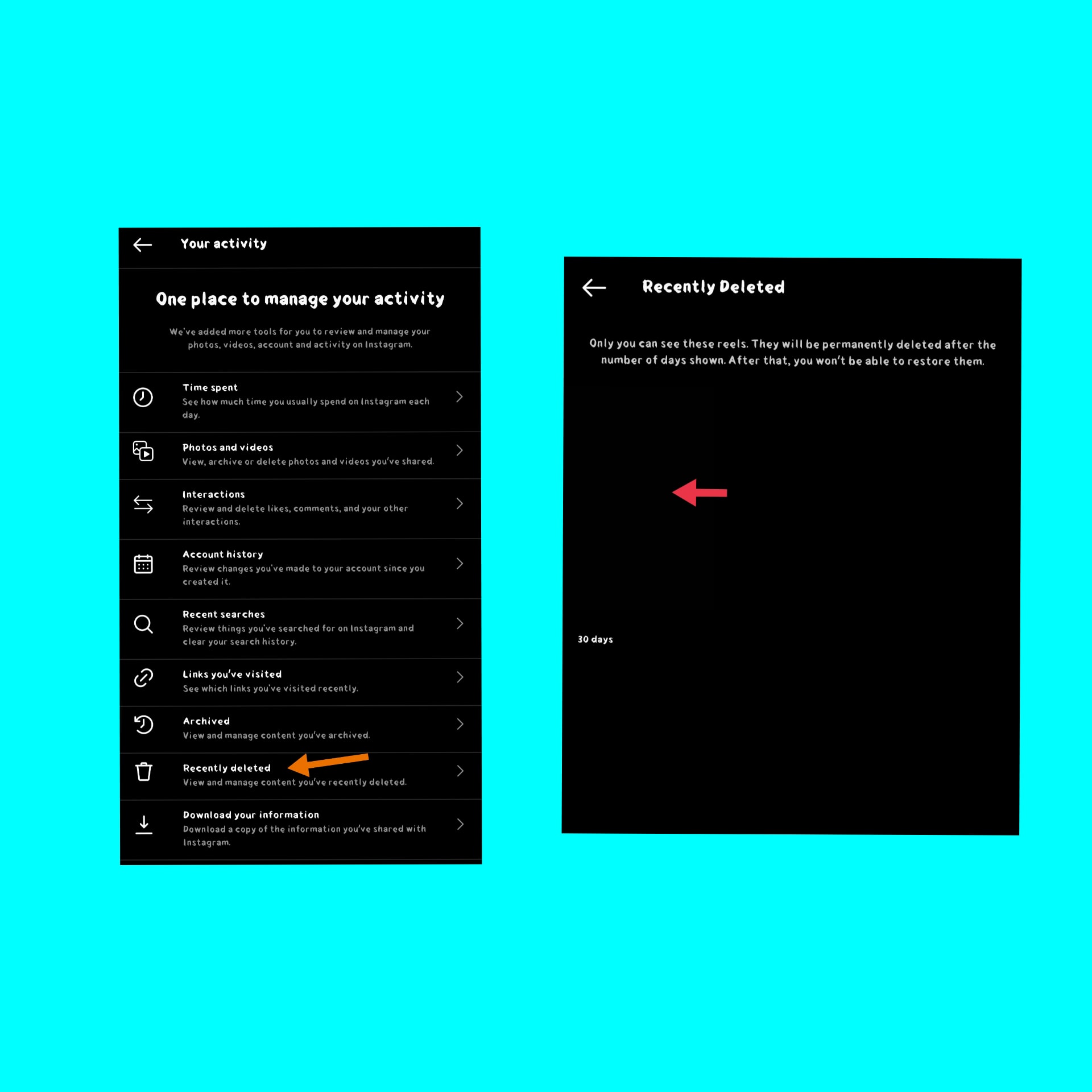 ★NOTE – It will only be available for the first 30 days, after that you won't be able to recover your Reels.
Great, now you know how to see and even manage your draft Reels on Instagram.
Instagram Reels or even TikTok is a great way to consume content in a very short amount of time, which is why short content is in the trend.
Many new creators get the opportunity to showcase their skills on these short videos platforms, and we can't even imagine how much one can do in just 15 seconds.
We are so excited to see what new type of content will come in the future, but whatever it may be I'm certain about one thing that it will be amazing.