Wordle has become the new viral craze of 2021, and it appears to be gaining in popularity with each day. This new word-guessing game chooses a daily word, making it incredibly unexpected.
The Pandemic has given a chance to many online games to rise and become an overnight sensation.
If you are new to the Wordle game, here are the rules of the game. Your task is to guess a 5 letters word. The catch is that there is only one word per day. You will have six chances to do the guess. If you have guessed one word from the game which is in the exact location as it should be, then it will be highlighted in green colour.
If you have guessed the right word, but it is in the wrong position, then it will be highlighted using Yellow colour. If your guess is completely wrong and it has nothing to do with the word, then it is shown in Grey colour.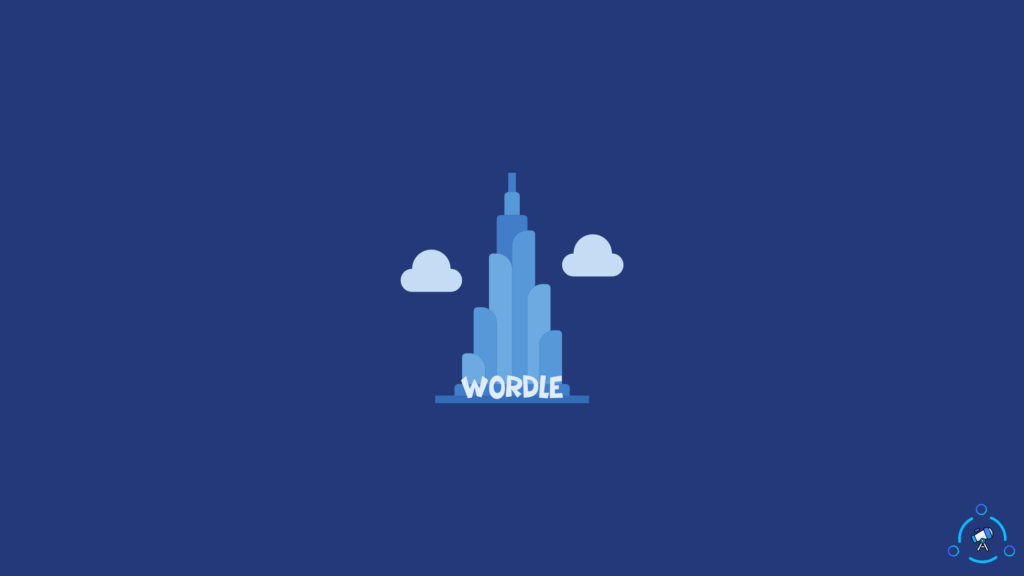 This game of guessing is what is making Wordle more interesting and making more people login into the game. Thanks to the global pandemic, the game has seen such a huge rise.
It is estimated that more than 300,000 log in on a daily basis to play this game. This number is just nuts, given the fact that it is just a word game.
Apart from playing the game, you can also share the results with your friends, turning the game into a social media trend. Many companies have also started using this craze as a part of their ad campaign to connect with more people.
As a result of all these factors, the game is now an internet sensation with more and more people trying to crack the 5 letter word of the day.
You may use this to create Townscaper buildings in addition to publishing the results on your social media platform.
For those unfamiliar with TownScapper, it is an internet-based game that allows you to design your own buildings. I mean we all love to build things at some point in our life, don't we?
The Townscapper which is another internet sensation has amazing graphics that immediately attracts users, thus making them stay on the game for more time. This is also becoming another sensation on the internet.
People got excited and looked for ways to convert the Wordle results into the TownScapper buildings. This is when a GitHub project started getting viral. This GitHub project allows you to convert your Wordle results into a TownScaper building.
Step to turn Wordle results into Townscaper Buildings.
Here's how to turn your Wordle results into Town Scarper buildings in a few easy steps.
How to turn Wordle results into Townscaper on Mobile?
1) Open your web browser app and go to Wordle. Play the game.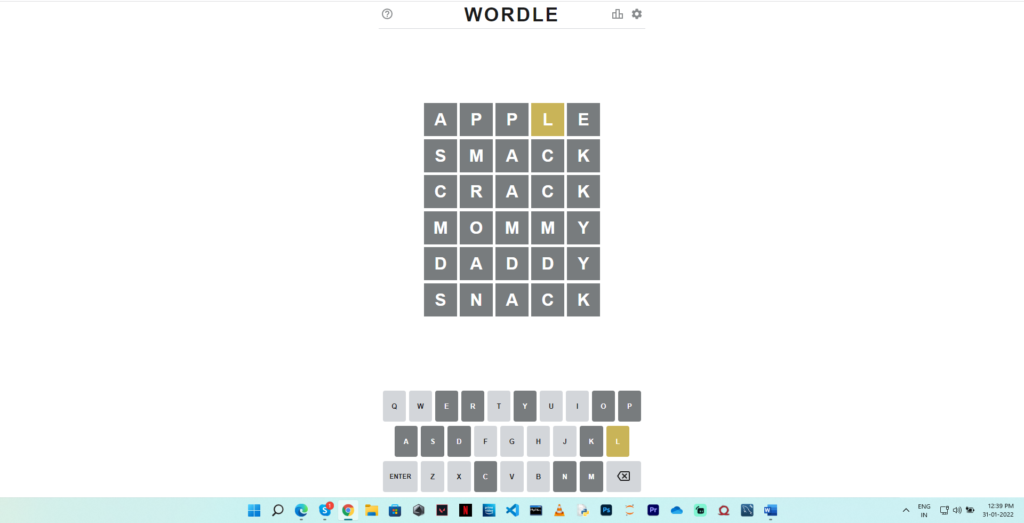 2) Click Share from the pop-up that appears.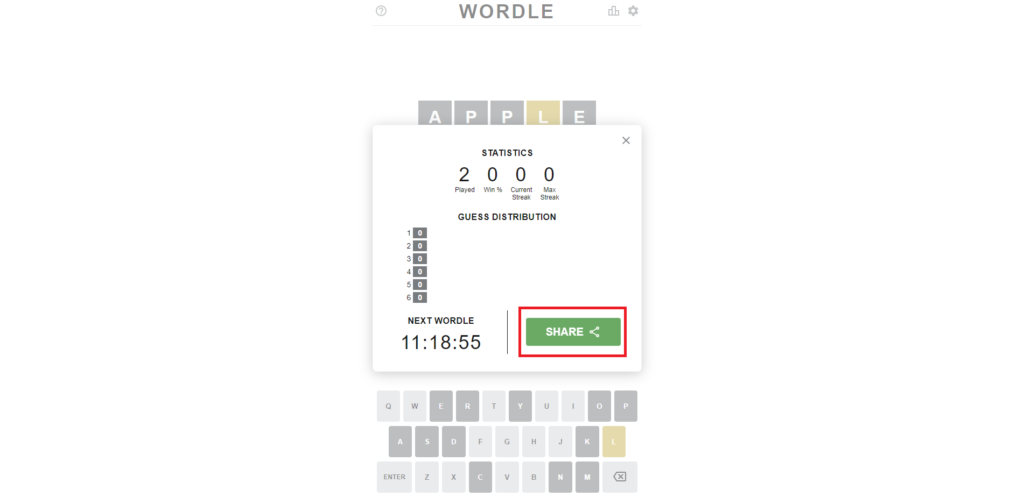 3) Copy the results to the clipboard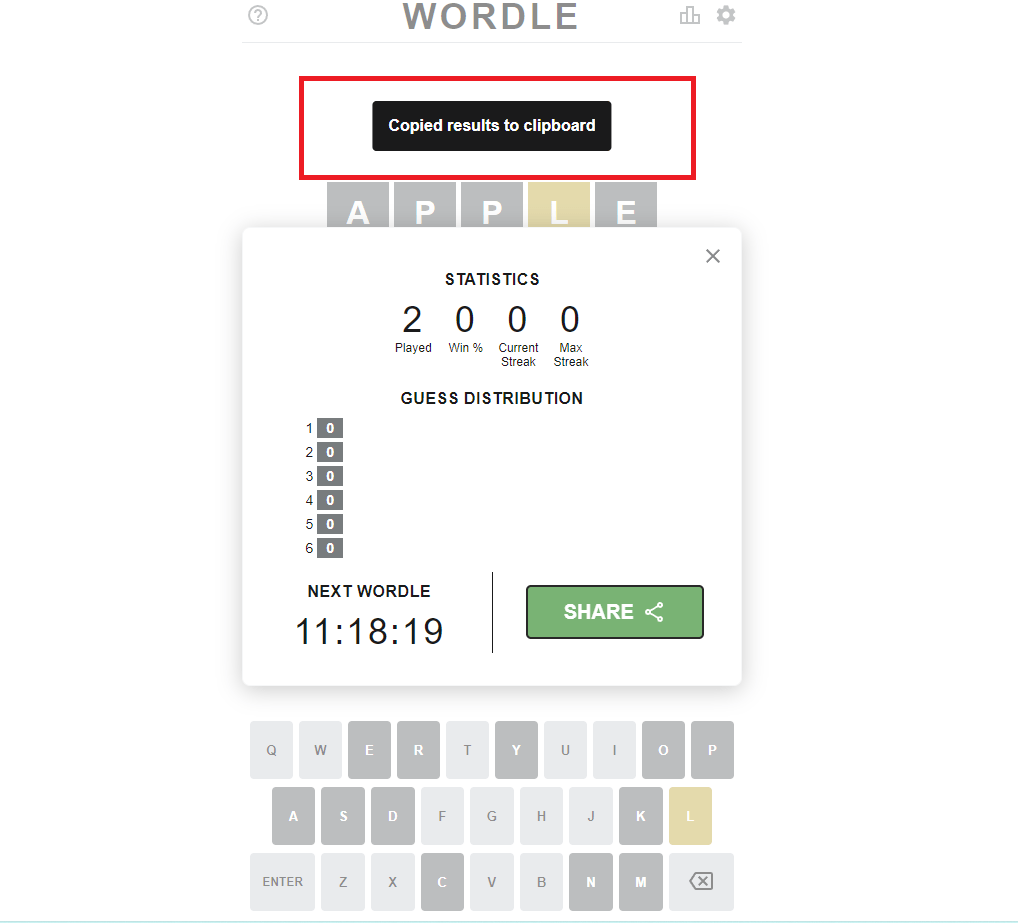 4) Go to Wordle2Townscaper in your browser to visit the GitHub project. This will lead you to the project's GitHub page.
5) Paste the Results in the Twitter Contents area.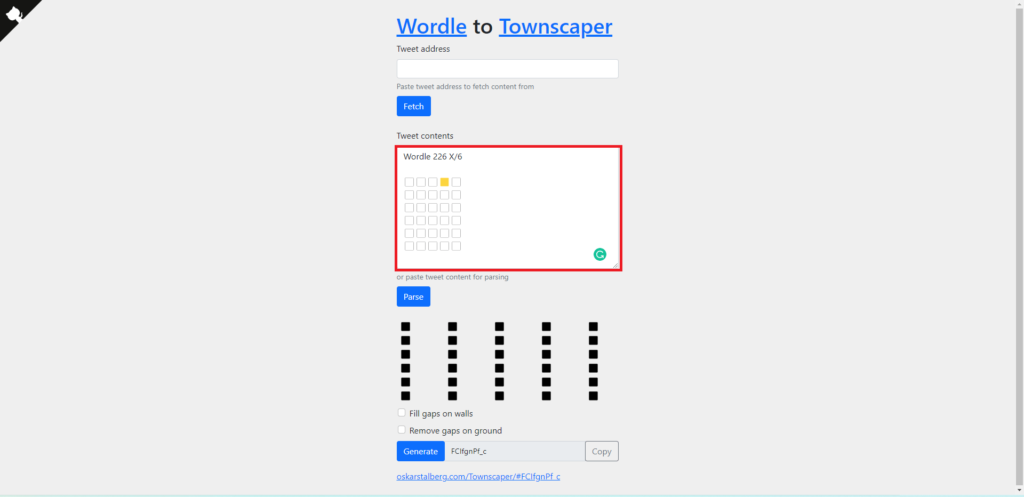 7) Click the Parse button.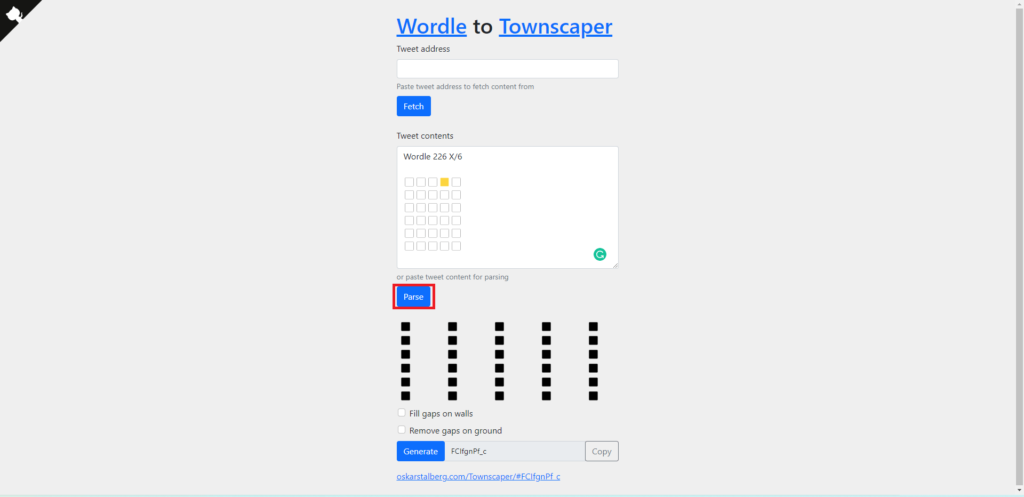 8) Click the Generate button.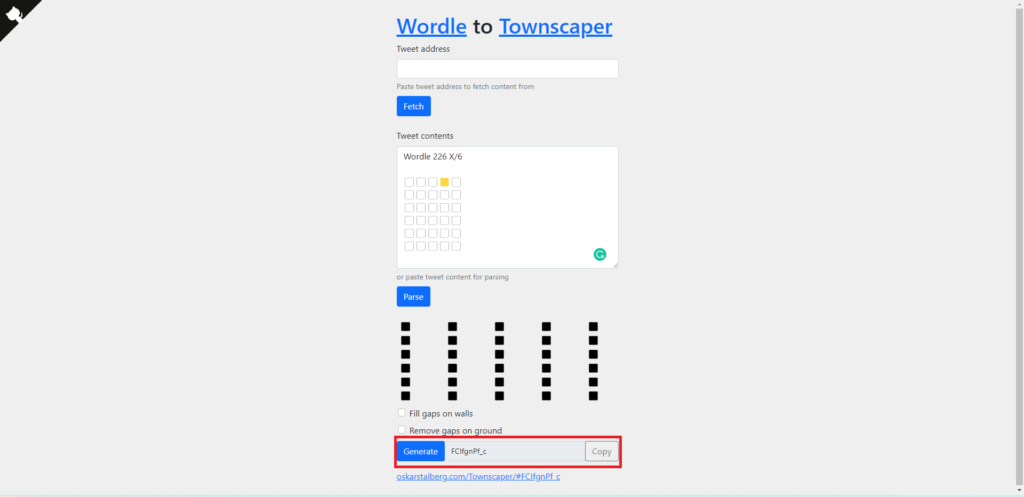 9) A new webpage will open, with the outcome building displayed.
10) If a new webpage does not appear, go to the bottom of the page and click the link. This will redirect you to the new page.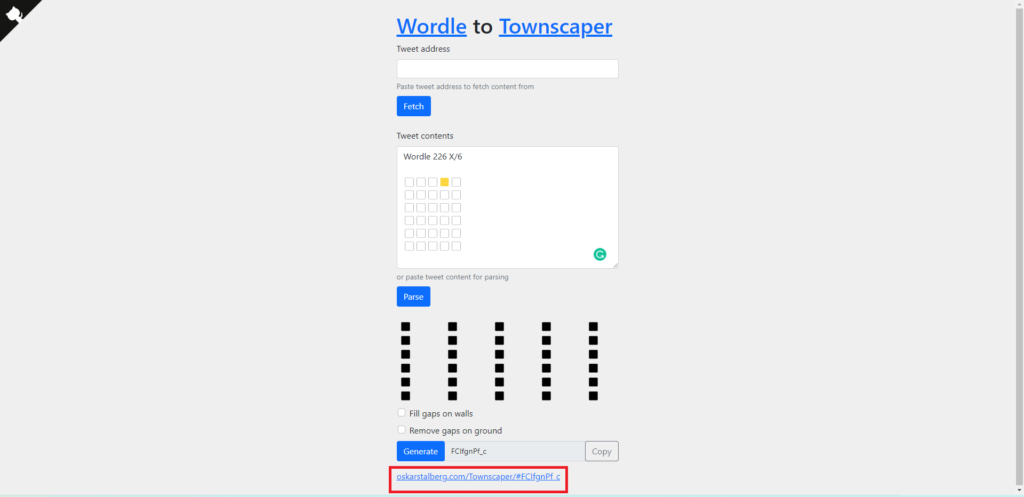 How to customize your buildings in TownScaper.
You can click on the settings icon on the top right corner to open the customization tools.
You can customize your buildings using different customization tools like undo, redo, and more. You can also change the colours of the buildings according to your wish.
But in simple words, if you are customizing the buildings, it means that you are changing your Wordle results.
I hope you found this essay useful. Now go ahead and publish your findings on your social media channels, and have fun with it.
Check the 6 best alternatives to Microsoft office here.