Unlike Instagram and WhatsApp, Snapchat does not have this option where it shows if a person is online or offline. But, don't worry. Here, in this article, you will find different methods and tips and tricks by which you can find if a person is active on Snapchat.
As there is no direct option in the Snapchat app, we are going to use multiple methods to come to a conclusion. I will suggest you go through all the methods mentioned below and see how many of it matches the profile of the person you are looking for.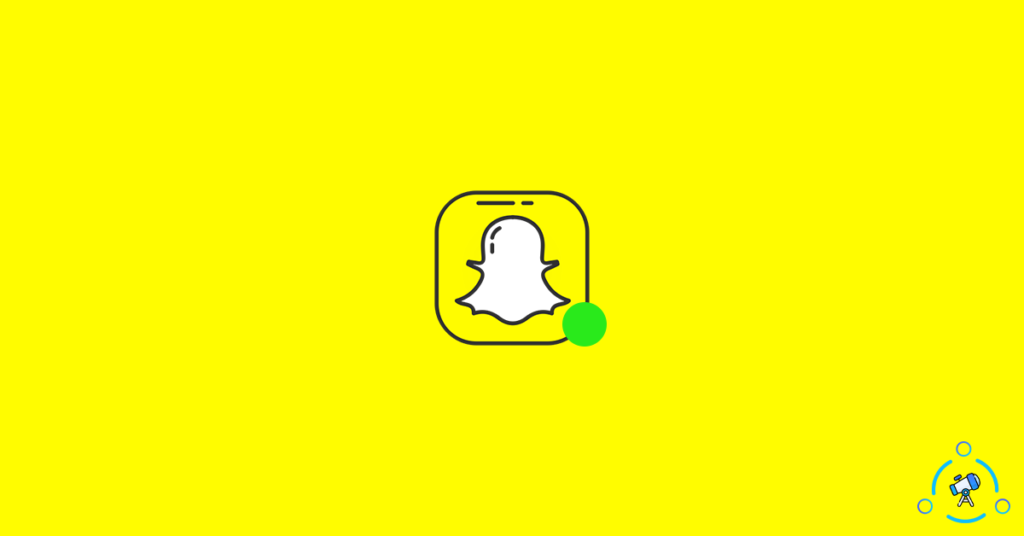 This is the only guide you need to know if a person is online on Snapchat.
How to See if Someone is Active on Snapchat
You will find multiple methods for the same below. Try all of these to come to a final conclusion.
See if a Person is Online on Snapchat with Snapmaps
This would be the easiest way to find the last seen of any person on Snapchat. Snapmaps in Snapchat is a feature that shares or shows the location of the user in real-time. You could find the location of your Snapchat friends as well as details regarding their last active status.
Open the Snapchat app
From the camera screen, just swipe down to launch Snapmaps
It will now open a map with your friends bitmoji avatar. You will be able to see all your friends who have not turned on the Ghost mode.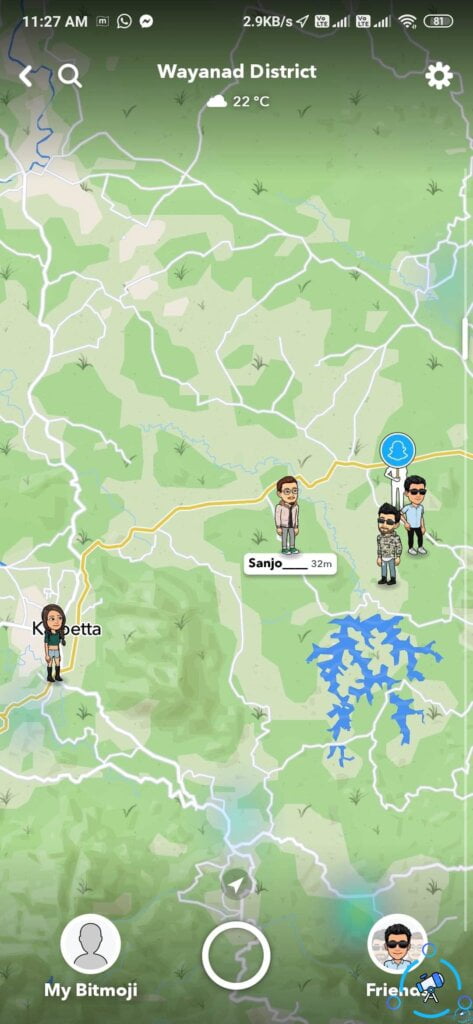 Now, search for the person whose active status you want to see.
Tap on the name of the person and it will show some details.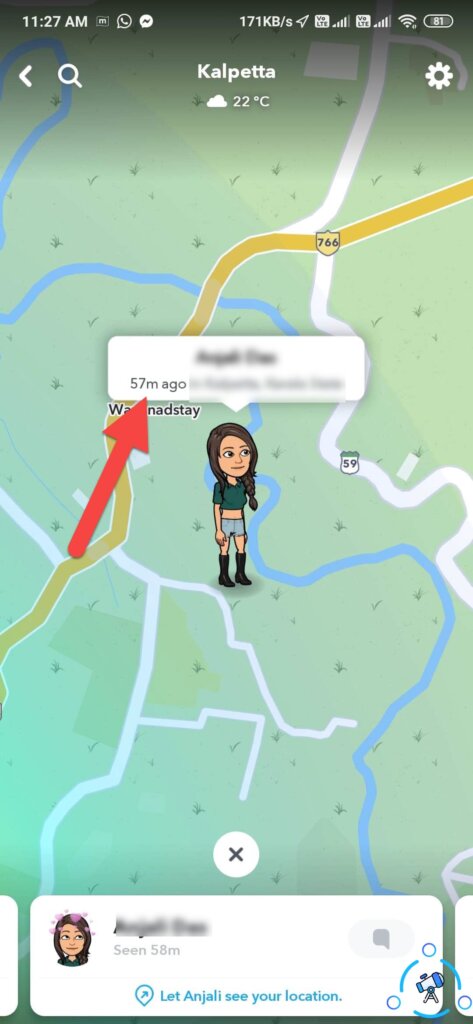 If you find something like "Just now" on the map, this means the person is online. If it shows a time then it means the person was last active at that point in time.
This is how we use Snapmaps feature in Snapchat to determine is a person is active on Snapchat or not. More methods below
Find Last Seen on Snapchat
This is yet another simple method to know if a person is online on Snapchat. The accuracy of this method depends on the posting frequency of the person. If the person you are looking for posts a lot of snaps then this will work for you.
In Snapchat, when you visit the profile of any person, under the username, it will show the number of snaps that this particular person has sent. So here's the trick.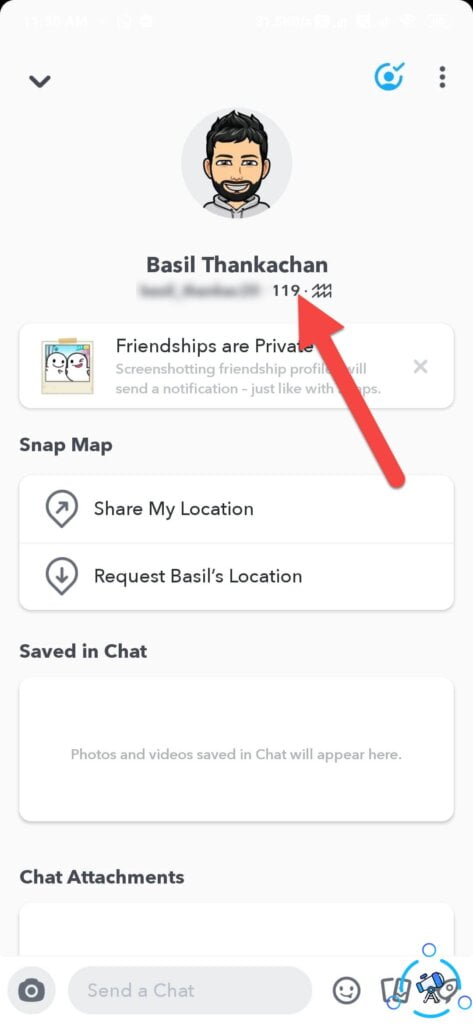 Note the number of snaps sent by this person and check back after some time. This will let you know if this person is already using Snapchat and not messaging or replying to you. If the number does not change that means the probability of the person being online is low. But this does not mean that the person is not online.
Check Chat Timestamp
There is this option in Snapchat where it tells how long ago they viewed the message you sent. This way you can find if the person is online or not. To use this method, follow the step by step guide below.
Open the Snapchat app and go to chats section (This will only work if you have already sent any message to that person, if not, then sent a message and wait)
From the list of chats, locate the person whose details you want to know. If that particular person views your message then Snapchat will let you know how long ago they viewed it. This is the key.
Just take a look at the time indicated by Snapchat. You can use this method up to 24 hours after you sent the message.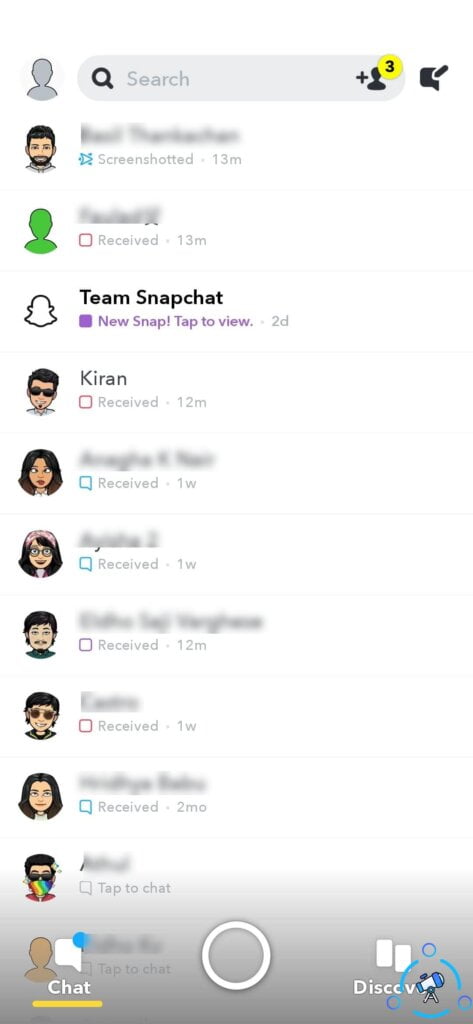 Is there any feature on Snapchat to check active status?
As of now, there is no built-in option in Snapchat that lets us know the last seen, active or online status of anyone. Maybe in the future, Snapchat might introduce it. If you want to know the activity status now then the above given are some methods that might work for you. It is still not 100% sure it works, but give it a shot.
After testing all the methods above, the Snapmaps feature seems to be working for me really great. If Ghost mode is not enabled, then Snapmaps will let you know is a person is online or not.