Wordle is a popular daily word game that is played by a lot of people worldwide. It's a free word game that you can play right on your browser without having to download anything. It is simple and fun to play, which makes the game more addicting.
During the pandemic, Wordle has become a sensation, with an increasing number of individuals visiting the site on a regular basis to play the entertaining word game. Every day, Wordle will give you a one-word puzzle.
What's more interesting is that you can share the results with your friends on social media networks like Facebook, Twitter, and Instagram.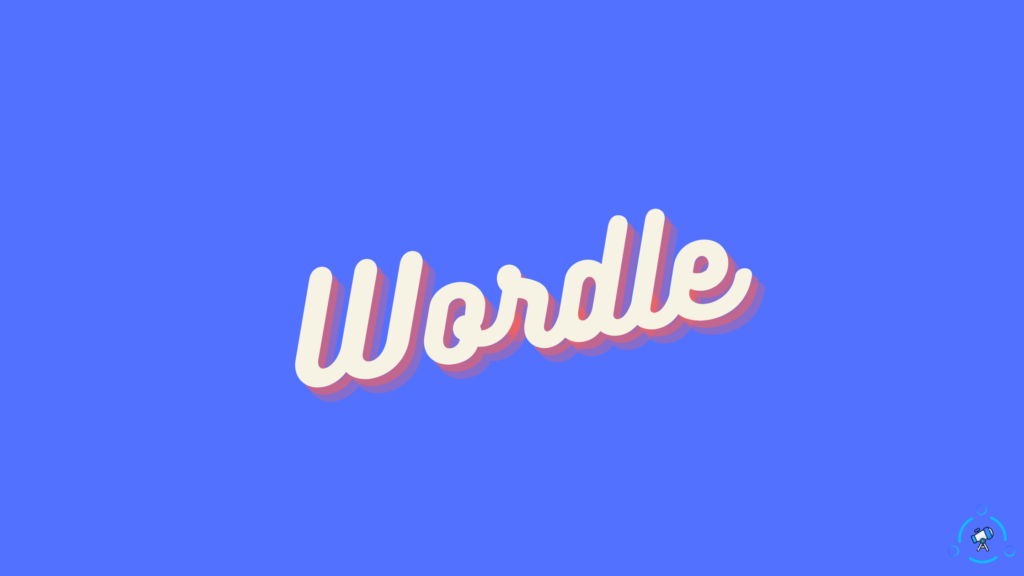 You may share your Wordle findings with whomever you choose, whether you're using your phone or a computer. We'll look at how to post your Wordle results on Facebook and Instagram in this article.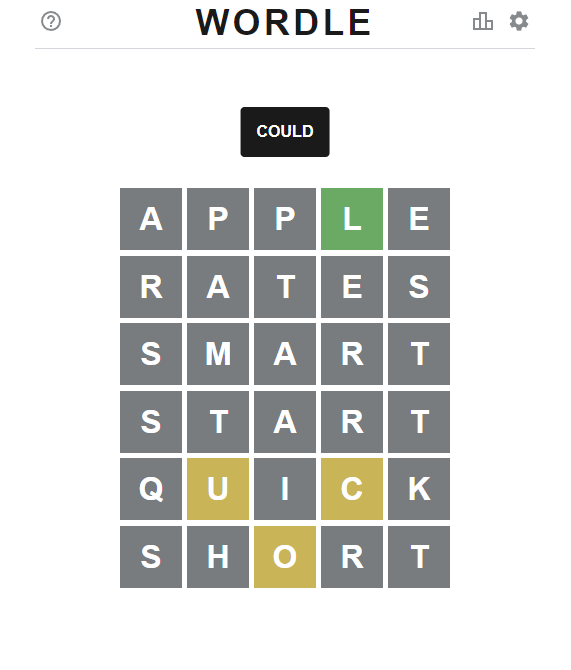 How to share Wordle results on Facebook from PC?
This section will show you how to share Wordle results with your Facebook friends from your computer.
To share your results, follow these steps:
1) Launch Chrome or another web browser.
2) Navigate to https://www.powerlanguage.co.uk/wordle/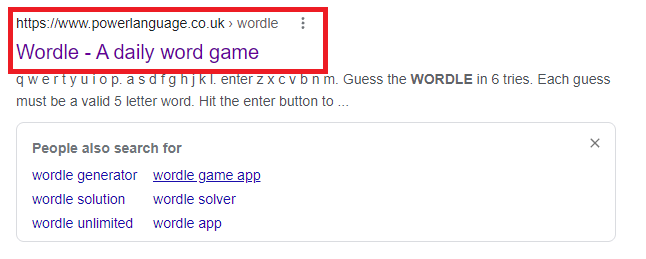 3) Have a nice time playing a game. Once you are done playing the game, follow the next step.
4) In the upper right corner, click on the statistics button, and click the Share button.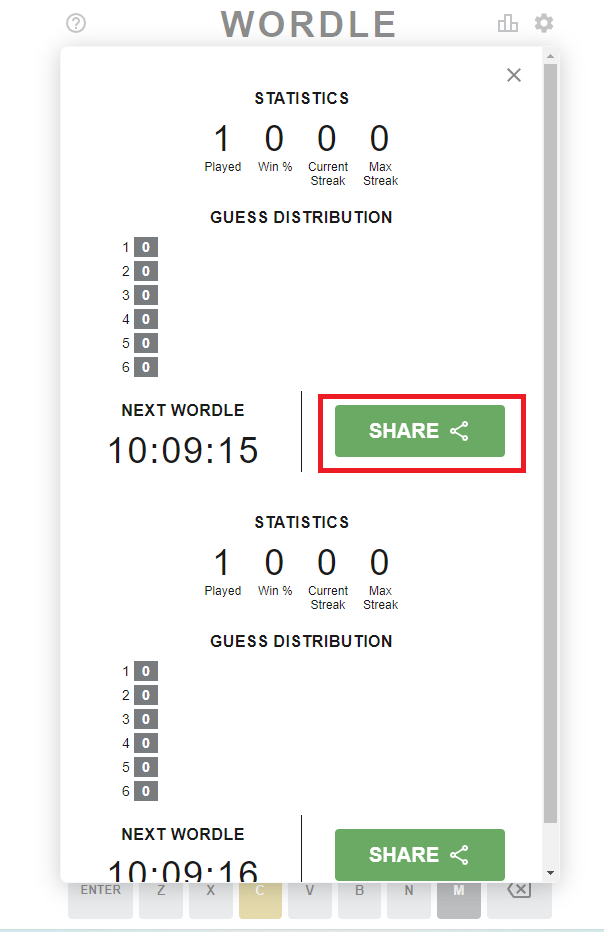 5) Log in to your Facebook account in a new tab if you haven't already.
6) Go to Facebook's main page and choose to Create New Post.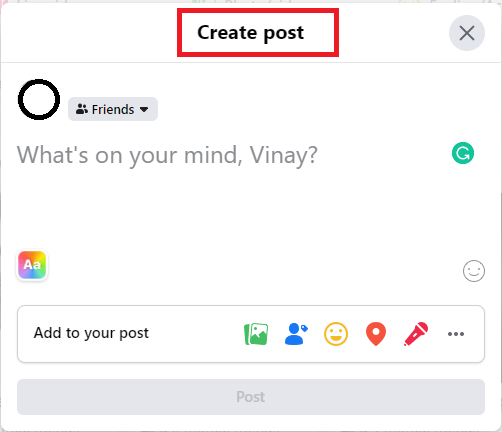 7) On your keyboard, use control + v to paste the results.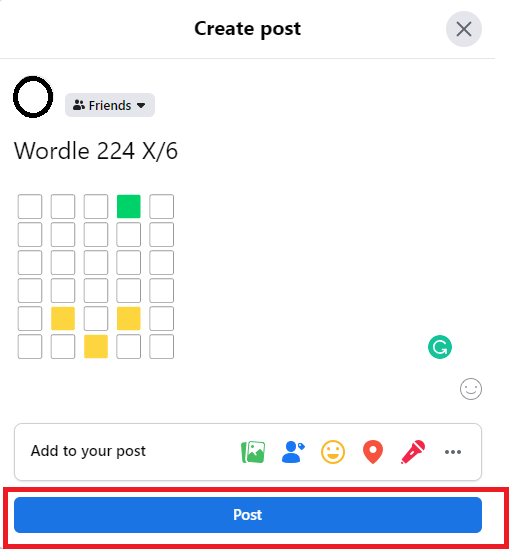 8) Click Post, and your Wordle result will be posted to your Facebook account.
You can use this method to share your result on other social media platforms as well.
How to post your Wordle result on Facebook or Instagram on Android?
In this section, we look at how you can share Wordle results on your Facebook from your android device.
Follow these steps to share your Wordle results to Facebook:
1) Open your browser app and search for Wordle.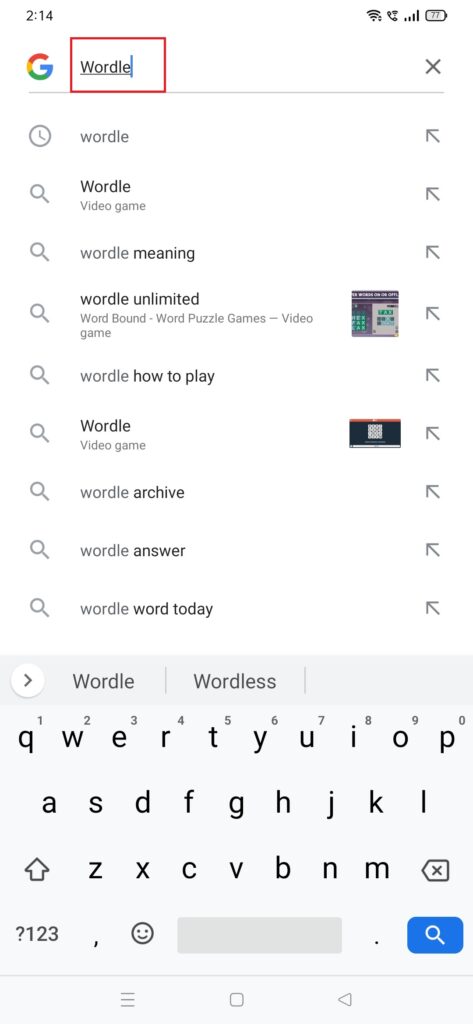 2) Open Wordle from the search results.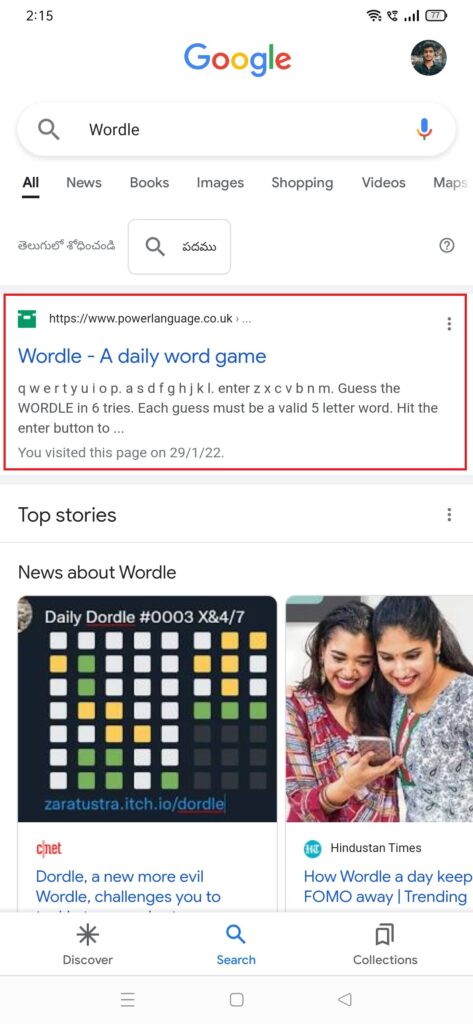 3) Play a fun game and when you are done, move to the next step.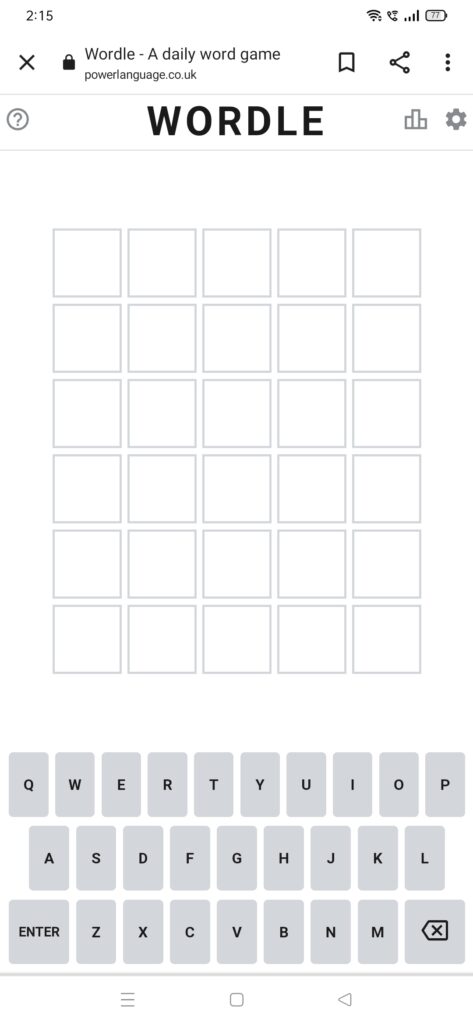 4) Click on the share button on the pop-up that appears.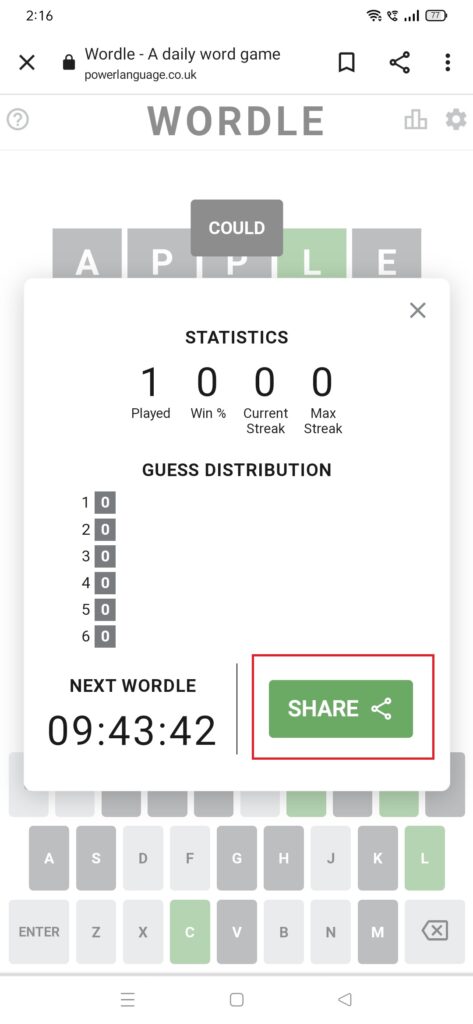 5) You can copy or click the share to News Feed option. This will directly take you to the Facebook app.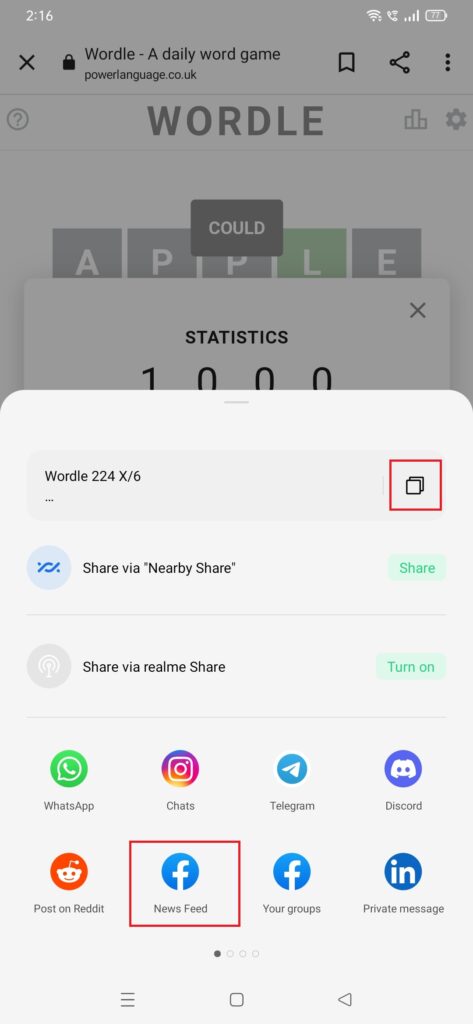 6) Click Post and your wordle results will be shared on Facebook as a post.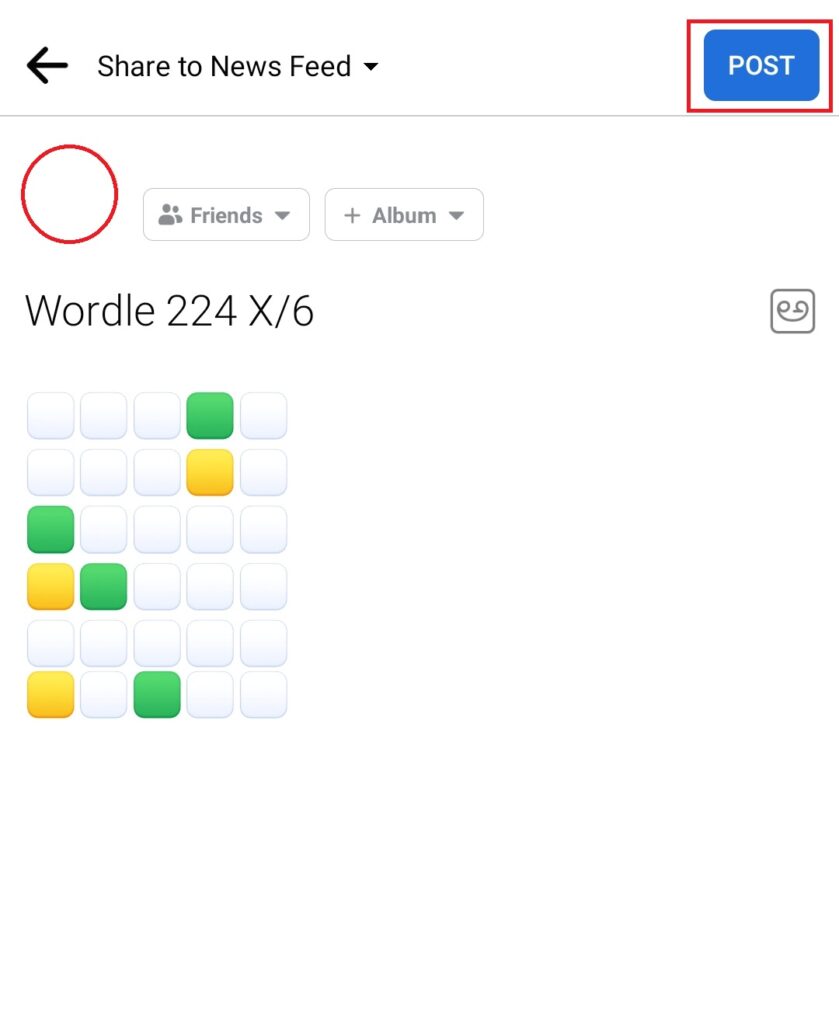 Now you have successfully shared your result on Facebook. The same steps can be followed to share the results to your Instagram or other social media platforms.
I hope you found this article useful. Use the methods we've shown above to share your results with your friends right now.