If you are a Minecraft player then you might know how irritative is the Narrator feature on the game. Some people find it really disturbing and that's what we are about to solve in this article. Below, you will find the easiest way to disable or turn off Narrator in Minecraft permanently on all platforms.
Minecraft is a popular game available for multiple platforms like PC, Tablets, and gaming consoles like Xbox. Whatever be the device you are using, I will try my level best to include the steps to turn off the narrator in almost all devices.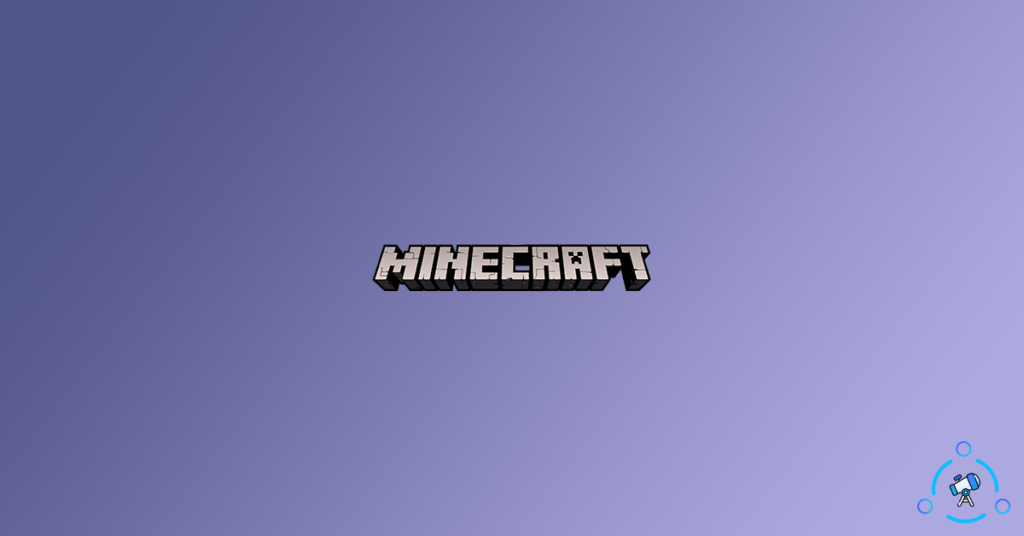 The majority of Minecraft players unknowingly enable this option by accidentally hitting some shortcut keys to enable the Narrator. So, without wasting any more time, let's see how to get rid of the Narrator in Minecraft easily without any issue.
How to Turn Off Narrator in Minecraft
The method to turn off Narrator on Minecraft differs from platform to platform. You need to follow the method for your device to get rid of it.
Disable Narrator in Minecraft PC
If you are using your PC to play Minecraft then this is the guide that you need to follow. The procedure is fairly simple and easy.
First of all, you need to make sure that Minecraft Narrator is in use and not the Windows Narrator.
You can visit the voice and sounds settings in Minecraft by using the shortcut "Ctrl + B". You can toggle the option here and easily disable or enable this as per your choice. That's how simple it is on the PC. The keyboard shortcut makes it super easy for you to disable the Narrator in Minecraft permanently.
Disable Narrator on Minecraft on Xbox
Follow the method given below if you are using the Xbox gaming console to play Minecraft. It is also very easy to turn off the narrator in Minecraft on Xbox as well.
Step 1: Open up the Guide Window by clicking on the Xbox button once.
Step 2: From the options, press on System option.
Step 3: Select Settings and then head over to Ease of Access options
Step 4: On the Ease of Access settings page, you will find an option called Narrator.
Step 5: Turn off the Narrator option and you are all good to go.
You might also find the Narrator option under chat settings as well. If found, then you directly disable it from right there.
Most of the people accidentally enable the Narrator feature in Minecraft. For the first few gaming sessions, it might not be that much big of an issue. But after listening to it for a longer period of time, it will be very irritating.
Minecraft is a very popular game with over 126 million+ active monthly users and over 200 million copies sold already. It was launched way back in 2011 and took the gaming industry by storm.
Conclusion
So, this is how we easily turn off the Narrator in Minecraft that a lot of people do not like at all. It might be a little hard for you to find the option since it is buried deep inside the settings menu. But, disabling it takes less than 30 seconds. If you have somehow enabled the option unknowingly then this guide will definitely help you to disable it fast.