If you use Snapchat and have ever wondered what happens when you block someone on Snapchat then this article is for you.
Snapchat is a great platform to engage with your friends, you can create streaks to boost your synergy, and also Snapchat offers a variety of great filters to its users. Filters are amazing to get the best selfies possible, apart from these fun activities we might find ourselves in a tricky situation sometimes where we might have to block someone for whatever reason.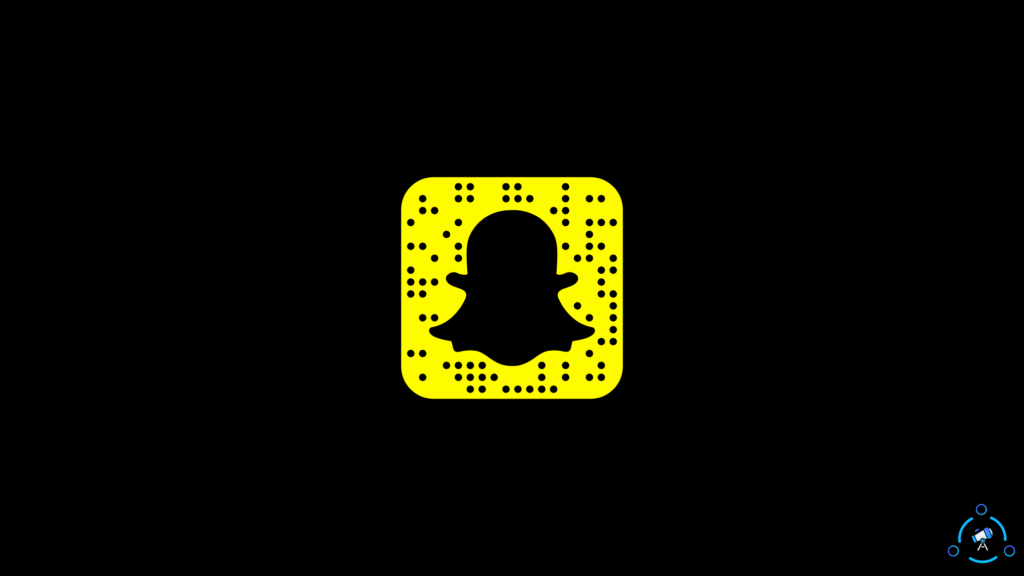 If you find this situation relatable, this article will help you with all the answers you need regarding how the Snapchat block feature works and what are the things you should know before hitting that block button.
A lot of us don't know what happens when we block someone, the few main questions that we ask ourselves is can the person still watch my stories, can he/she still message me, or can they search my Snap id even if he/she is blocked.
What happens when you block someone on Snapchat?
When you block someone on Snapchat you restrict them from almost everything, which includes that you won't receive any text from the blocked person, you won't get any Snaps either and the blocked person will not be able to find your username through search.
Now even though you don't receive any Snaps or messages the blocked person can still send you the messages from his side but you will not receive anything on your side.
If you block someone does he/She gets a notification
Technically Snapchat does not notify the blocked person that he/she has been blocked by you, on his screen it might look like you have deactivated your account. However, there are a few ways to find out if someone has blocked you or not.
You can also see if someone is active on Snapchat as well.
How to find out if you have been blocked by someone on Snapchat
As I mentioned above Snapchat does not notify anyone if they have been blocked to maintain user privacy. When someone blocks you on Snap chat you won't be able to see their story, they might disappear from your chat, and you can't find their username while searching. Still, you can never be entirely sure if the other person has blocked you or maybe he has deactivated his account or deleted it.
How to block someone on Snapchat
If you want to block someone and having a hard time finding the block option follow the simple steps displayed below.
Step 1
Open your chat section and click on your profile icon in the top left corner.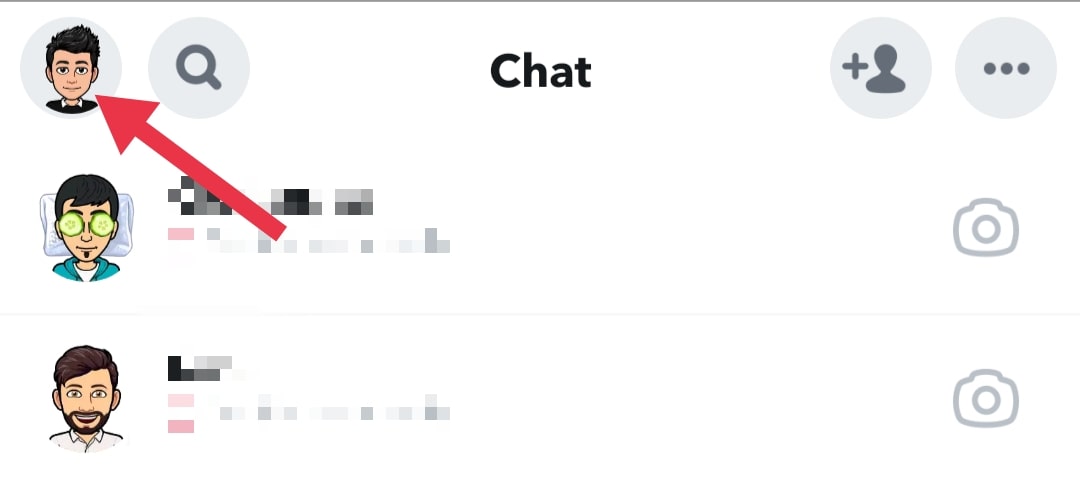 Step 2
Now scroll down a bit, look for the "My friend's option" and click on it to see the friend list.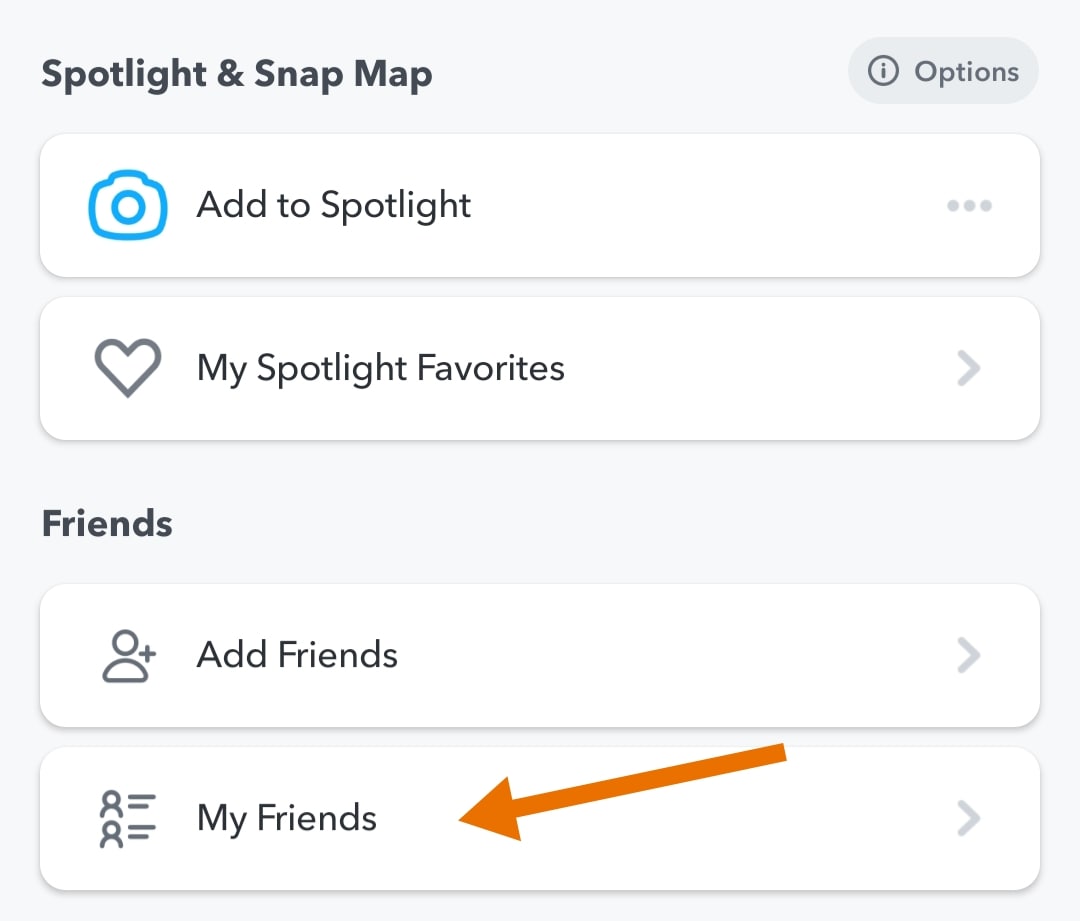 Step 3
In the "My friends" section find the person you want to block, then long-press on the person's profile and then click on the "More" option.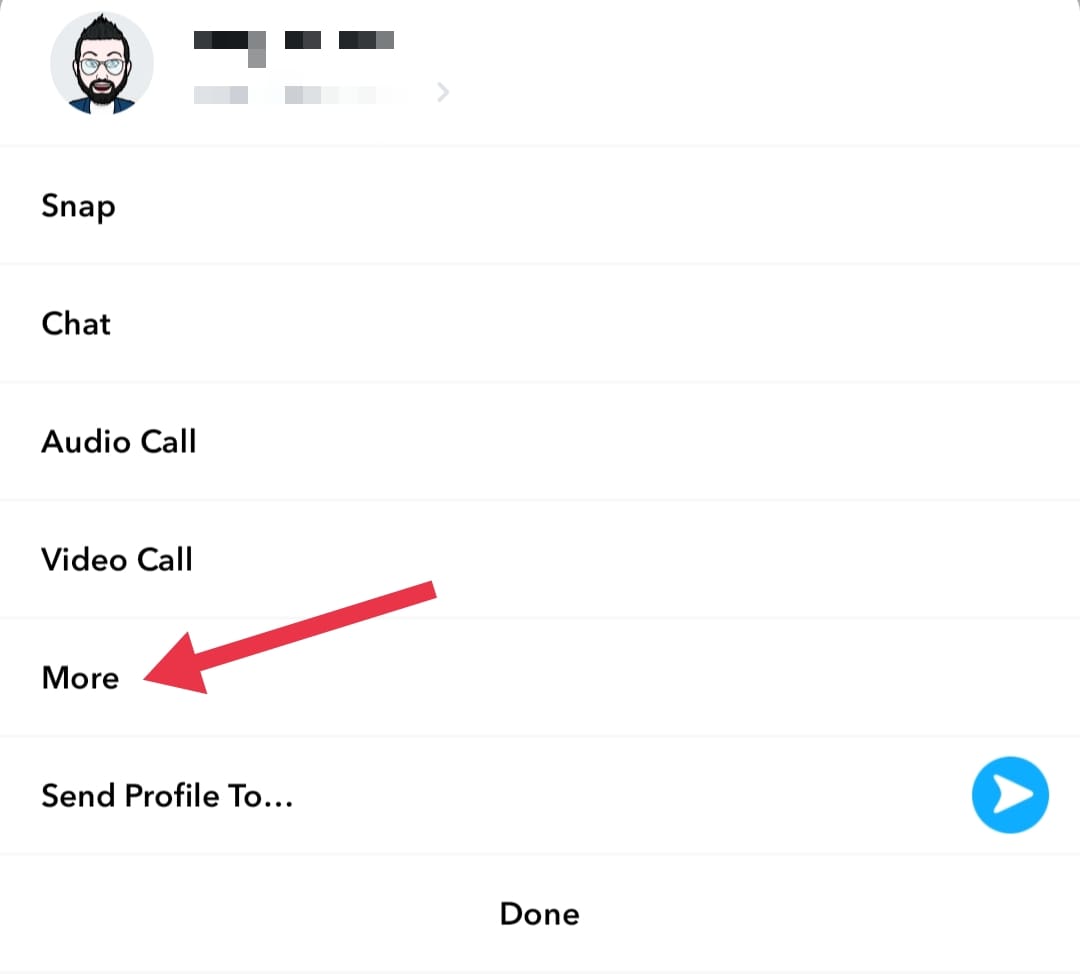 Step 4
Now you can see the "Block" option in the "More" section.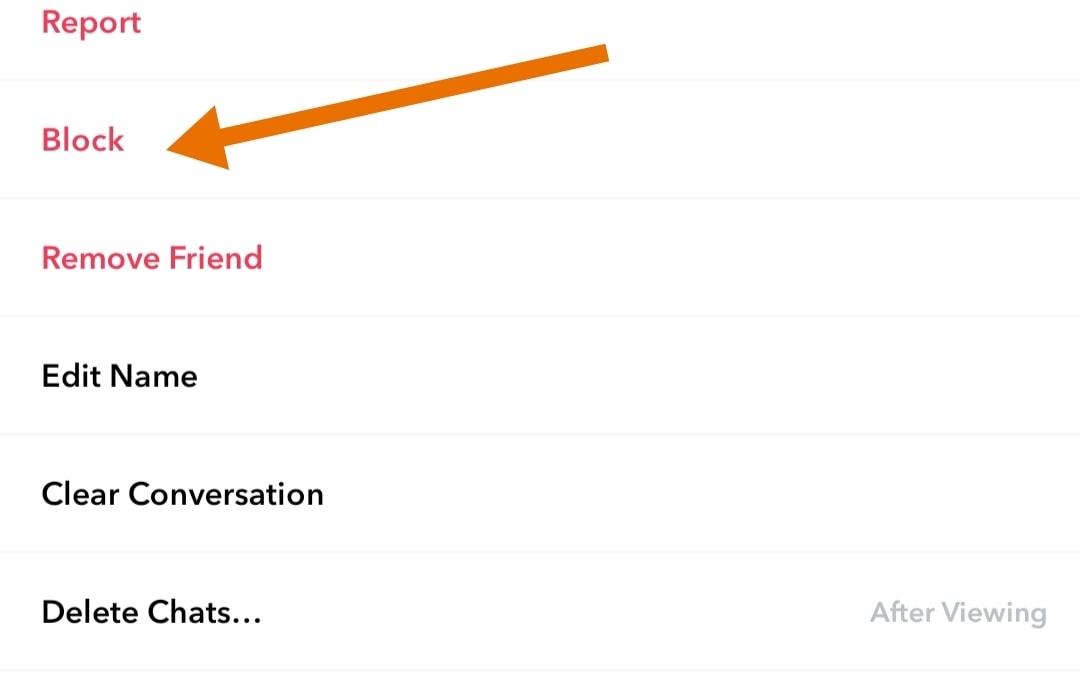 You can also remove the person in this section.
What happens to the chats when you block someone on Snapchat
While the person is completely restricted to reach out to you through Snapchat, he can access the previous chats, and on the other side when you block someone all the chats disappear from your side, the person can see the chat because Snapchat does not let the blocked user know if he/she has been blocked by someone and if the chats disappear from his side it makes it obvious that the user has been blocked by you.
How to unblock someone on Snapchat
It's okay to give people a second chance and let's say you want to unblock someone on Snapchat, in this case, follow the following steps
Find your profile icon in the top left corner.
Now click on the settings icon in the top right corner.
In the settings section, scroll down and look for the blocked option, you can now see all the blocked people.
To unblock click on the "X" mark.
This is it now you know what happens when you block someone on Snapchat.
Read also 100+ Snapchat Private Story Name Ideas [Coolest]
Social media is a good place to be if you want to interact with your friends or if you want to stay up to date with the trends. however, we sometimes experience things on social media that we expect the least, and if you feel like someone is harassing you on the internet you can always use the block option but even sometimes things go out of our hands, in this case, you can also use the Report option.
You can also take a break from Social media as it can be exhausting sometimes, it is always fun to take a break and enjoy nature.
If you have any queries, let us know in the comment section below, and we will help you out.