Have you ever been in a situation where you wanted to Contact the Facebook Team? If Yes, then this article is just for you. Today in this article you will find How to Contact Facebook Team directly for any reason. If you search for this, then you will find no contact forms or anything to get in touch with them or Contact address or Emails.
You may be in some troubles like Account got locked, Can't access Facebook Page, Page unpublished, Facebook Account Blocked or any other serious issue. Sometimes, contacting the Facebook team will resolve your issue. So, it is always good to use the details below to get in touch with the office staff and solve your problems as fast as possible.
Below, I will share Email Addresses, Physical Address, Phone Numbers and Even Postal Address where you can actually send direct Letters. Things getting interested, right? Let's make it even better. Use any of the methods mentioned below to get started.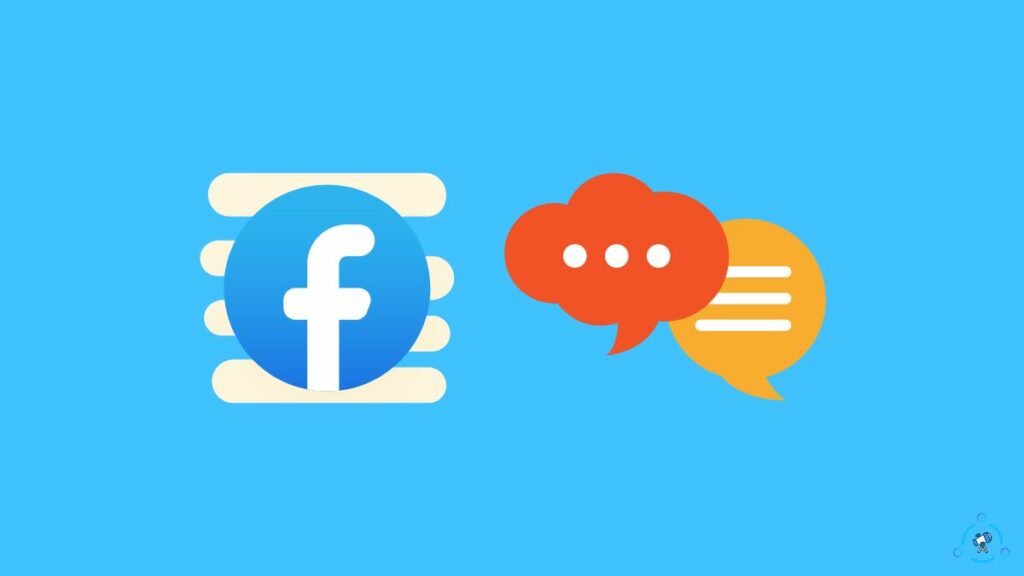 So, let's get started.
How to Contact Facebook – Facebook Customer Care
1. Contact Facebook By Email
Let's see how to contact the official Facebook team by Email. Facebook Customer Service Emails are having different branches. For example, you should not contact the Press division of Facebook in order to resolve problems with your Facebook account, got it?
So, Here goes the Email Facebook Support options:
So, above, I have shared 10 different EMails of Facebook to get in touch with them through Email. Check below to find other mediums.
Read: How To Change Name On Facebook Before 60 Days Limit [Unlimited Trick]
2. Contact Facebook By Call
Yes, you heard it right. You can also contact Facebook Team by direct Phone Call. Use the below-given phone number to get started with a live Phone Call. The phone call won't be picked up by a real human, It is a computerized Call, and later you can connect to an official representative.
Facebook Contact Number: (650) 543-4800
You can navigate to different branches of Facebook Customer Care with the number above.
3. Contact Facebook With Contact Forms
Contact Forms are mostly used to contact the Facebook team. You can also use Contact Forms to get in touch with the Facebook Support team. I will share a ton of links below, of different divisions. Whatever your problem is, you can contact them for your particular problem.
I have also mentioned for what purpose you should use that link, as well.
4. Contact Facebook Directly through Social Networks
Facebook will have official Pages on different Social Networks like LinkedIn, Twitter, etc. You can also use those sites to contact Facebook directly.
Contact Facebook Through Twitter
Contact Facebook Through LinkedIn
Contact Facebook Through Instagram
Contact Facebook Through Messenger
All the Social Media Pages links mentioned above are Official. You can try messaging them and see if they reply back.
Last, but not least, You can also contact Facebook by direct Postal Service. 🙂
Read: How To Create Facebook Account Without Mobile Number/Email
5. Contact Facebook By Postal Service
Facebook is having Headquarters and many other offices and country based HQ in different places. They all are physically present in the world. So, they all have a unique postal address. If you want, you can try sending a Post with something written in it.
I won't recommend this method of contact. If you want to get immediate help with your FB related problem, I prefer you to contact using any other means. But, Simply if you want to contact them, then use the Postal Service.
1 Hacker Way
Menlo Park, CA 94025
OR
Facebook, Inc.
1601 Willow Road
Menlo Park CA 94025
USA
If you end up locking yourself or if you are facing difficulties with your Facebook account then it is always better to contact Facebook to solve the issue. There will be hundreds of websites claiming to fix the issue. My suggestion to you will be that do not access any sort of third-party websites to fix your Facebook account or anything like that. At first, try the official methods instead of anything.
Wrapping Up
So, guys, these are the most common means of the method to Contact Facebook Directly. You can try the Phone Call, Email or Contact Form method to instantly get in touch with them. For fun purposes, you can also use the physical mailing address as well. Now you have found a way to solve your questions like how do I contact Facebook, how to contact Facebook, etc Hope you guys found this article useful. Share this article with your friends on any Social Media and let them know about this trick, too.