Not all the websites on the Internet are meant for everyone. There are certain sites that need to be blocked on our device. It may be sites that are having adult content that needs to be blocked from our children's device or something similar. Blocking websites on Google Chrome is not much of a tough task. It can be easily done. So, let's see how to block websites on Google Chrome.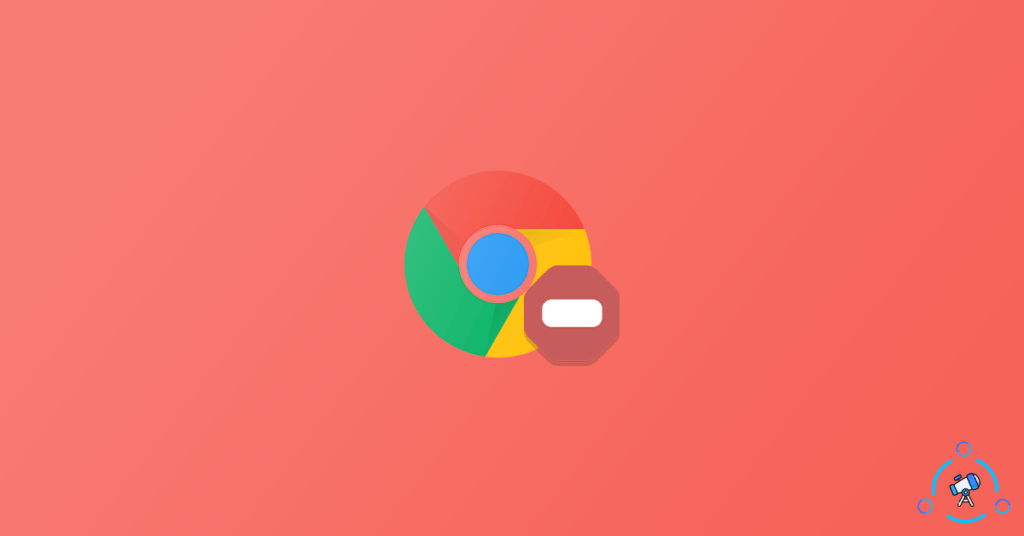 As you might already know, to date, there is no built in option in Google Chrome that let us block sites on Chrome. Even Google Chrome Flags can't help in this. But there are some cool extensions as well as a hidden setting which we can enable to block specified sites on the browser. Let's see what are they.
How to Block Sites on Chrome
There are multiple methods that will help us to block sites. You can select any one from the list of methods below.
Block Websites on Google Chrome with Extension
Google Chrome comes with the Chrome Web Store where you can find thousands of useful extensions that will help you to add more and more features to your Web Browsers. Starting from Ad Blockers to Password Managers, there are tons of them available. We are going to use one such extension for this purpose.
BlockSite is an amazing Google Chrome extension that will help us to block specified apps and websites from Google Chrome. Setting up the extension can be done in less than 2 minutes. Let's see how.
Step 1: Firstly, install and add BlockSite extension to Chrome
Step 2: Click on the new BlockSite icon appeared next to the address bar
Step 3: Agree the terms and conditions and click continue.
Step 4: Now, visit any website that you want to block. After visiting the website, just click on the extension icon again. Click on the Block this site button and that particular website will be added to your blocklist.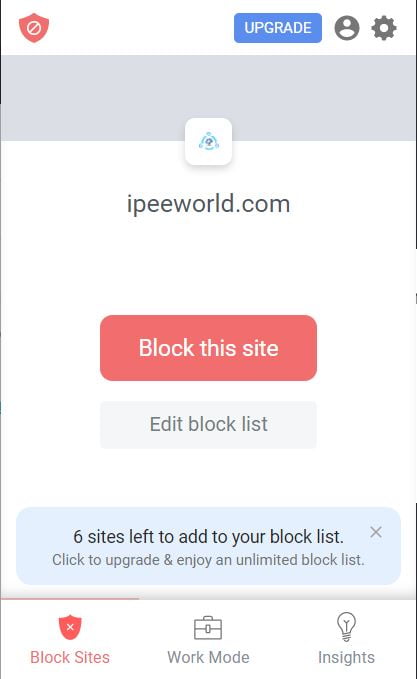 Step 5: Once done, it will now let you block any number of websites easily.
BlockSite also has a premium plan where you can block unlimited websites. The free version only lets you block 6 websites. This extension is more focused on people who want to increase their productivity. They can add all the sites they think are distracting them from doing something.
Not just BlockSite, there are tons of other extensions as well. BlockSite does a great job in blocking websites in Google Chrome. But the thing is that the free version only allows you to block 6 websites. If you are looking for some free alternatives then here you go.
Free BlockSite Google Chrome Extension Alternatives
These are some free extensions that you can use to block websites on Google Chrome easily.
Completely Block Websites on Computer
Using this method will help you to block websites not just on Google Chrome but the entire computer itself. It doesn't matter if you use Chrome, Firefox, or Edge, the website won't be accessible at all. To do this, just follow the steps below.
Step 1: First of all, open file explorer and navigate to the following destination
C:\Windows\System32\drivers\etc\
Step 2: Find the file named 'Hosts' and right click on it and choose Open with Notepad
Step 3: Now add the following line into the file (Make sure to replace the domain and IP)
block google.com.127.0.0.1 google.com
This will make sure that the website is entirely blocked on your Windows computer.
This method is enough if you want to block websites on the system level. There is some software that lets us do the same as well.
How to Block Websites on Chrome Mobile
As you might already know, it's not possible to install extensions on the native Google Chrome app. But there is a way to install Chrome Extensions on Android smartphones. But in this method, we will be using an App that will help us to block websites on Chrome mobile.
The app that is going to use is from the same company, BlockSite. The app is available on Google Play Store.
Firstly, Download and install BlockSite app on your device.
Open it up
Grant necessary permission for the app to work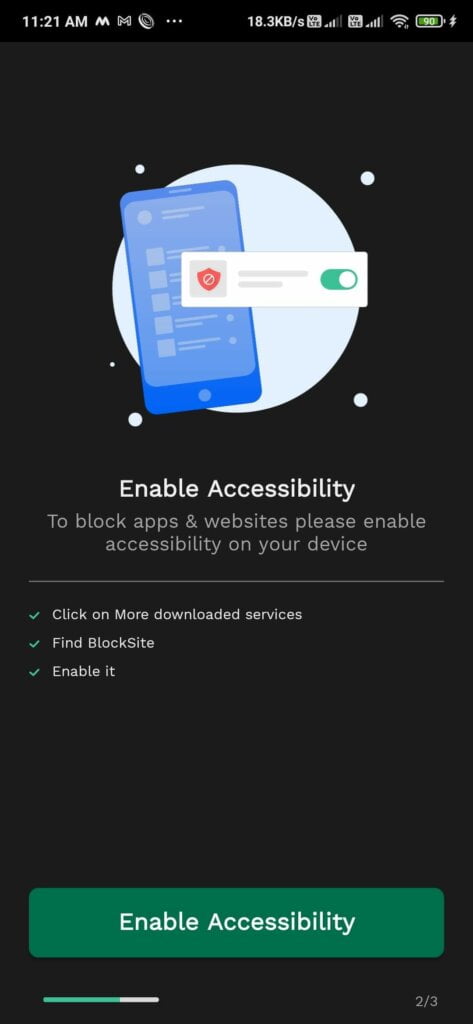 Tap on the plus button to add a new site to block
Type the URL of all sites that you want to block on your Android device.
Hit save and you are done. Next time onwards, if you try to visit these websites using Google Chrome, it won't load.
You can easily schedule the block timing and a lot of other stuff using the same app.
Final Words
Some people get distracted during their productive hours and the best way to get rid of it is to block the websites that you visit often. Knowingly or unknowingly we try to visit these websites over and over again. The methods mentioned in this article will help you to block the websites to boost your productivity. Not just productivity, you can use the same method to block any site for any reason. You can also try some methods to unlock blocked websites as well.