Online reputation is a very important part of any business and that can be gained through Google Reviews. You can also lose your reputation with ease if you are not careful enough. So, it is very important to check your Google reviews online and manage them accordingly. So, how to find and manage your Google reviews quickly?
If you don't know how to do that you don't have to worry that much. We will be providing you with all the information that is necessary to check and manage your online reviews.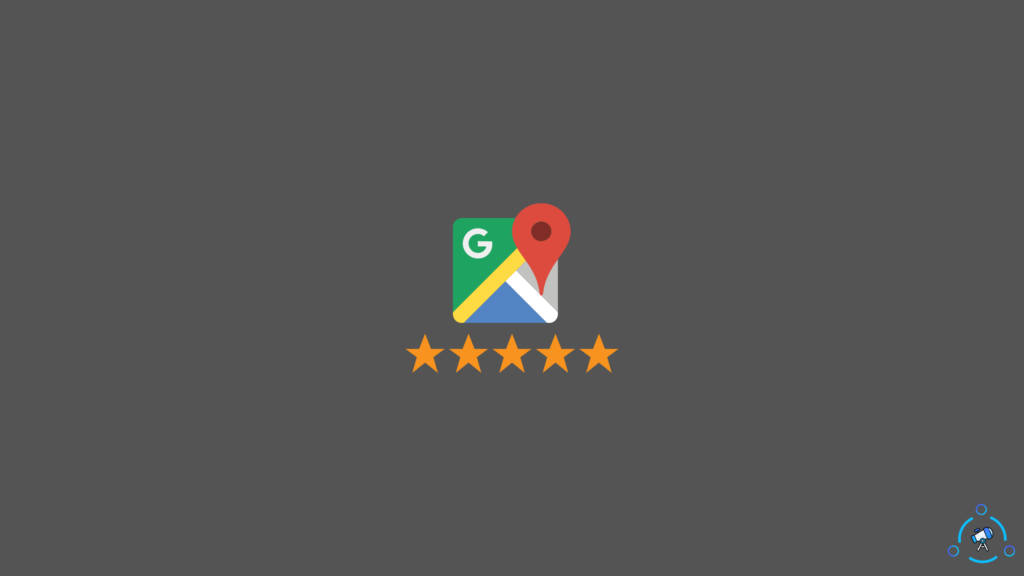 Find and Manage Your Google Reviews Quickly
The first part is to find the Google Reviews. So here are the steps that you need to carry out to find those.
To find your Google Reviews, you first need to go to Google Maps and search for your business.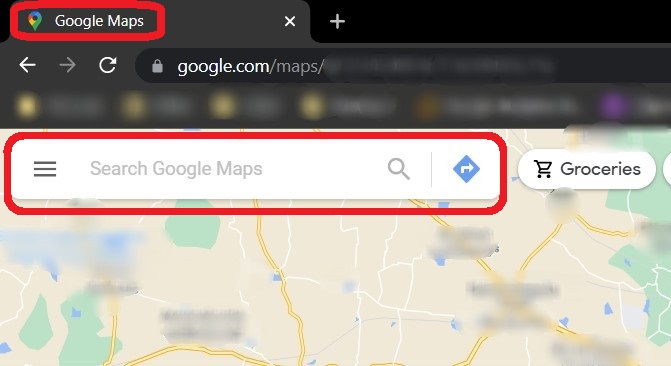 After that click on Reviews on the left-hand side of the screen.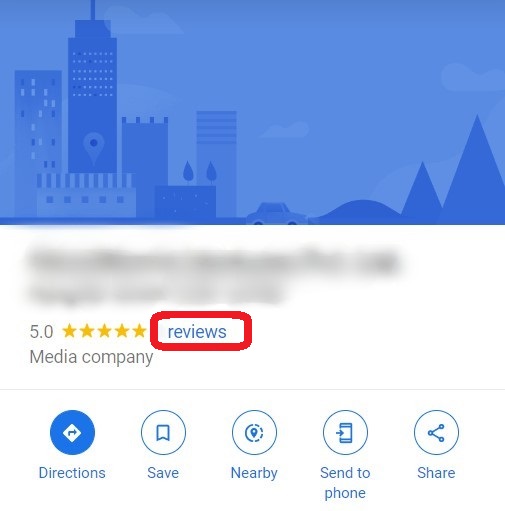 There you will be able to see all the reviews left by people and also the ratings left by them.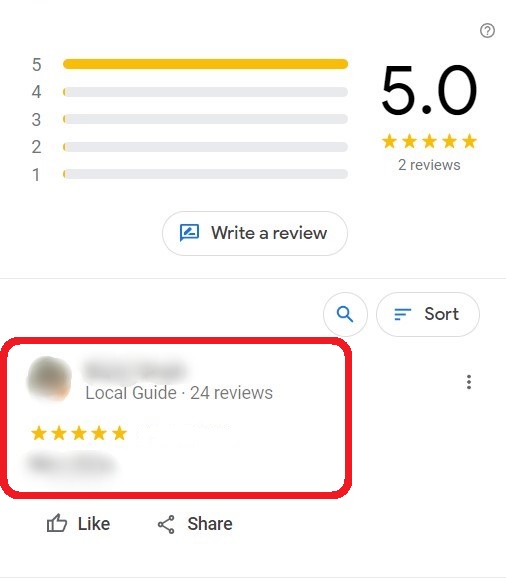 If you don't see any reviews over there, don't fret, just ask your customers to leave reviews by finding your business on Google maps.
Are you trying to use Twitter without an Account? Read How to Read and Use Twitter Without Twitter Account
How To Manage Google Reviews
The next part is managing your reviews. Managing your reviews is all about understanding what the review says and acting accordingly. Google doesn't allow people to remove the review left by others but it does allow you to reply to those reviews. To manage your Google reviews follow the steps provided below.
Open Google Maps and find your business there through the search bar.
Now, click on Reviews and then click on the reply button.
Write down your response and then click on Send.
And that is it. Whatever you write as the response will be visible to all the people that visit your listing on Google.
If you have received a negative review, the worst thing you can do is respond emotionally. It would be in your best interest to examine the situation and respond calmly.
Take the conversation offline by providing your contact information to settle the issue in a calm way. Do everything you can to figure out what went wrong, and always be truthful. If you are caught lying, it may exacerbate the matter.
Another thing that you need to be very careful about is Fake customer reviews. There are a few things that you can look at to understand whether it's a fake review or not.
First of all, check whether you have a customer that goes by that name or not. You may also find reviews left by people with strange usernames or impersonating names. Though Google doesn't allow you to remove a review, but you can flag these as inappropriate. Google will then review them and remove them accordingly.
Do you want to share full 30 seconds reels on Instagram? Read How to Share Full 30-second Reels as Instagram Story
How To Delete Google Map Listing?
If you want to delete the whole Google Map listing then you can do that by following the steps below.

Next to your Business listing you will find More, click on that.
From this section, choose to Remove this business from Google Map.
A confirmation message will appear and you need to choose the Delete button. And with that, your business will be removed from Google Map listings.
But before we head to the conclusion of this post let's check a few reasons why your business needs Google Reviews in the first place.
Why is Google Reviews Necessary for Your Business?
Here are some reasons for you to have Google Reviews for Business. We hope these would be of help to you.
Credibility
The biggest part of a business is its customers and it's them that help in making it credible. Google Review allows you to communicate with your customers and understand what they exactly want. This makes them feel valued and makes the bond with them stronger and enriches your brand value.
Conversion
The reviews on Google are proof of how good your business is doing and this also lets you gain the trust of your customers and helps you in running a successful business. When a customer trusts your business and leaves a positive review on Google then this helps you in bringing other customers.
Exposure
It's quite hard to understand how Google works but the more positive reviews you have the more exposure you get. Google reviews help the search engine determine whether your business to recommendable to its users or not. Google then places the brands with the best ratings at the top of the local SERPs.
Upgradation
If you are lacking somewhere then you can understand that from the Google reviews and upgrade accordingly. This helps in building a successful brand and in delivering a positive customer experience.
Conclusion
Google Reviews hold a lot of weight when it comes to the growth of a business. The reason is that most people these days check your reviews online before getting associated with your business. By finding and managing your Google Reviews quickly you can build up trust and thus increase the reputation of your business and increase sales.