Instagram will always be at the top when it comes to social media apps. This is because of the new features they keep introducing and one such feature is Instagram Reels. Instagram Reels totally changed how people used to view this app. This feature allowed people to share short videos on their accounts and these were limited to 15 seconds and later extended to 30 seconds. These reels can be shared on Instagram stories as well but the duration gets cut short to 15 seconds. So, how to share full 30-second reels as Instagram story?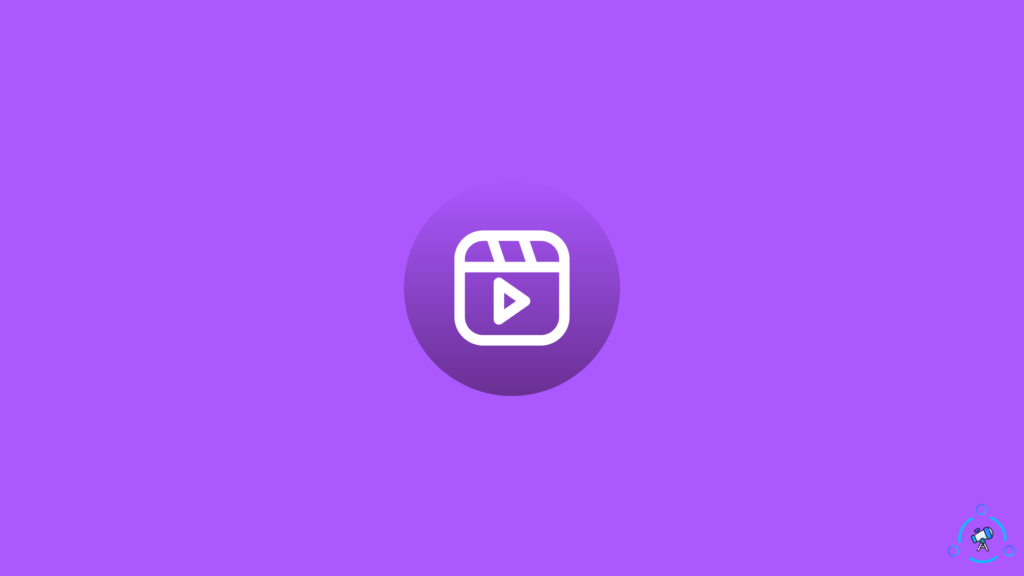 Anything that you share to Instagram stories lasts for 24 hours and gets automatically removed after the time limit. The same is limits are applicable for the reels that are shared on Instagram stories. And here is how you can share a full Instagram reel to your Instagram story.
How to Share Full 30-second Reels as Instagram Story
After India restricted the use of TikTok in the country, Instagram Reels started getting a lot of exposure in comparison to when it was launched in 2019. And after that Reels was formally launched in 50 different countries.
If you use Spotify then this is How to See Your Stats on Spotify – 2022 Guide.
Sharing full Instagram reels as Instagram stories is very and here is how you can do it.
Find yourself an Instagram reel that you want to share as an Instagram story.
After choosing the Instagram Reel, tap on the Share button at the bottom right corner.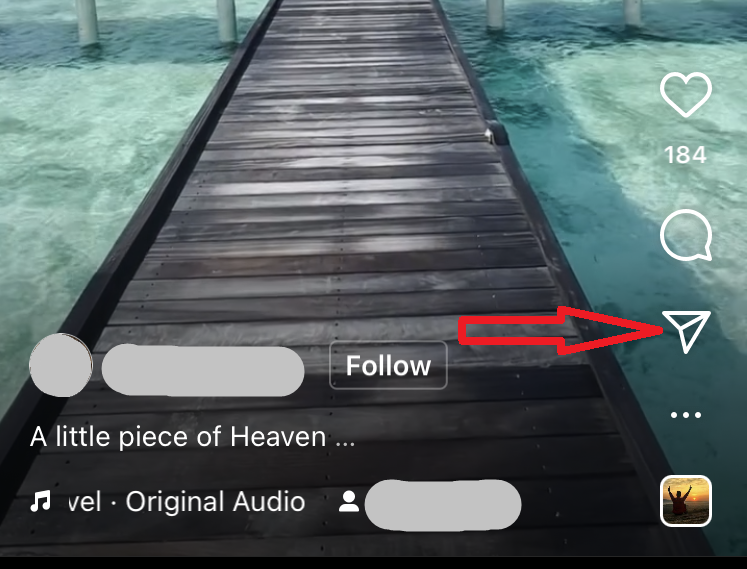 A list will appear before you and from that, you need to choose "Add reel to your story." Tap on that followed by Send.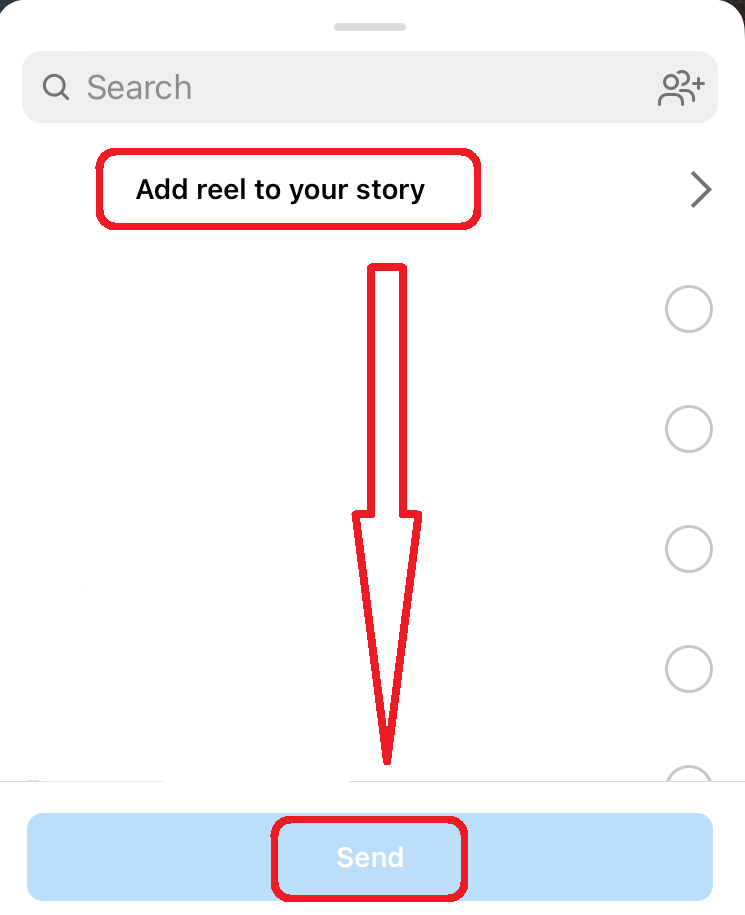 From the next window choose Your Story or the option that is suitable to you.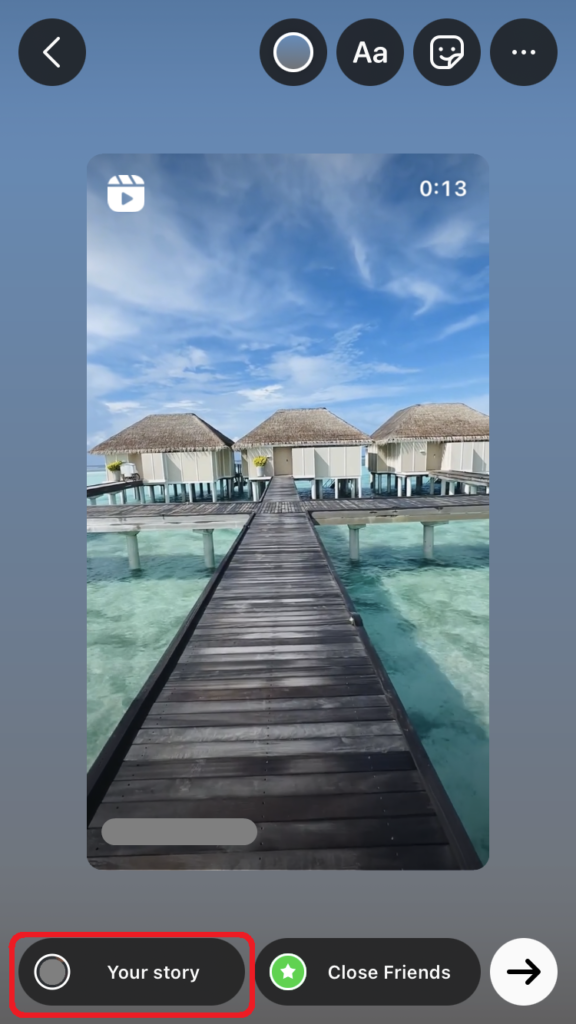 And by following this process you will be able to share full 30-second reels as an Instagram story. If you want to add stickers or GIFs over that reel then that can be done as well. You just need to do that before pressing the final button.
You should also make sure that the reel that you are sharing is more than 15 seconds. The same method can be applied in adding your Instagram reels to your Instagram reels but before that, you need to post that reel on your Instagram account.
Different types of reels such as reels are made with traditional videos and some reels are made with images. Making a video reel is quite easy as you can just use the Instagram camera app and get it done. The reel that is made with images can be a bit tricky and here is how you can do it.
If you are facing the try again later error on Instagram, then read Fix "Try again later" Error on Instagram.
How To Create Instagram Reels with Images
Before you get started, make sure that the Instagram app is updated, and then follow the steps provided below.
Tap the + sign at the top right corner of the app and select Reel from the list.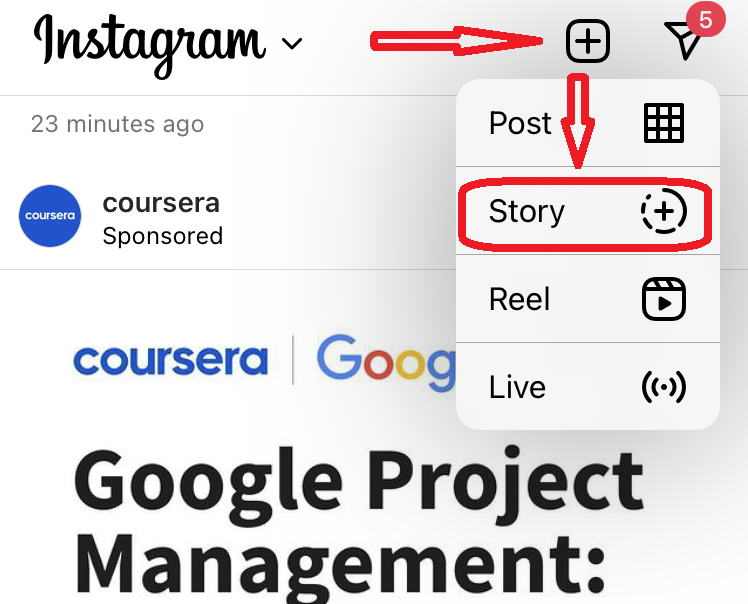 On the left bottom corner tap on the Gallery icon and choose the image that you want to add to your reel.
On the top right corner of the next screen, you will find Add, tap on that.
Tap on the gallery icon again and follow the above-mentioned step again.
When you have added the images that you wanted to make a reel of tap on Next.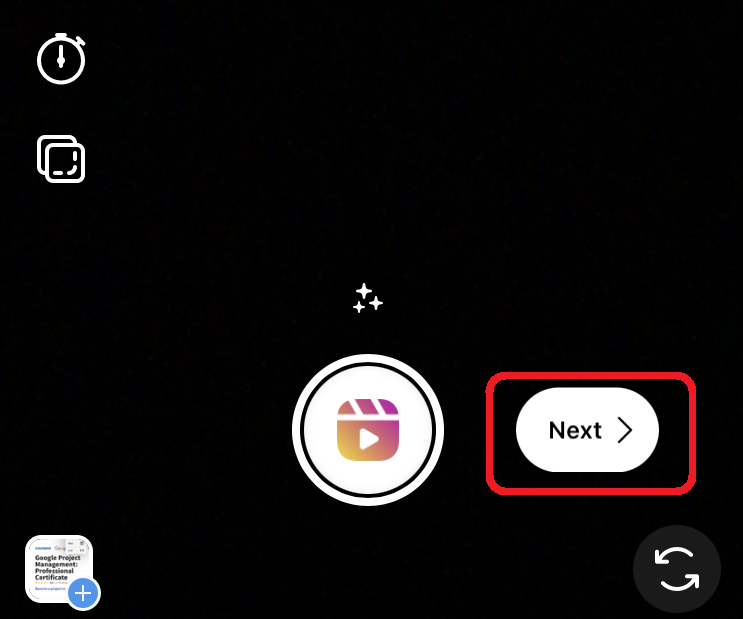 You can click on Edit, to check the images that you've added or edit them. If there is nothing else tap on Next.
From the next screen choose Share to share the reel in your account.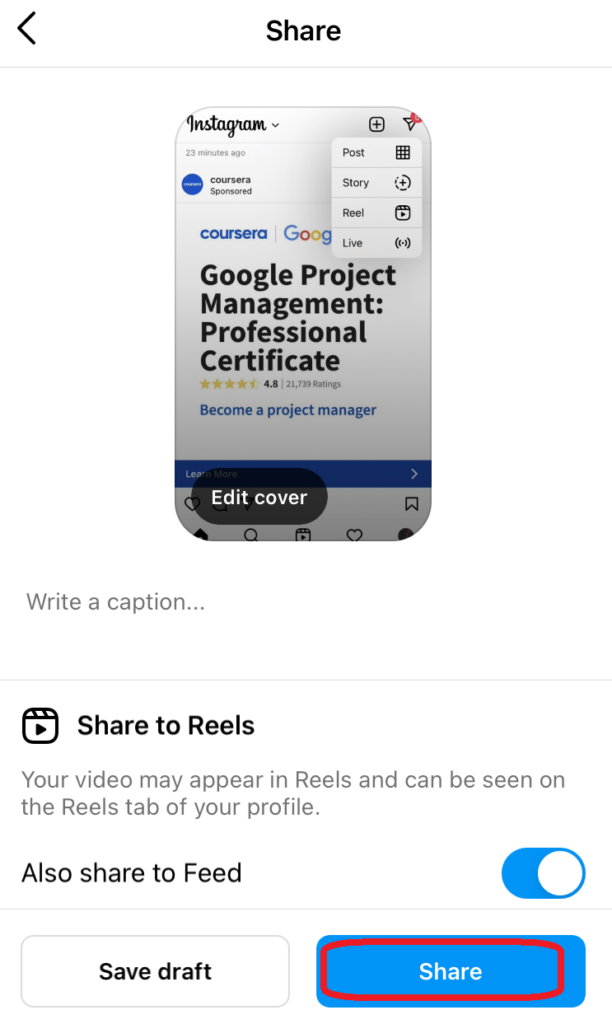 And that's it. If you want you can even Save the app in the draft and publish it later.
Now, this Instagram reel can be shared on your Facebook story as well, and here is how you can do it.
Share Instagram Reel to Facebook Stories
There is no said method to how you can share Instagram reels on the Facebook story. To share the reel on Facebook you can do is download the reel on your device and then upload it to your Facebook account.
To download the video, you need can use an Instagram video downloader app. You can go to the app store of your device and search for an Instagram video downloader and from the list download an app that you like. We would recommend you download the video that has the highest ratings.
Now, use to app to download the reel and share it on your Facebook account.
Conclusion
Instagram comes with a lot of features and you can use each feature to make something new in Instagram. There may be other methods as well but this is the safest method to share full 30-second reels as Instagram story.
The other methods involve using third-party apps which are never a good idea as they compromise the security of your account. We hope that this has been of help to you. In case of any queries do leave them below.