Are you looking for solutions on how to view all sent friend requests on Facebook? After Facebook started, more or less, all have made accounts and sent friend requests to our friends, family, acquaintances, etc. We also started sending friend requests to people we didn't know, and among these, some were accepted, and some were not.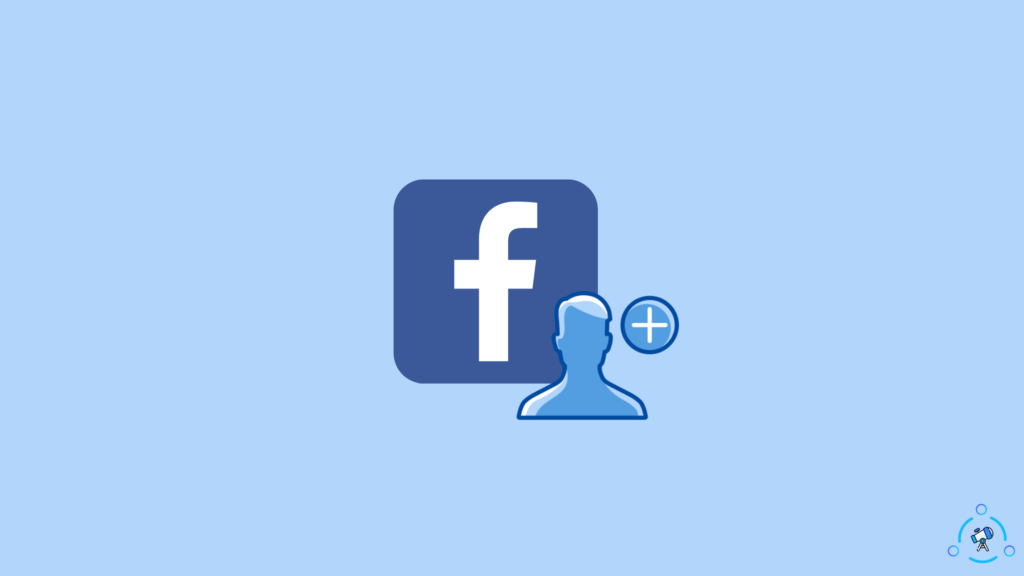 Now, it might seem impossible to keep track of the requests that were not accepted, but it's possible to check those. And you can even remove the requests you sent to other people on Facebook. So, how do you do that? The methods for checking that have been provided below.
Check All Sent Friend Requests on Facebook
All of us are pretty familiar with how to send friend requests and check the friend requests of the people who have sent friend requests to us.
Most people struggle to find the friend requests they've sent. It was quite easy before, but now, Facebook has made it harder for its users to see that. But the guides below will help you with just that.
How To View All Sent Friend Requests On Facebook Through Mobile App
To check all the sent friend requests on Facebook, open the app and follow the instructions below.
Look for the Three Lines on the app and tap on it (For Android devices, it will be on the top right corner, and for iOS devices, it will be on the bottom right corner).
Now, find your way to the Friends tab and tap on it.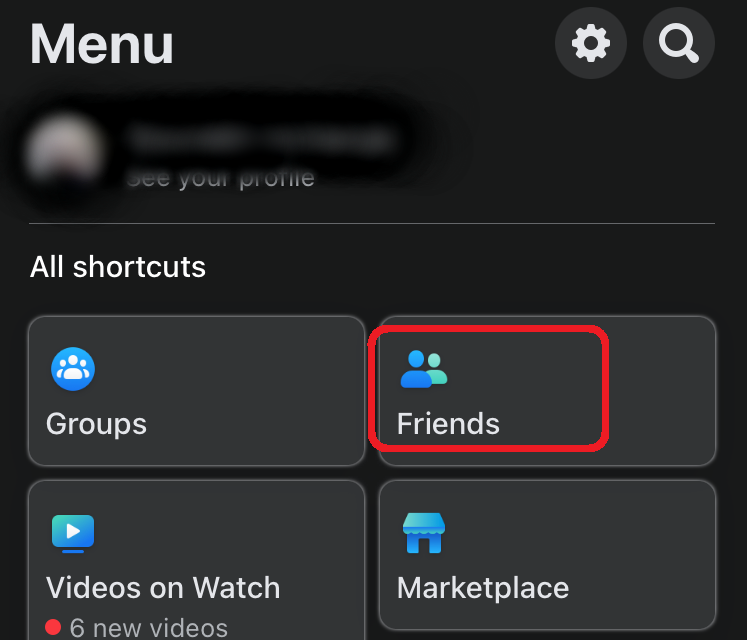 Find the See All option and tap on it ( It would be on the right side of Friend Requests).

Tap on the Three Dots just above sort.

There you will find the View Sent Requests.

Tap on it, and you can see all the friend requests that have not been accepted.
If you are interested then you can read about how to see archived messages on Facebook messenger.
How To View All Sent Friend Requests On Facebook Through Website
The steps to check all the sent friend requests on Facebook through the website have been provided below.
Log on to your account through a browser.
On the left hand, find the Friends tab and click on it.

Click on Friend Requests on the left-hand side again.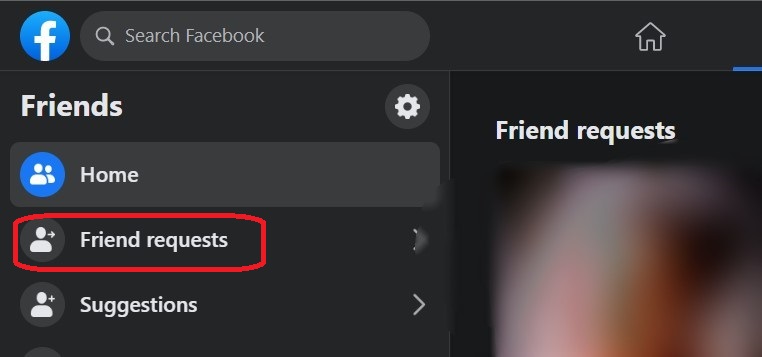 On the same side, you will find View Sent Requests. Click on it.

With that, all the pending friend requests will be visible to you.
The friend requests that were rejected by the recipient won't appear on the View Sent Request tab. Only the pending requests would be available here.
Canceling A Sent Friend Request
If a friend request hasn't been accepted then you can cancel it. Canceling a friend request doesn't alert the user in any way. Canceling a sent friend request is quite easy as you can find a Cancel Request button after you have followed the steps provided above.
The sent request will remain on the account until they have rejected it or till you remove it.
How To Know If Someone Has Deleted Your Friend Request
To send someone a Friend Request, you click on the Add Friend button. The button then turns to Requested. The button will stay like this until the person has accepted it. But if he/she happens to delete it, then the button goes back to Add Friend again.
You can also read this post to know more about the Green dot Facebook and messenger.
Not Able To Send Friend Requests
If you are not able to send a friend request that has to be one of the five reasons listed below.
The user has disabled or deactivated their account. Facebook doesn't allow friend requests to disabled or deactivated accounts.
The person in concern has added you to their restricted list. If you are added to a restricted list by someone then you won't be able to send them friend requests.
This is the most common in all cases. The person in concern has rejected your friend request.
Facebook sometimes faces some technical issues and it can be the result of that as well. You can wait for some time or a day and try again.
When you send too many friend requests in a short time, Facebook temporarily blocks you from sending any further requests. This temporary block lasts for about 24 hours and you can get back at it after that.
If none of these might be the issue, then you can contact Facebook support. To find the support option follow the steps below.
On Mobile App
Tap on the three lines (as mentioned in the above steps) and scroll down to find Help & Support. Proceed accordingly to report your issue.
On The Website
After opening Facebook on your browser, find your way to the top right corner, and then you can spot a down indicator. Click on that and you will be able to spot Help & Support. Proceed accordingly to report your issue.

Conclusion
Managing your friend requests on Facebook is quite easy. You might have sent someone a friend request at some point or it could have been a silly mistake while scrolling down the app as well. Whatever it might be but these are the steps that you can follow to view all sent friend requests on Facebook.
Here is how you can fix the "Try Again Later" issue on Instagram.
Was it helpful? Do let us know below!