Games were meant to be played on PC, but they slowly transitioned to smartphones when they were introduced. Racing games are quite famous as they provide the player with a rush of adrenaline and pleasure. Though internet connections are good, you never know when it might drop and ruin your game. For that, you should go for offline racing games, and here are the five best offline racing games for Android in 2022.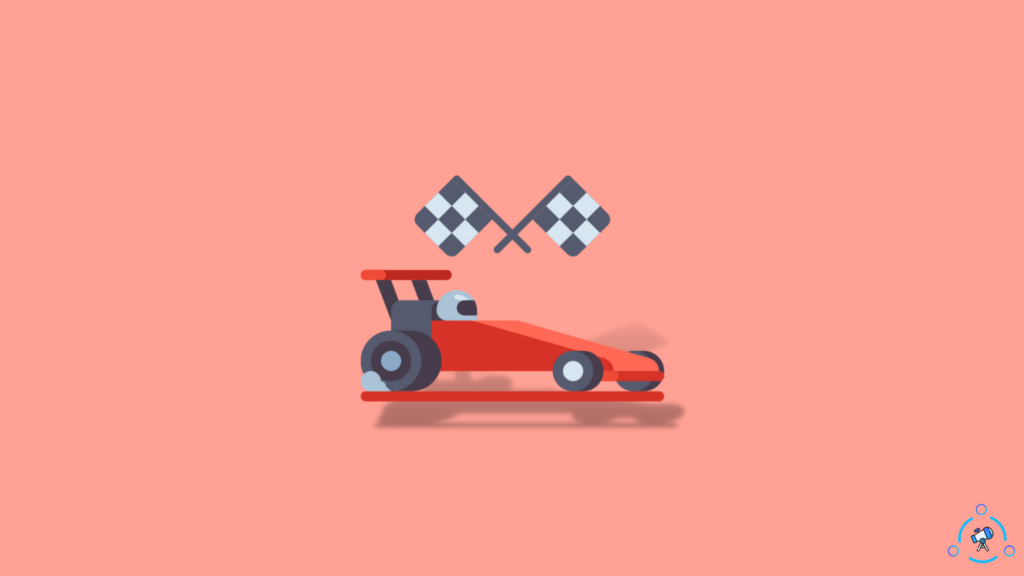 5 Best Offline Racing Games for Android in 2022
The beauty of offline racing games is that you can play them without worrying about any Internet connection. So, the list of the 5 Best Offline Racing Games has been provided below.
1. Asphalt Xtreme
Asphalt Xtreme came out after Asphalt Nitro. Unlike its predecessor, this game takes place on off-road terrain, and here the general racing rules don't apply. The vehicles are quite different from what used to be in their predecessor, as the game is more focused on off-road gaming.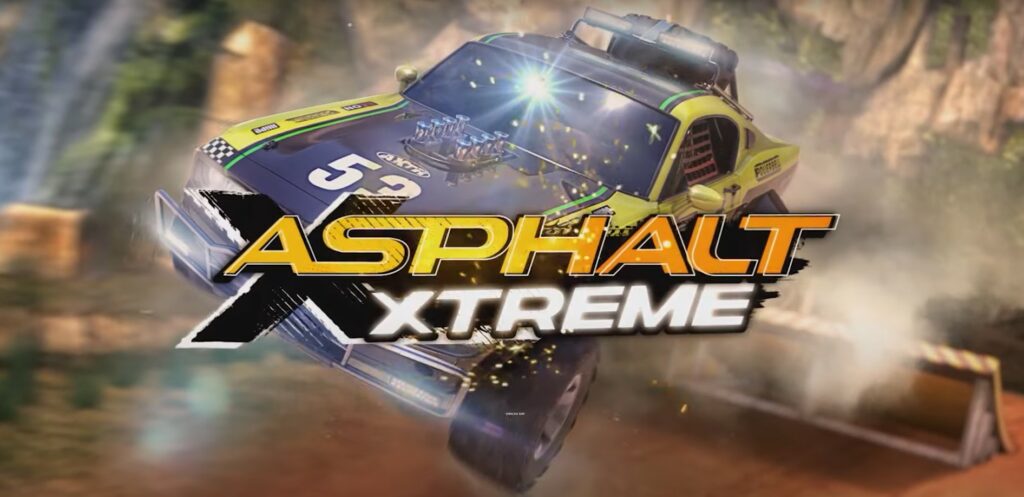 Like the past games, Asphalt Xtreme lets you customize and upgrade your ride, which can be done as you climb the game's ladder. To upgrade and customize, you need tokens that can be earned by winning races. If you are short on tokens, you can play the same races repeatedly to earn more tokens.
The game also allows you to play with other players, but you need an internet connection for this. If you are planning to play this mode of the game, then make sure to have a good internet connection, as, without it, the game will lag. You also get more tokens for winning games that are played online.
2. Clash Of Speed
Clash Of Speed is one of those racing games for Android that lets you race and attack your opponent's cars. You can shoot down your opponent's cars by picking up power-ups from the race tracks in the game.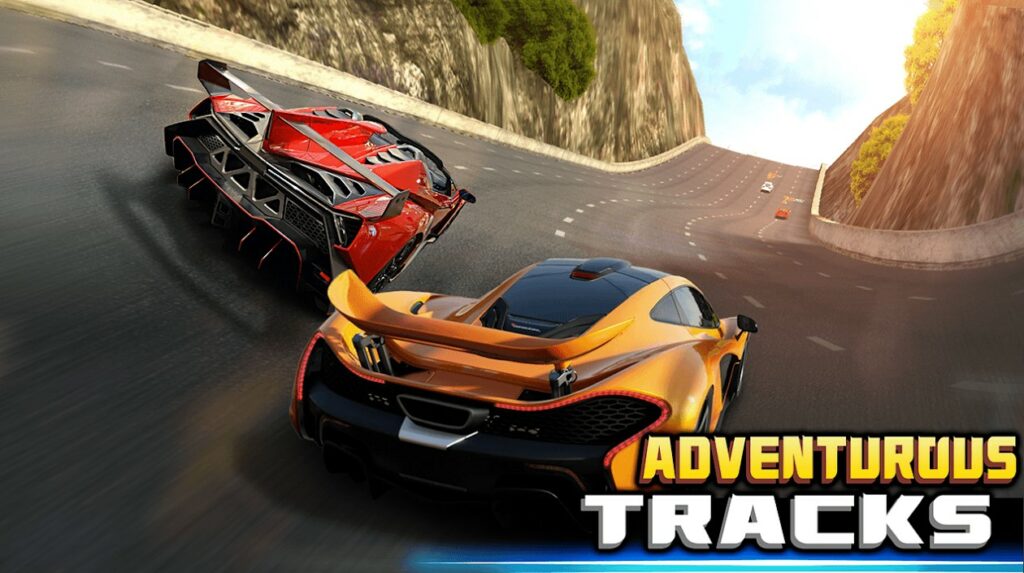 This game is not just about racing and defeating opponents. You can also upgrade and customize your vehicles in the in-game garage. To unlock new cars and car upgrades, you need to win races and increase your level. You can also add weapons to the rides, but they need to be purchased from this store.
Apart from that, this game also lets you explore other options, such as building your own 3D track. This can be done with the help of a track builder, and you can also include traps and obstacles to the tracks. This will be very helpful for you if you want to make the game more complicated for your competitors.
If you want to play games on your browser, then here are the 12 Best Browser Games to Play.
3. Drag Racing
Drag Racing is a bit different from the first two-game. It has been on the play store for quite some time and is still considered one of the best offline racing games for Android. This game has everything that a racer needs to have.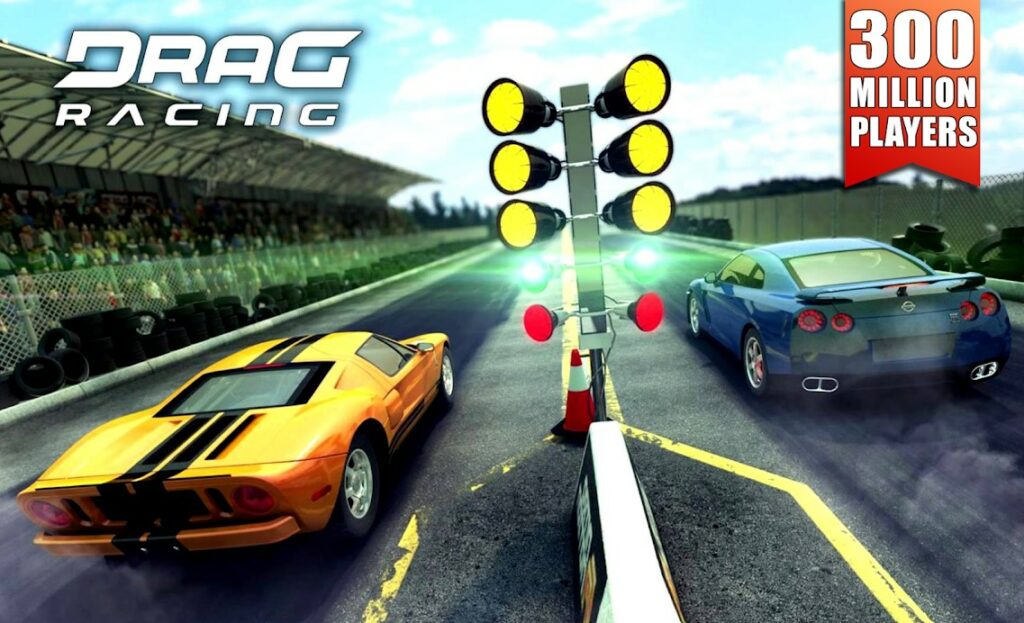 It has a great campaign and many levels where the difficulty increases as you continue to proceed. It also offers the gamers lots of customizations, and they can personalize the cars however they see fit.
The multiplayer mode is quite competitive as you can play with another user. You can also join the game community and connect with other players. In short, meet other players and defeat them.
4. Need For Speed: No Limits
We are all quite aware of how good the Need For Speed games are. When NFS No Limits came out, it was an instant hit and became one of the best offline games for Android. The game has excellent gameplay and graphics too.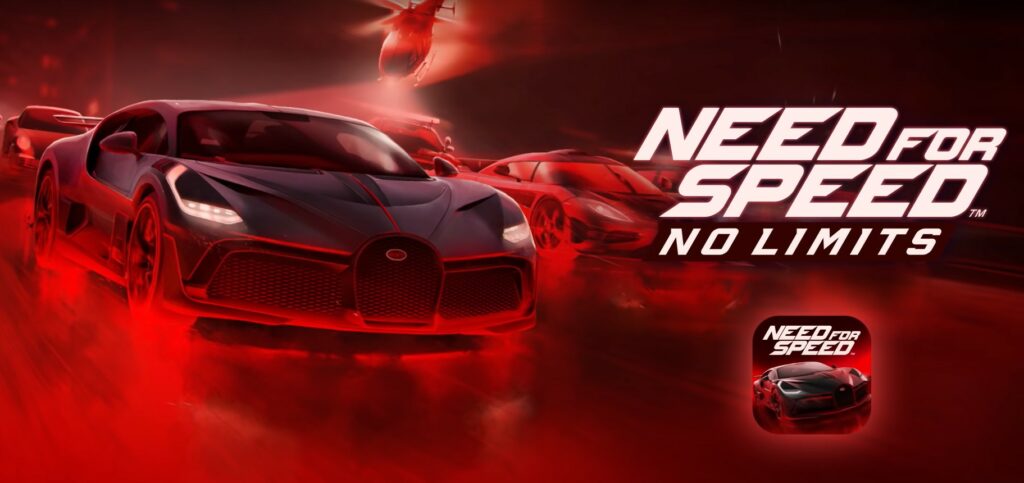 It has a neat storyline, and as you progress in the game, the difficulty increases, and even the police are included. Along with that, you can unlock new upgrades and customize your rides to match the game's difficulty.
It also has a multiplayer where you can connect and play with your friends. However, the game says that it's an online game, but you can quite efficiently play offline. No limits is a free game, but some in-purchases can help you progress in the game faster and make it easier for you.
5. CSR Racing 2
CSR Racing 2 is one of those games that all racing games should be like, and it is pretty similar to Drag Racing. The game mainly revolves around Drag races, but there are other explorable features.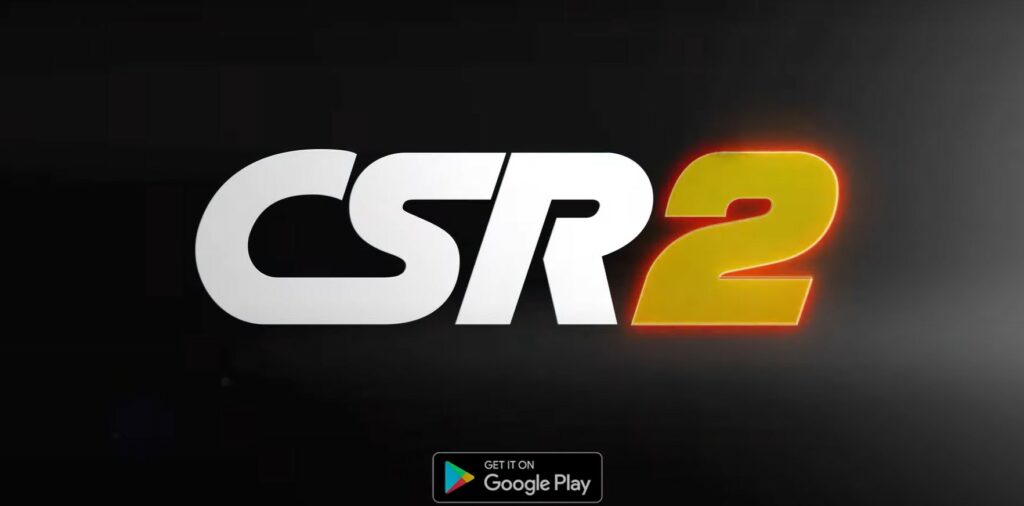 In the game, you can customize your vehicles. Customization is necessary as, with your progress, it becomes more challenging. The game is free for all, but it doesn't lack in providing the best features and gaming experience.
Like other games, it also provides you with a multiplayer option to connect and play with your friends.
If you have less space on your smartphone, you need to check the 7 Best Android Games Under 50MB.
Conclusion
The most significant advantage of offline games is that they can be played anywhere and anytime despite having low or no connectivity. They can provide fun and entertainment and an eagerness to complete challenges.
And thus, this is all about Android's five best offline racing games in 2022. We hope this was helpful to you.