Instagram DMs are one of the best ways to get in touch with people on Instagram. Though there are people out there who try to communicate with others on Instagram through comments and that is blatantly cheap! DMs are more important if you are making money through Instagram. But what if you delete a DM on Instagram that is related to money? So, you would want to recover deleted Instagram messages, right?
No need to panic as we will be providing you with all the solutions by following which you can recover Instagram deleted messages. Let's get started.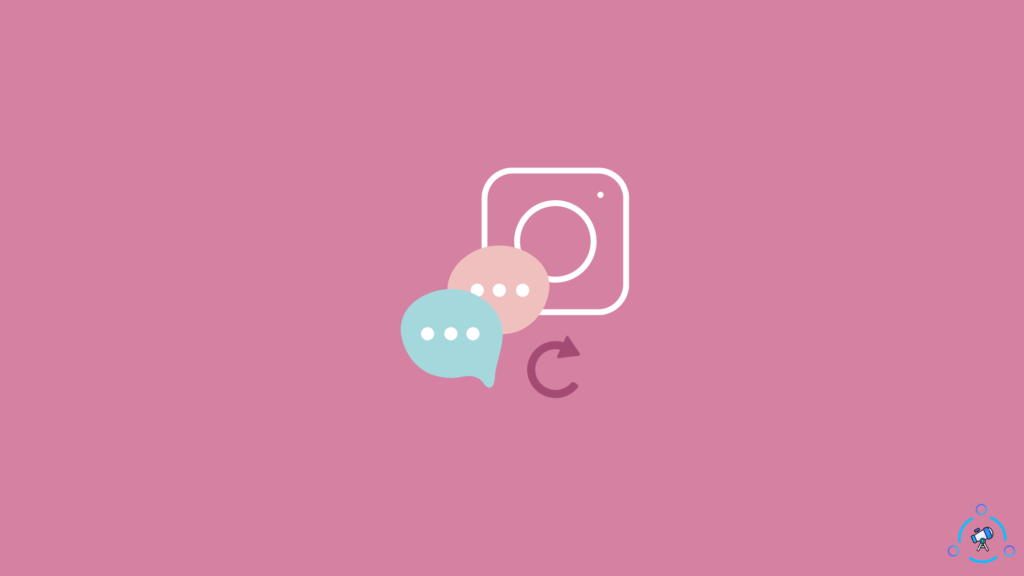 Recover Deleted Instagram Messages
The methods mentioned below are free and easy to access. Check them below.
Recover Deleted Instagram Messages from Sender
If you have deleted an Instagram message, it gets deleted from your side, not from the side of the sender. You can just ask the sender to resend it again. Though it might be a bit embarrassing that would be the fastest and easiest way to get the deleted message back.
But if they are also doing the same then it would definitely be quite frustrating. And if it is a potential customer or a collaborator then there could be some issues. But don't worry as there are other methods to recover the message as well.
Are you trying to fix Try again later error on Instagram? Read Fix "Try again later" Error on Instagram.
Recover Messages Manually
Deleted Instagram messages can be recovered manually by following the Instagram function that would help you in downloading the message directly from Instagram. And for these, you don't need any data recovery app or service. Follow the steps provided below to get it done.
Go to Instagram and then find Settings.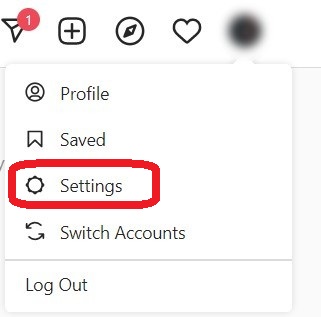 Click on Privacy and Security and then find Download Data.

Click on Request Download.

Provide your registered email and then provide the account password to authenticate the download.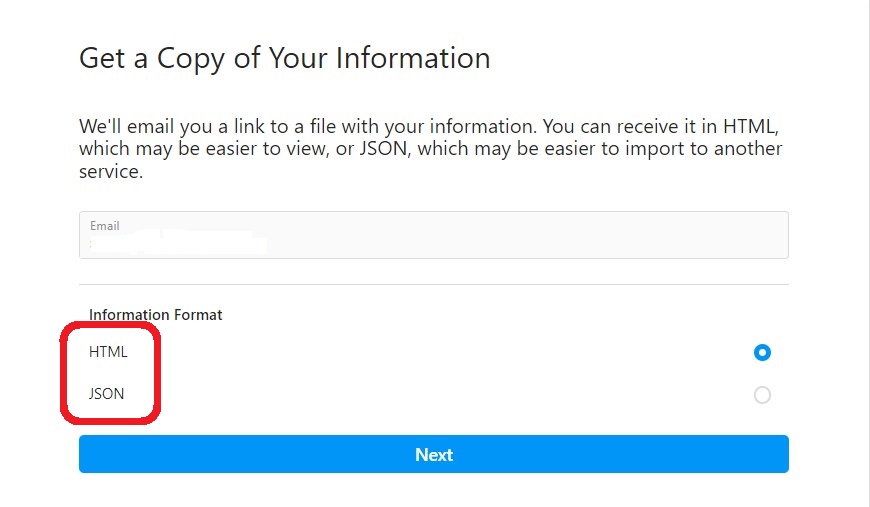 You will receive a mail from Instagram with the data within 48-hours. This can be downloaded to your PC. The file would be in HTML and JSON format. The JSON format can only be read through the Instagram Message Recovery website. To retrieve the data, follow the steps below
Get yourself registered and then upload the file.
Find the View Messages tab and all the messages will be there.
The process is a bit long and is very safe. But if you are in a hurry to get your messages then move to the other solutions.
Recover Through Facebook Account
For this method to work, your Instagram and Facebook need to be connected. Instagram messages can be managed through Facebook messenger. This is quite useful as it makes it easier for you to check Instagram. Here is how you can check Instagram DMs with Facebook.
Open Facebook and go to your Inbox.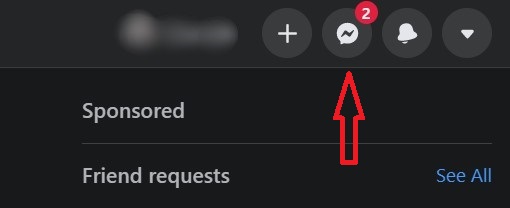 Click On the Instagram Direct icon on the left menu bar.
You will find all your Instagram DMs there. But before trying this method just make sure that you have had both the accounts connected.
Recover Deleted Instagram Messages from Recovery Website
There are quite a lot of message recovery websites out there which solely work on recovering your Instagram messages. The deleted DMs can be recovered through that. Follow the below steps to carry out the action.
Find an Instagram DM recovery website on Google.
Provide your Instagram username or the profile link.
Click on Recover Messages after that.
Complete all the verification tests that come your way.
Hit Recover.
Wait for some time while the Deleted Instagram Messages get recovered. Despite being useful, the website has a few bugs such as long verification tests, etc.
If you get stuck with something like this then you can close the browser and try reopening it.
Do you want to share the full 30-second reel as Instagram stories? Read How to Share Full 30-second Reels as Instagram Story
Recover Using Intelligent DM Tool
To recover deleted Instagram messages, you can use AiGrow, which is an Instagram marketing tool that has quite a lot of services. One of those services includes a professional DM Tool. Here is how you can use the DM Tool to get back those deleted messages. This is not a free app.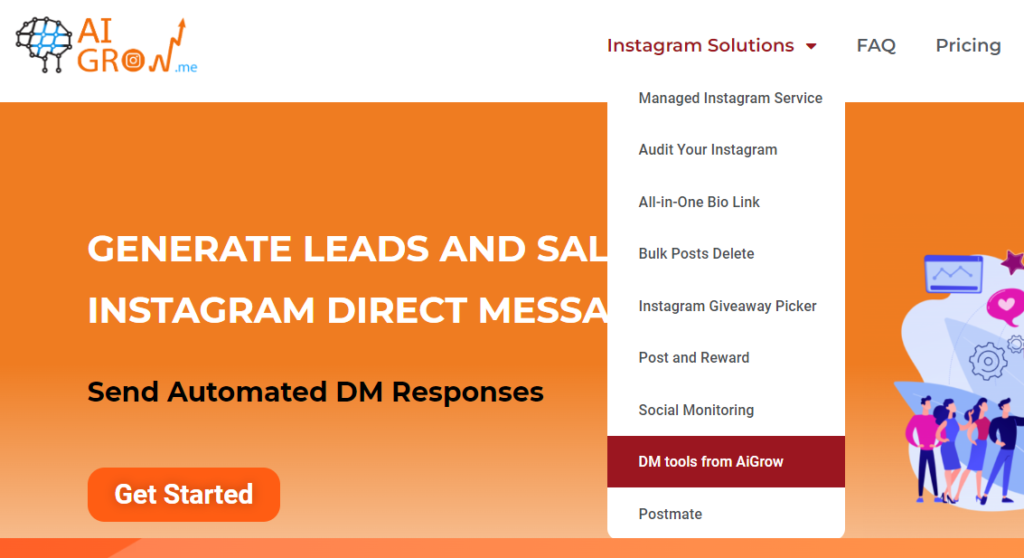 To use the app, you need to sign up with your Instagram username. After that part is over, find your way to Direct Messages and then to DM to email. Provide your registered email address and you will get all the DMs instantly. AiGrow also has other features which you can check if you are interested in those.
See how accurate is active now on Instagram and how to disable the same.
Conclusion
These are all the steps by following which you can recover deleted Instagram messages. All of these have been tried and tested by us and you can try them without expecting any hiccups.
Despite all these, it would be a good idea to be a bit cautious while checking Instagram DMs. Almost all marketing relies on Instagram these days and deleting a direct message from a potential customer or a brand could hamper your progress on social media. If someone you have done it by accident, feel free to share this post with them. We hope this was helpful.