Before WhatsApp, Instagram, etc there was Snapchat. Snapchat is said to be the OG messaging and photo-sharing app. It's a fun app that lets you use different filters and create avatars. The idea of stories that most apps are using these have been derived from Snapchat stories. Snapchat stories can be seen by everyone and that too multiple times. So, how to know if someone viewed your Snapchat story more than once?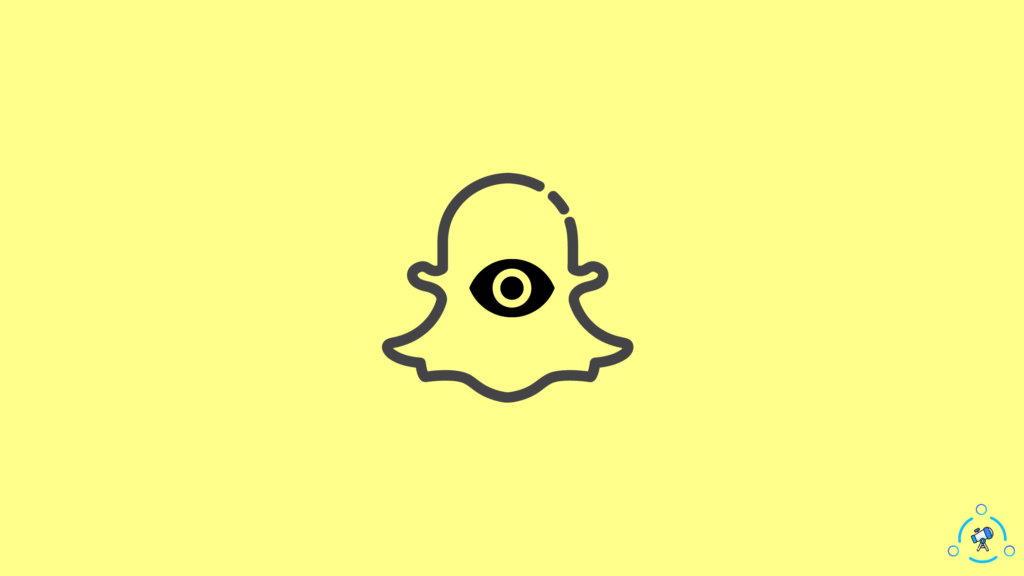 Just like other social media stories settings, Snapchat stories last for 24 hours and people can see as many as they want in between this 24-hrs window. You can also keep a tab on who has been regularly checking your Snapchat stories. Let's check how you can do that.
How to Know if Someone Viewed Your Snapchat Story More Than Once
Before we head to that you should know how to check who has viewed your Snapchat stories This is very important as the method of checking who has seen your story more than once depends on this.
How To Check Who Has Viewed Your Snapchat Story
Snapchat allows one to check who has seen their story and you can follow the steps below check who viewed your story.
Open Snapchat and tap on the image button on the top-left corner of the screen.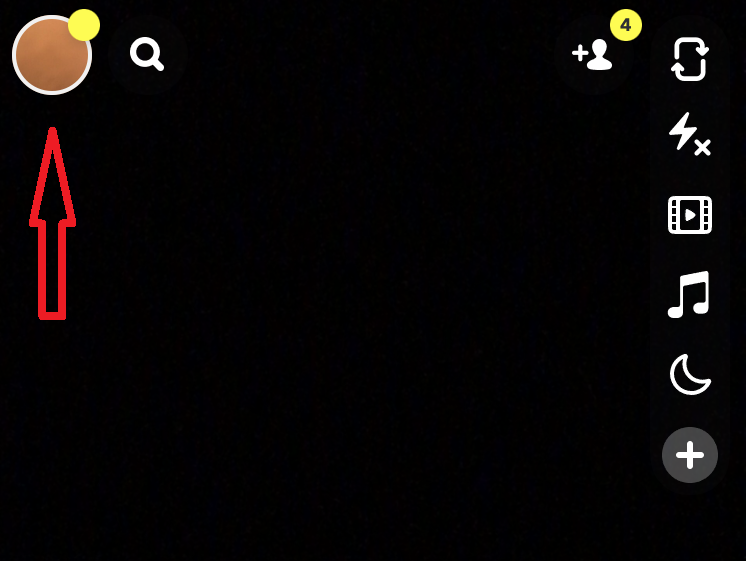 Now, you will be able to see an Eye icon at the bottom-left corner of the screen. Tap on that.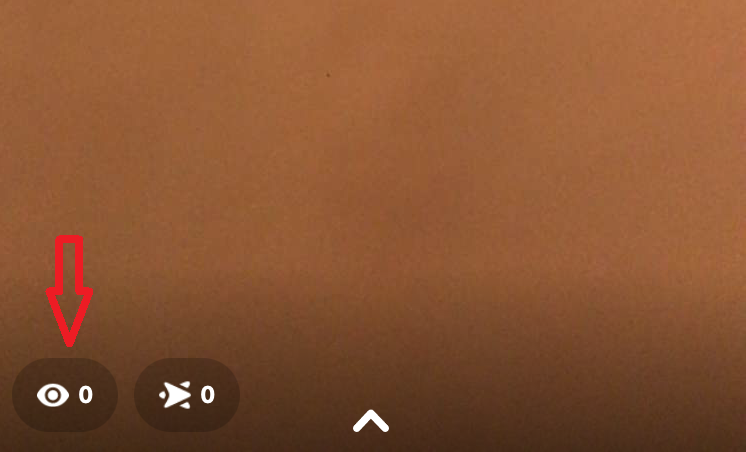 After that, you will be able to see who has seen your stories.
So, that is how you can see who has viewed your story. Now, let's check how to know if someone viewed your Snapchat story more than once.
If you want to know about Snapchat numbers, then read What Does Snapchat Number mean? Everything You Should Know.
How To Check If Someone Has Viewed Your Snapchat Story More Than Once
There is no definite way of checking to learn who has viewed your story multiple times but there is a trick. Though you can know who viewed it more than once but it won't help you in learning how many times it has been done so.
After posting the story you need to for some time and then check who all have viewed your story by following the steps provided above. There will be a list of all the people who have checked your story. You can either remember the line-up or you can take screenshots.
After that keep checking the list once in a while. The person whose name changes position in the list is the one who has viewed you more than once.
Here are a few tips that will be more effective in finding who has viewed your story more than once.
You can take the help of friends by asking them to check your story in two-three instances. And if someone else's name keeps coming up multiple times despite that, that is the person who views your story multiple times.
Private stories are better as they help you in keeping track of who's viewing your stories due to the number of people being less.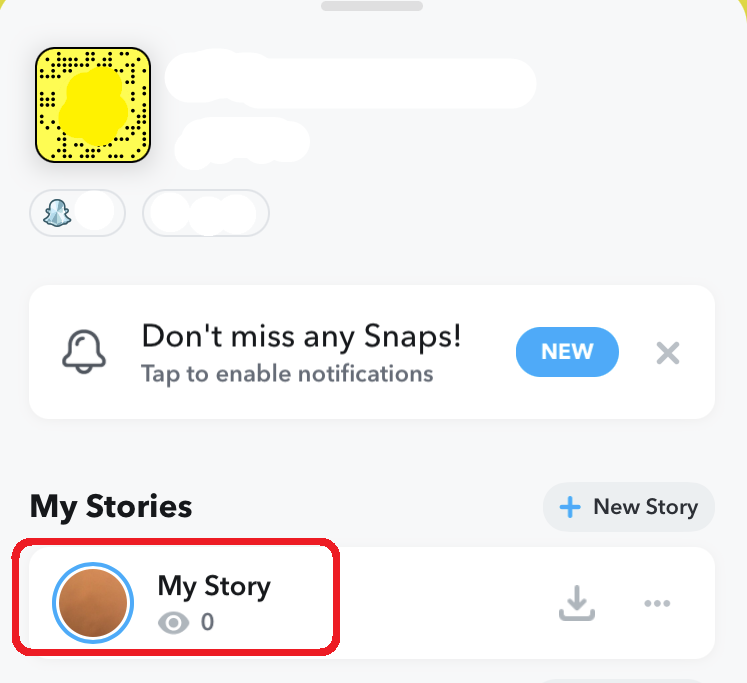 Taking screenshots and comparing them is a good practice to keep track of viewers on Snapchat.
What is WYO? To learn read What Does WYO Mean on Snapchat.
Is There an Alert Option on Snapchat?
Unfortunately, there is no such option on the app. Once someone has viewed it's not possible to know how many times, they have seen your story. And Snapchat doesn't send any kind of notification to you.
But you would be able to learn if anyone has taken any sort of screenshot. If they have taken screenshots then you can check them in the list shown below.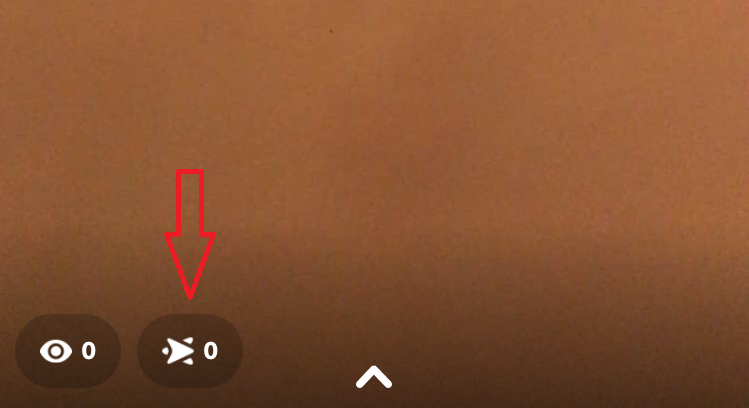 Viewers' List Not Changing on Snapchat
If the viewer's list is not changing on Snapchat then there can be two reasons. The first reason is that nobody has seen your story apart from the people that have appeared on the list.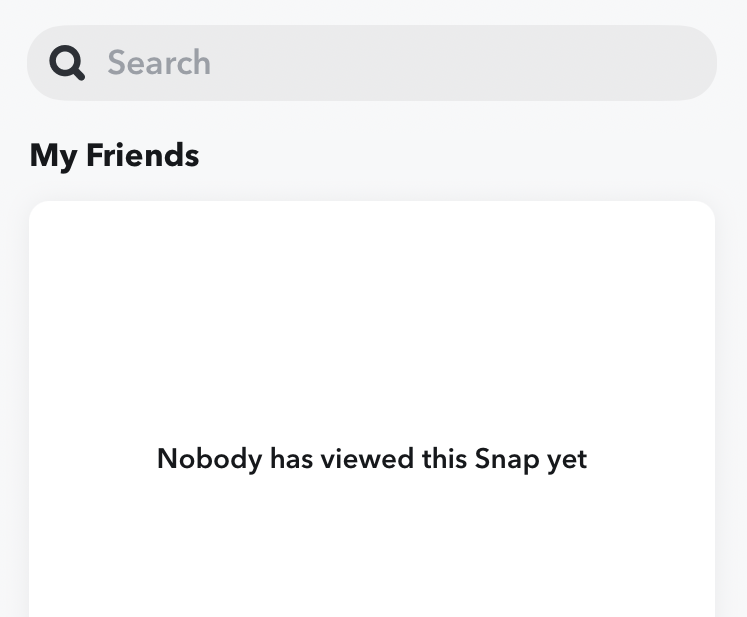 The second reason could be that you have kept the viewer's list open to see any necessary change. Snapchat doesn't change the viewer list until it has been closed. You need to open it several times a day to see any change in the list. To fix this you can just close the app and reopen it again.
Are you facing the Tap to load issue on Snapchat? Here is How to Fix Tap to Load issue on Snapchat.
Alert App for Snapchat Story Viewers
You might find quite a few apps online that claim to help you in checking the number of times someone has viewed your story. But those are just Hoax and they don't work at all.
The reason behind this is that Snapchat doesn't allow anyone in collecting data or information about any account. We would recommend you stay away from these apps.
Conclusion
We hope you were able to find your answer to how to know if someone viewed your Snapchat story more than once. Snapchat provides you with all the tools that are necessary to control who has been viewing your story. If you feel you are being stalked by a certain somebody then just block them.