Every social media platform tries its best to keep the community engaged, they all use so many different methods to keep their users hooked. In this scenario, Snapchat is no different than any other Social media app, while they might differ in their tactics but they all have almost the same priorities.
Talking about engagement Snapchat has tons of features that keep its users hooked, One of the tactics that Snapchat uses which I think is very fascinating is the "Snapchat numbers" or "Snapchat Score", well there is no specified name for this. Although it may seem like just some normal metric, like the Likes, Followers & views, it is more than that.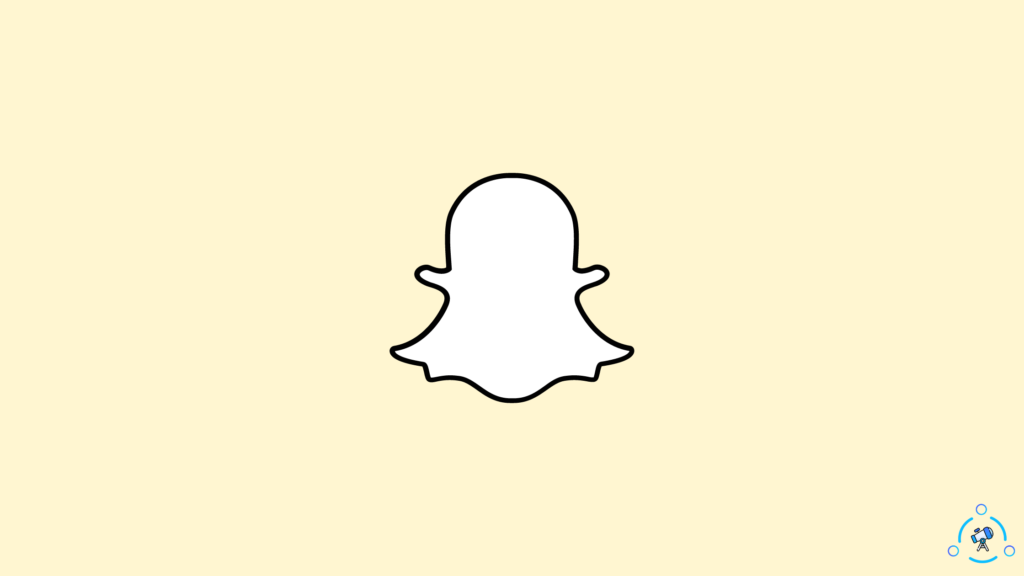 Now, this is the right page if you are wondering, what this "Snapchat Number" is?. If you want to know everything related to it, stay till the end of this article and all of your queries will be answered.
Also See What Happens When You Block Someone On Snapchat
What is Snapchat Number?
Snapchat numbers contain so many different aspects, On your Snapchat app, you will be able to see how snap chat creatively integrates metrics to keep its users engaged.
For example when you send someone a Snap (photo/video) and you receive it for "3 consecutive days" it will create a streak between you and your friends, and a streak looks like a flame emoji alongside the number of streaks you have and it can be seen in the friend's section, and most of the Snapchat users love to create streaks.
Apart from this, there are more implementations of Numbers like the Snap score feature, Snap Score can be seen in your profile area and this represents the total number of Snap sent and a total number of Snap received, which again creates a Competitiveness among its users, most of the user tries to break Snap streak & Snap score records or they like to create a huge Score among their friends, it is an app centered around teenagers and this method certainly works well for the app.
How to see your Snap score
To see the Snap score, update your app to the latest version, and then just follow the quick and easy steps shown below.
Step 1
Open your Snapchat app and click on your Profile icon/ Bitmoji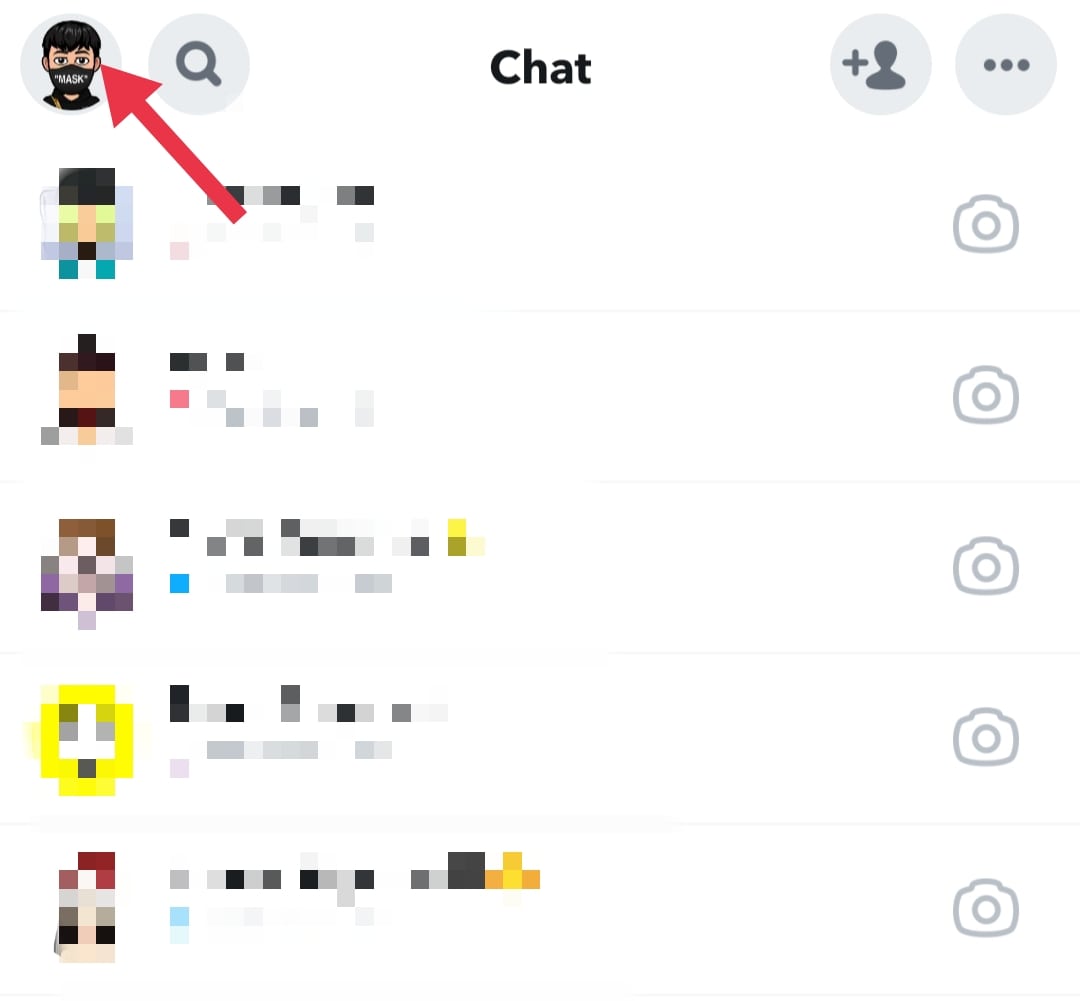 Step 2
Once you are on your profile page you can see your Snap score below your profile picture.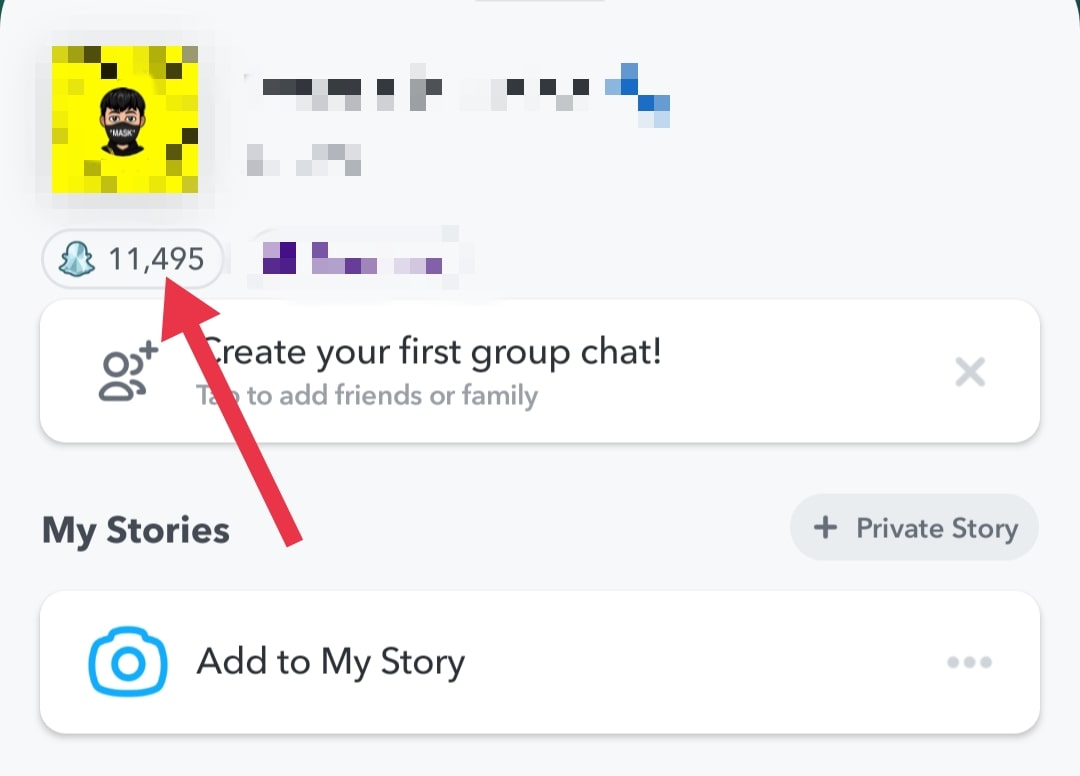 Now you can click on your Snapscore to see how many Snaps you have sent and received so far.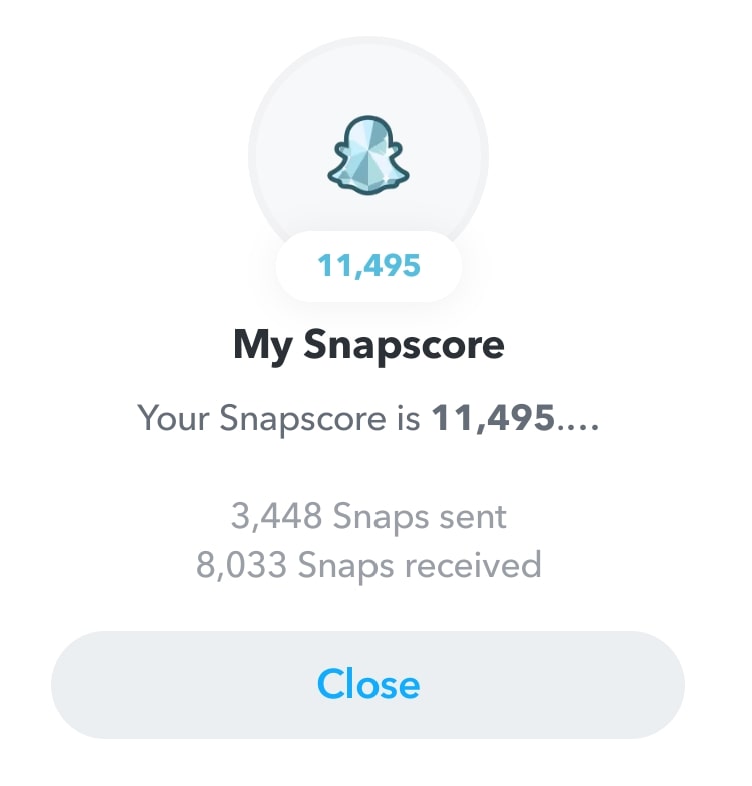 How to find your friend's Snap score
If you want to see a Snap score of a friend follow the steps given below.
Open your Snapchat and go to the friend's chat section then click on your friend's profile
You can see your friend's Snap score
If your friend is not available in your chat section you can simply search for his/her name and then click on their profile to see their Snap score.
You can't see a Snap score of someone who is not your friend, and you can't see how many snaps someone has sent and has received this applies to everyone.
How to increase your Snap score
To increase your Snap score you have to be more active on the app and the only way to increase your Snap score is to Send snaps as much as you can, but it won't be that fast even if you send 100 Snaps a day and don't receive any in return it will not be that effective.
Snapchat is an app that is for chatting and making new friends, so to increase your Snapscore you should try making new friends, who are more active and will send you tons of Snapshots, this is a very effective way the more friends you have the more your Snapscore will be.
If you are not able to find new people to add as friends, click on the location 📍 icon on the bottom left of the Snapchat app, it will take you to the Snapchat map section where you can see everyone who has turned on their location on the Snapchat app, then you can click on the area where you see red & yellow colors, it represents the number of Stories shared in a particular area.
What are the benefits of a high Snap score?
If you have a high Snap score you will get some special emojis, you will get special emojis if you reach a milestone other than this a high Snap score indicates that you are more Socially active and people would love to connect with you, if you intend to make lots of new friends on Snapchat, having a high Score will surely help you with that.
This was it guys, now you know everything related to Snapchat numbers. If you have any queries related to this topic feel free to ask, we will love to help you out.