So, it's official. Apple has officially announced the next major version of macOS and it is named Monterey. Every time a new macOS version comes out, a cool set of wallpapers comes along as well. And this time it's no different.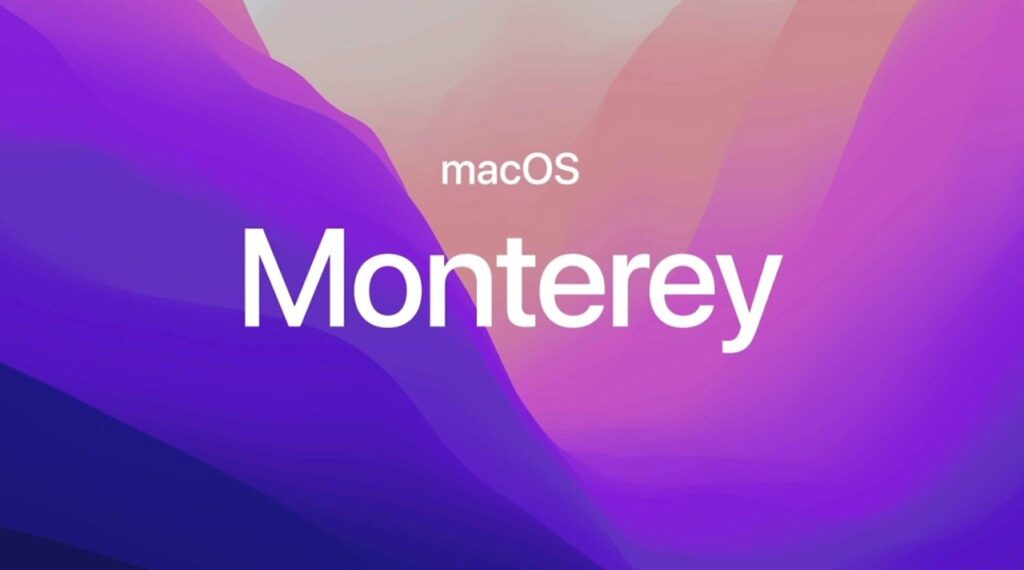 Find the download links for the macOS Monterey Wallpapers in high resolution and download them to your device. Since the wallpaper is in high resolution, you can use it as your device's wallpaper even on bigger displays and monitors as well.
Download macOS Monterey Wallpapers
Apple released two versions of the same wallpaper. The first one is the light edition and the second one is the dark edition of the same wallpaper. Well, if you are someone who is into dark mode, then you might want to give the macOS Monterey Dark mode wallpaper a try.
The Wallpaper is hosted on Dropbox, you may use the button below to download it from their server.
About macOS Monterey
macOS Monterey was announced during the WWDC 21 event. Along with macOS, Apple also announced new WatchOS, iOS, and iPadOS as well. All these releases come with their own set of unique wallpaper.
Once the public stable version of macOS Monterey is out, you can download and install the same on your computer. And below given is the list of mac devices that will get the new update.
MacBook (2016 or later)
iMac Pro (2017 or later)
MacBook Pro (2015 or later)
Mac mini (2014 or later)
MacBook Air (2015 or later)
iMac (2015 or later)
Mac Pro (2013 or later)
The best part about the update is the fact that you will be able to install the same on devices launched back in 2013. This shows Apple is really good at delivering long-term support and updates for their lineup of devices.
You can use the download link given above to download and save the file to your computer.