With every Windows version, Microsoft introduces a set of new wallpapers as well. Similar is the case with Windows 11. Microsoft has recently made Windows 11 publicly available to download. This means you can head over to Microsoft's official website and download the ISO file to install Windows 11 on your PC.
Windows 11 comes with a lot of really cool and aesthetic wallpapers and some cool customization features. In this article, we will provide download links to download Windows 11 wallpapers in 4K quality. As the quality is so high, you can set these wallpapers as your desktop wallpaper without worrying about any sort of quality loss.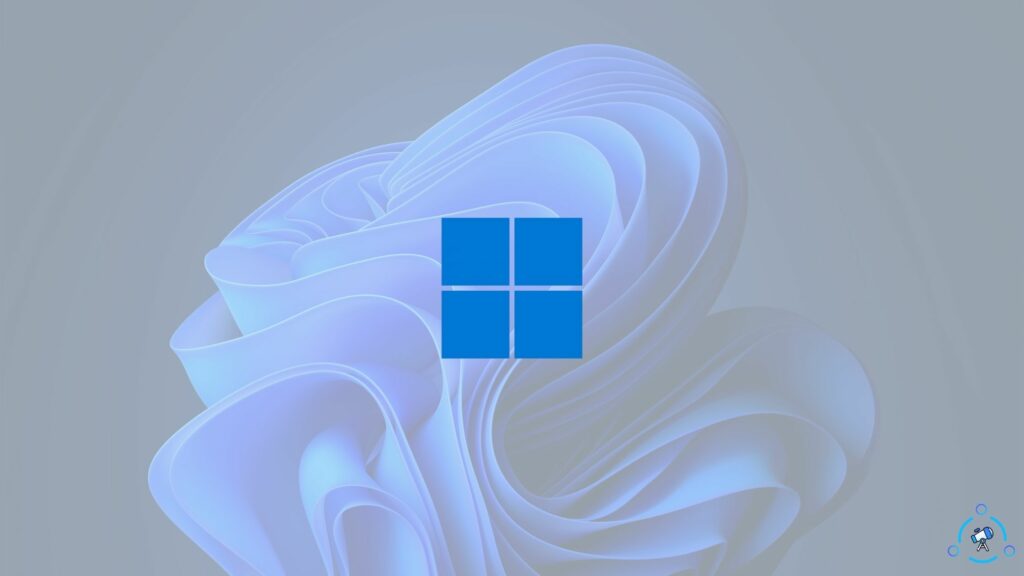 Download Windows 11 Wallpapers
Windows 11 comes with about 30 wallpapers. Install Windows 11 and go to the personalization settings. You can find all of these 30 wallpapers right there.
In order to download the whole wallpaper pack to your computer, click on the link given below. It is a link to download a zip file of all Windows 11 stock wallpapers. Once downloaded, extract it to view all the wallpapers in high resolution.
Download Windows 11 Stock Wallpapers
Windows 11 Stock Wallpapers Preview
Below, you will find the preview of all wallpapers available in the same file provided above. This will give you a brief idea about all the wallpapers included in the windows 11 stock wallpapers pack.
The preview is just for demo purposes only. Please make sure not to save the preview file as it is low in quality. Just click on the download link given to save Windows 11 stock wallpapers to your computer. Once downloaded, you can extract the file to view all the wallpapers inside your device.
About Windows 11
Windows 11 can be considered as one of the significant iterations of Windows of all time. There are tons of new features and visual changes that make Windows 11 utterly different from any other Windows version. One of the main features that everyone loves is the ability to install Android apps on Windows 11 natively.
Back in the day, with Windows 10, we were required to use an android emulator to install an Android app on Windows. But with the support for Windows Subsystem for Android in Windows 11, Google Play Store and Amazon App Store can be directly installed as an app on Windows 11. This means you can open the play store on Windows 11 and install any Android app of your choice, just like how you do it with your Android device.
Apart from the support for Android apps, windows 11 brings a host of visual changes as well. For example, the native right-click menu is now replaced with a more visually appealing one with icons and an excellent aesthetic feel.
Windows 11 also comes with some TPM requirements, making it not compatible with some computers. This means you cannot install Windows 11 on a lot of computers that support Windows 10. But don't worry if you have an unsupported computer because many people have managed to bypass TPM requirements and get Windows 11 installed on unsupported PCs as well.
Set Windows 11 Wallpapers On Your Device
We have managed to extract these wallpapers from the preview build of Windows 11. Since this is directly taken from Windows 11 itself, it is of the maximum possible quality. If you are using any other versions of Windows or a completely different operating system and want to install Windows 11 wallpapers on your device, use the link given above to download the wallpaper pack, and you are good to go.