Xposed modules are of great use for rooted Android users as it provides them the ability to customize or increase the performance of their device without having the need to touch a single line of code. In this article, you will find some amazing Xposed modules that you can install on your device for various features.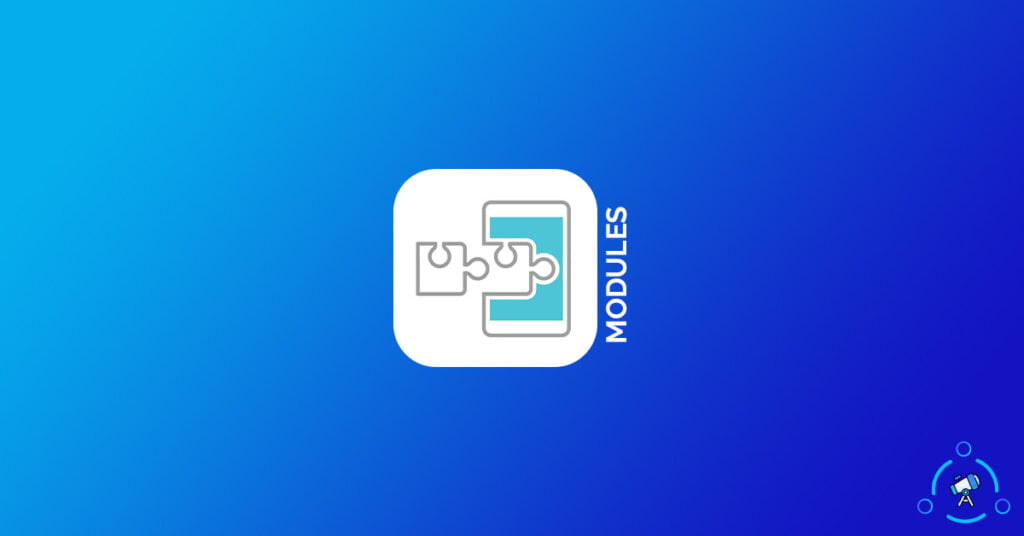 For these Xposed modules to work on your device, you need to first install Xposed Framework on your phone and get it running. Only after installing the Xposed Framework, you will be able to install other modules. In simple terms, Xposed Modules are something that can be installed on our phone to activate and enable a specific feature or option. Instead of doing everything manually, all you have to do is just find the particular Xposed Module you want and simply install it. No need to touch or mess around with any code.
There are tons of Xposed Modules out there that could be easily downloaded and installed on your smartphone. But if you are not quite sure to install what and then this article is for you. We have listed the best Xposed Modules of [year] that work like a charm. Just go ahead and try it yourself.
Best Exposed Modules to use
The list given below is arranged in no particular order. I have managed to include Xposed Modules for customization to performance improvement in the list below. Find the one that makes sense for you and install it right away. Adding the module to your phone takes less than 2 minutes or so.
1. Amplify
Some of you might be already aware of Amplify Xposed Module for Android. Amplify is a simple but powerful module that will help you to fix battery draining issue or better manage the battery workload for the maximum screen on time. For the majority of people out there, the battery life that they get from their Android device is not that satisfactory. This is where Amplify comes into play.
Even if you are getting good battery performance on your Android device, using Amplify will help you to optimize and make it last longer. Amplify is something that you should have installed on your phone if you want to fix the battery draining issue in Android or optimize battery performance for better usage times.
2. GravityBox
GravityBox is an ultimate toolkit Xposed Module for customization. This module can be considered as a package of different minute modules that will help you to customize Android the way you want.
You could easily customize the lock screen, navigation bar, change colors, animations, etc with this only. In fact, a lot of people install Xposed on their smartphone just as to use GravityBox alone. It is a must-try for all Xposed users if you are into Android customization, etc.
3. Greenify
Greenify comes both as an Xposed module as well as an Android app itself. The Greenify Android app has already 10 million+ installations on the Google Play Store alone. In simple terms, Greenify helps you to identify and suspend apps that are running in the background without adding any value.
Every time when you use your phone, there will be some apps that keep running in the background without any real use. Greenify will help you to find such apps and hibernate them in a way that they don't drain the battery or affect the performance in any way.
A lot of people prefer using Greenify along with the Amplify module as it helps to increase the battery performance by a huge margin. Give the combo a shot and see how it goes.
4. BootManager
When you boot your Android device a lot of apps will be running in the background. It includes both apps that you really need and don't natively Android won't kill the process and for the very own reason, these unwanted apps keep running in the background. It does not make any sense to let these apps run in the background unless it is of some use for us.
BootManager Xposed Module will help us to identify unwanted apps running in the background and kill their process. So, in short, if the app is not in action, it won't run in the background. It will help us to increase battery performance and overall device performance, too.
5. XPrivacyLua
If you are concerned about your privacy online then XPrivacy Xposed Module is something you need to take a look at. Every app requires some sort of permission to work. For example, File Manager apps will need Storage permission which is okay. But the File Manager app does not need permission to make a call or read messages. There are tons of apps that use these sorts of permissions which are actually not required.
This is where XPrivacy comes into play. This module will help you to find all the permission used by every app installed in your device and control the within the module itself. If you are sure that a particular app does not need any permission then you can revoke it right away.
6. CrappaLinks
CrappaLinks is a super useful Xposed module for a lot of people. For example, someone sends you a YouTube video link or Instagram post link in WhatsApp and you click on the same link. Normally, it should open on YouTube or Instagram. But, at times, the link will be opened in the web browser making it hard for us to view the content. This problem will be solved if you use CrappaLinks.
CrappaLinks module will intelligently detect all the links and open it in the respective app itself. If someone sent you a Facebook post link, as soon as you click on it, it will be opened in the Facebook app itself.
7. NSFW GBoard
By default, GBoard GIFs do not contain any NSFW content. But if you are someone who uses the same a lot then NSFW GBoard got you covered. After installling this popular Xposed Module, you will be able to find NSFW GIFs on your GBoard.
8. NeverSleep
I felt this module as a highly useful one. There are times when we don't want our smartphone or Android device to sleep while using some specific app. This is where NeverSleep comes into play. This module will help you to keep your phone awake while using the specified app only.
9. PinNotif
As the name itself somewhat suggests, PinNotif is an Xposed framework module for people who want to pin certain notifications on the notification bar for any amount of time. Some people use notifications as reminders, so this module will be really helpful for those people.
Most Popular Xposed Modules To Use in [year]
I have tried to include links from XDA Developer Forum to make it easy for you to follow up with the latest updates and issues if any.
These are some really great Xposed Modules you should install on your Android device to take it to next level. One of the key features of Android is its customization abilities and Xposed modules help you to take a step further. I will make sure to add more modules in the future, so make sure to check back occasionally.