When it comes to communication while gaming Discord is the go-to platform. You get to connect with people with the same or different interests and share audio, video, links, etc. with them. A lot of people use this app daily to play games and share their content or ideas. To do that you need to build a server or join one and for both a Discord profile is necessary. So, how to send a link to a discord profile?
Discord doesn't have a regular share button that helps people in sharing their profile links. You can't even access that on the setting page or on your profile page. Be it a regular player or a streamer it's very necessary to learn how to share your Discord profile link. Here is how you can do it.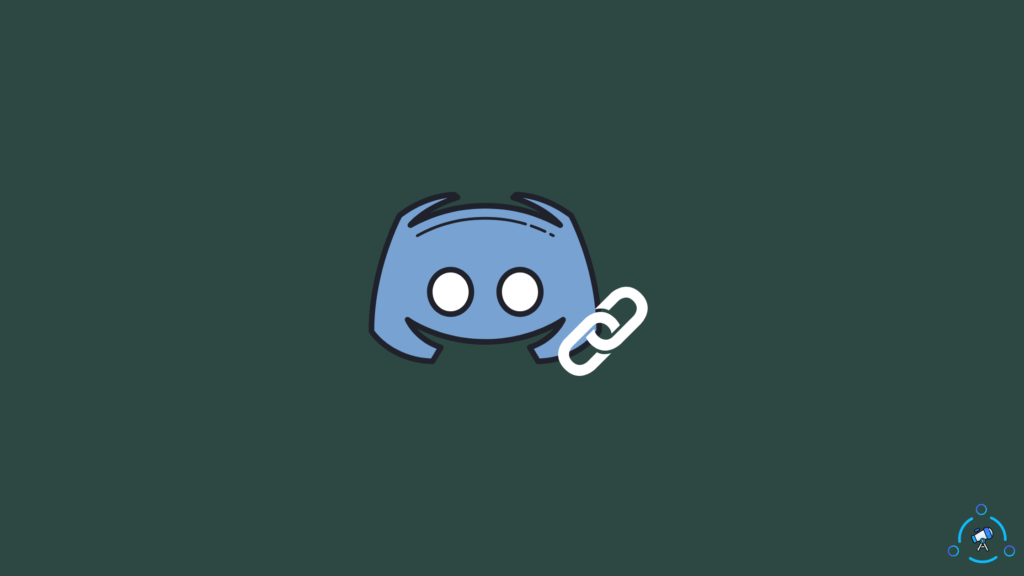 How to Send a Link to a Discord Profile
Discord has a desktop app and mobile and the process of sharing your profile link on both versions is quite different. So, we have provided the necessary steps for both down below, and be sure to be logged into Discord.
Steps To Send Link to Discord Profile from Desktop
Go to the Discord app and find the setting button at the bottom left corner of the app just beside your username. Click on it.

Now scroll down to find the App Settings tab and just at the bottom of this tab you will find Advanced.
In Advanced, you will find Developer Mode. This is generally turned Off and you need to turn it on.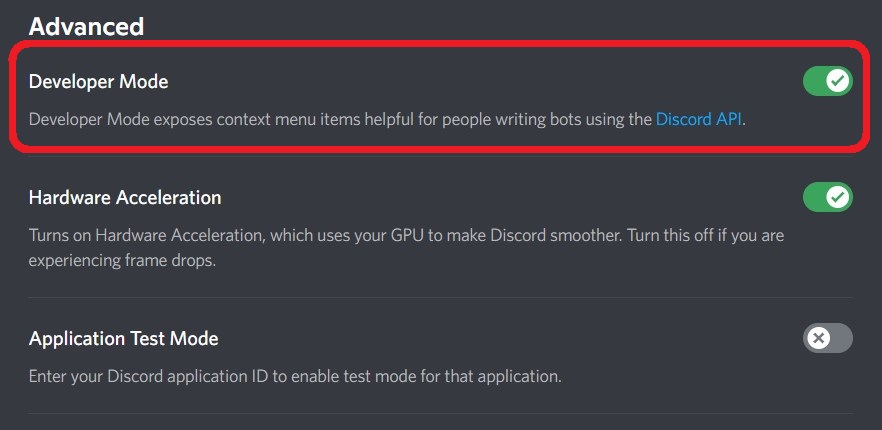 Exit Setting and right-click on your name and from the menu select Copy ID.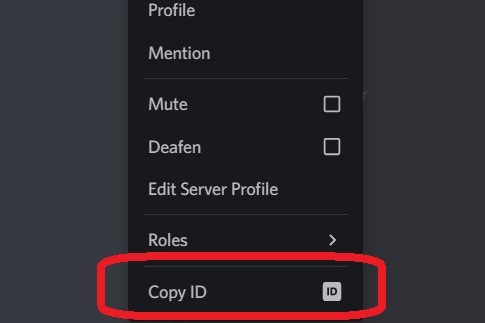 Open a tab in your browser and copy and paste this link, https://discordapp.com/users/.
Now add the ID that you copied from your username after "user/"

Hit enter and you will be able to see your profile, the link in the search bar is your profile link.
Do you want to Auto Emoji on Discord? Read How to Turn off Auto Emoji on Discord on PC and Mobile?
Steps To Send Link to Discord Profile from Mobile
The steps for sharing link through Discord mobile is rather easy than the desktop version. Check the steps below.
Go to the Discord app on mobile. Then go to your profile.

Scroll down to find Appearance under App Settings.

There you will find Developer Mode under Advanced. Toggle the switch on.
Now, go to the member's list on your server and tap on your name.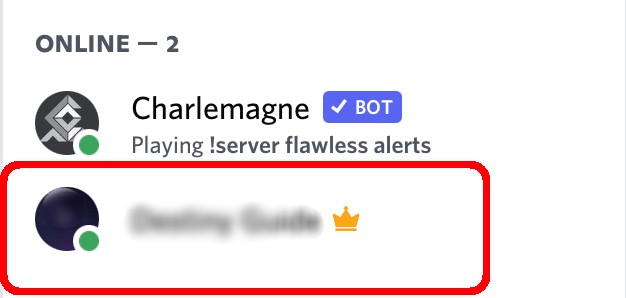 After that tap on the Three Dots just next to your name.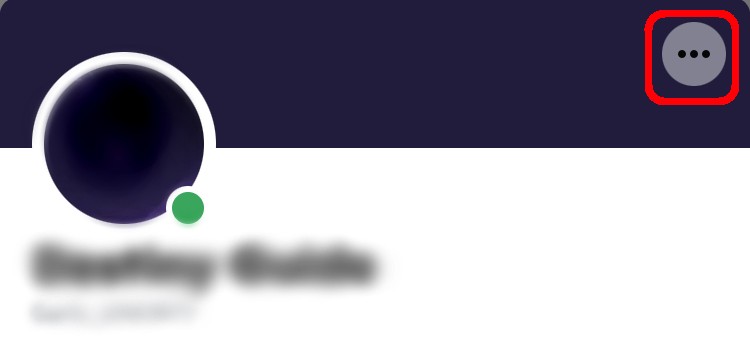 Here you will find the option Copy ID, tap on that to copy your ID.

And that is your discord profile link and you can send this to your friends and they can land on your profile through this and send you a friend request.
That was all about sending a link to a discord profile. Now, if you start a server, you need to add people to your server as well. So, how do you do it?
Did you know you can use stickers on Discord? Read How to Add and Use Stickers on Discord?
How To Add People to A Discord Server
To add people to a Discord server you can follow the steps below. First, we are sharing the steps to add people to a Discord server through the Desktop and then on mobile.
Open Discord and then go to the server to which you want to add someone.
Now, just beside the server's name, you will find a downward arrow. Click on it.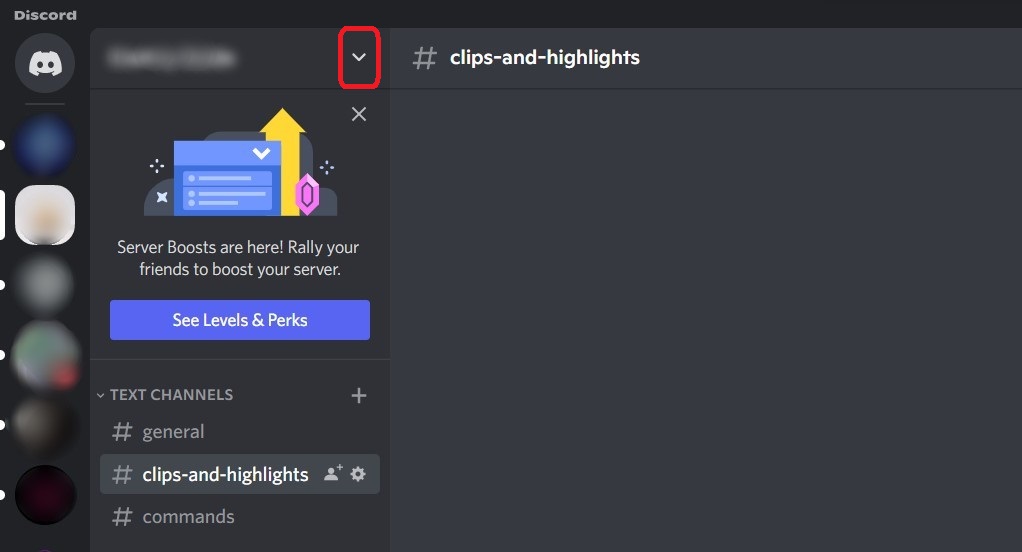 From the drop-down menu, you need to choose Invite People.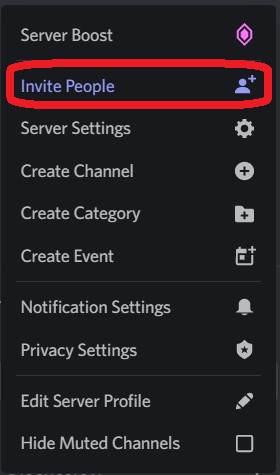 In the next window, you will find the list of people you are friends with and can invite them directly from there. You will also find a link on the same window and can copy and send it to the people whom you want to join.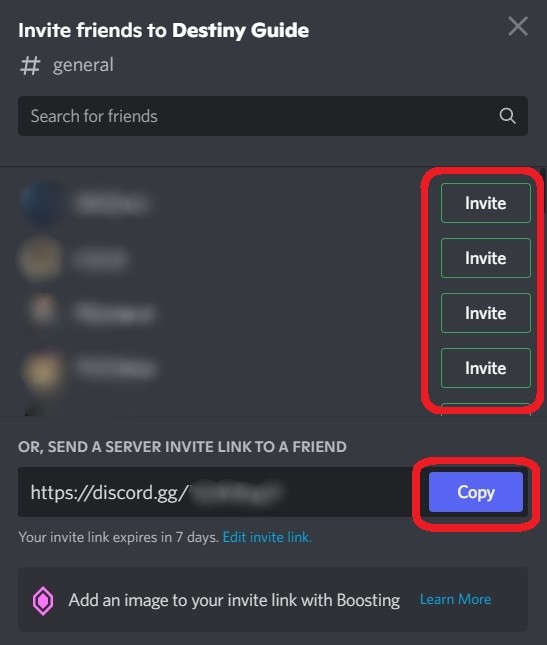 These were the steps for Desktop. Now, check the steps that you need to follow for mobile.
Go to the Discord mobile app and go to the concerned server.
At the top of the Sidebar, you will find the Invite button.

Tap on that you will be able to see all your Discord friends with an Invite button next to their name. You can choose that or you can copy the server link or send people a link through the various methods mentioned there.
Now, on the same page, you will find the Edit invite link. You can tap on that and then you will be able to edit the link accordingly. By editing, we mean that you will be able to choose how long your Discord server is accessible through that link. And also, how many people can join your server through that link and whether they would be a permanent or a temporary member.
Conclusion
From the above-mentioned steps, you can see how easy it is to send a link to a Discord profile. Now, you can easily hop on to Discord, make a profile or a server and invite people to join you and your server.