Are you familiar with Discord? If yes, then you may be using Discord status to let others know about your activity. There are four options available as listed below:
Online
Idle
Do Not Disturb
Offline
These are various statuses available in Discord. All these statuses have simple meanings. For example, if you are online and using Discord your status will be online "Online," or "Do Not Disturb" which indicates that you do not wish to be disturbed or bothered by others.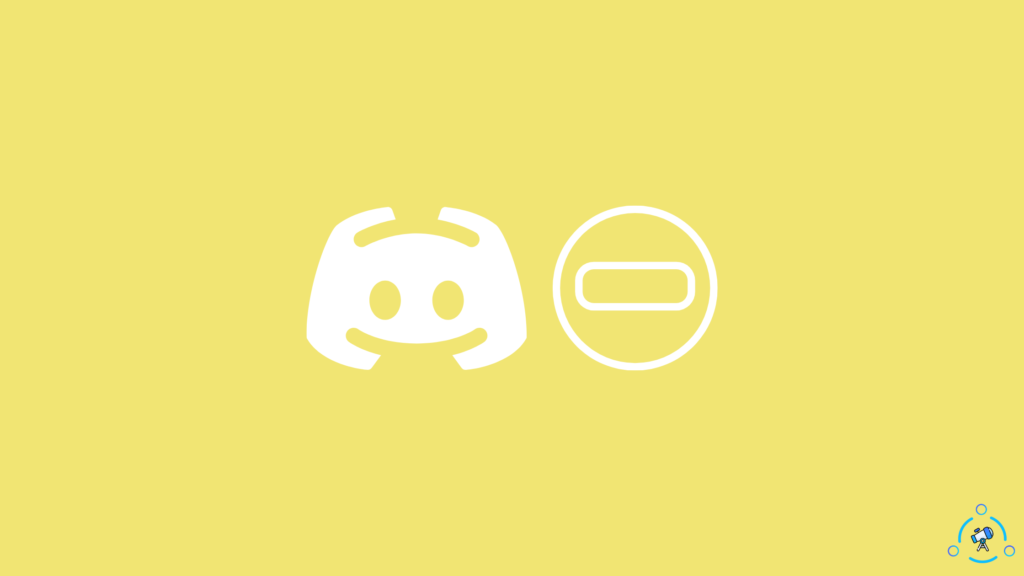 You may be confused with 'Idle' status and want to know what exactly it is! In this guide, I'll explain to you what 'Idle' means in Discord.
If you want to log in to discord through the QR code method, we do have a tutorial about it. Read more about How to Login to Discord via QR Code.
What does it mean to be Idle on discord?
If the Discord application is open, but you are not using it or your presence towards Discord is inactive. In such a case, Discord's algorithm thinks you are Away from the keyboard (AFK). Furthermore, if you are not active for 10 minutes, Discord will automatically shift your status from Online to Idle. But there's an exception if you are on DND mode.
Other Discord users or your friends can still send you messages while you are in Idle status, and even you'll get alerts or notifications. Idle status is identical to the online status, except it indicates that you are away from the keyboard, therefore, might be busy in your routine.
How to set your Status to Idle on Discord?
You can manually assign yourself Idle status rather than discord automatically doing it. Here are some steps you need to follow to do it manually.
Open your discord application and make sure to be logged in with your username and credentials.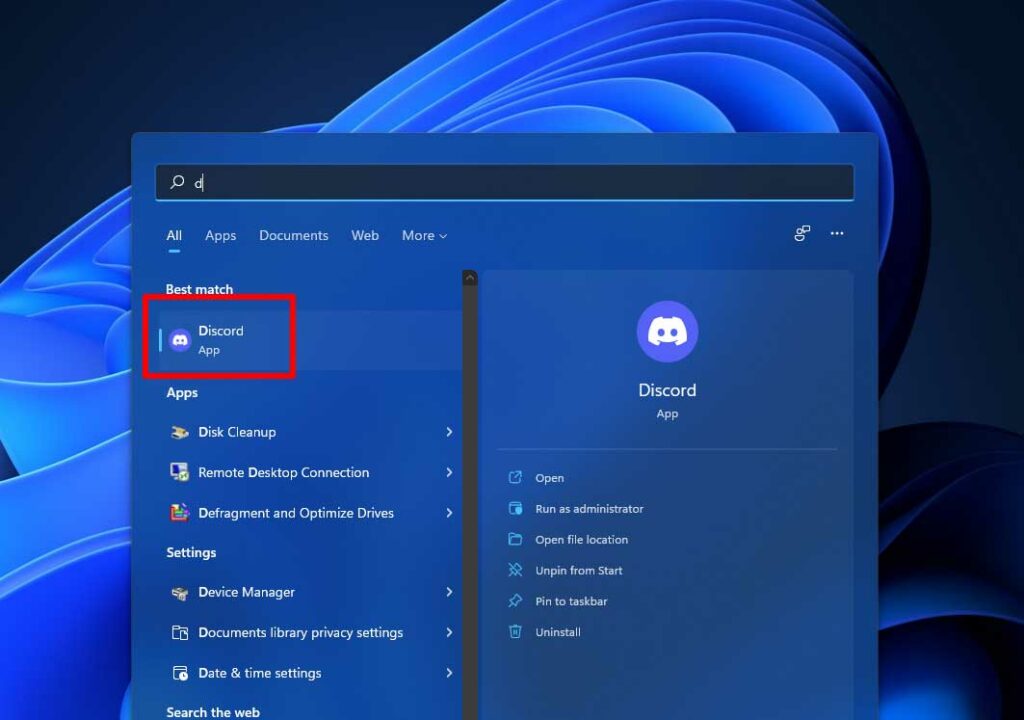 Click on your Avatar, at the bottom left side of your screen.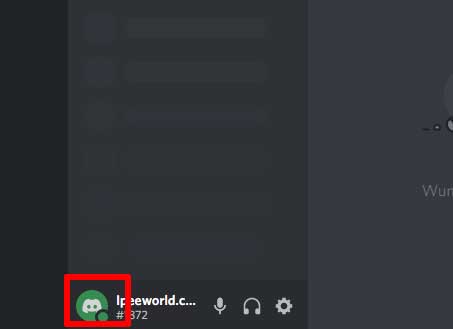 Now you may see four status options – Online, Idle, Do Not Disturb, and Invisible. Click on Idle.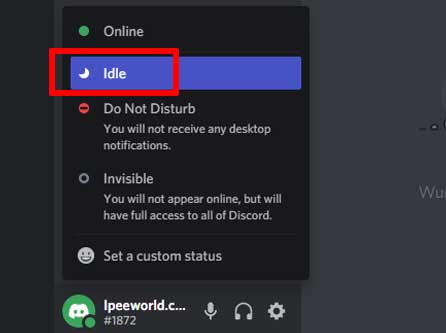 Congrats! You've successfully set your status to Idle on discord.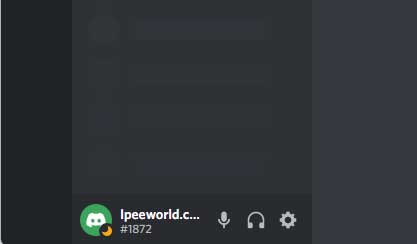 How to set your status to Idle on Mobile Discord?
On Discord mobile, you may also remain completely idle. Similar to the Desktop version, the status "idle" will appear to your friends or others on Discord if you leave your Discord app open and do not actively use it on your phone.
Here are some steps you need to follow to do it manually on mobile:
Open your Discord app on mobile and don't forget to log in.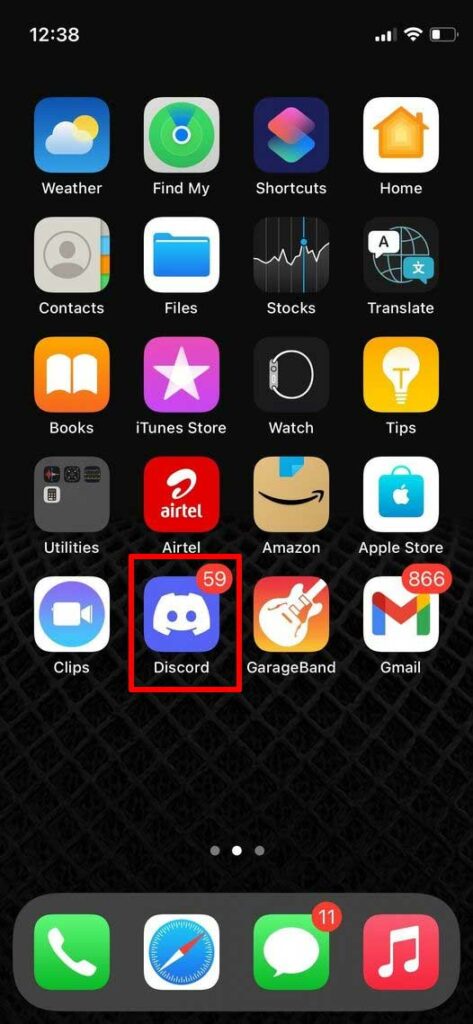 Scroll left and click on your profile avatar at the bottom right side of your screen.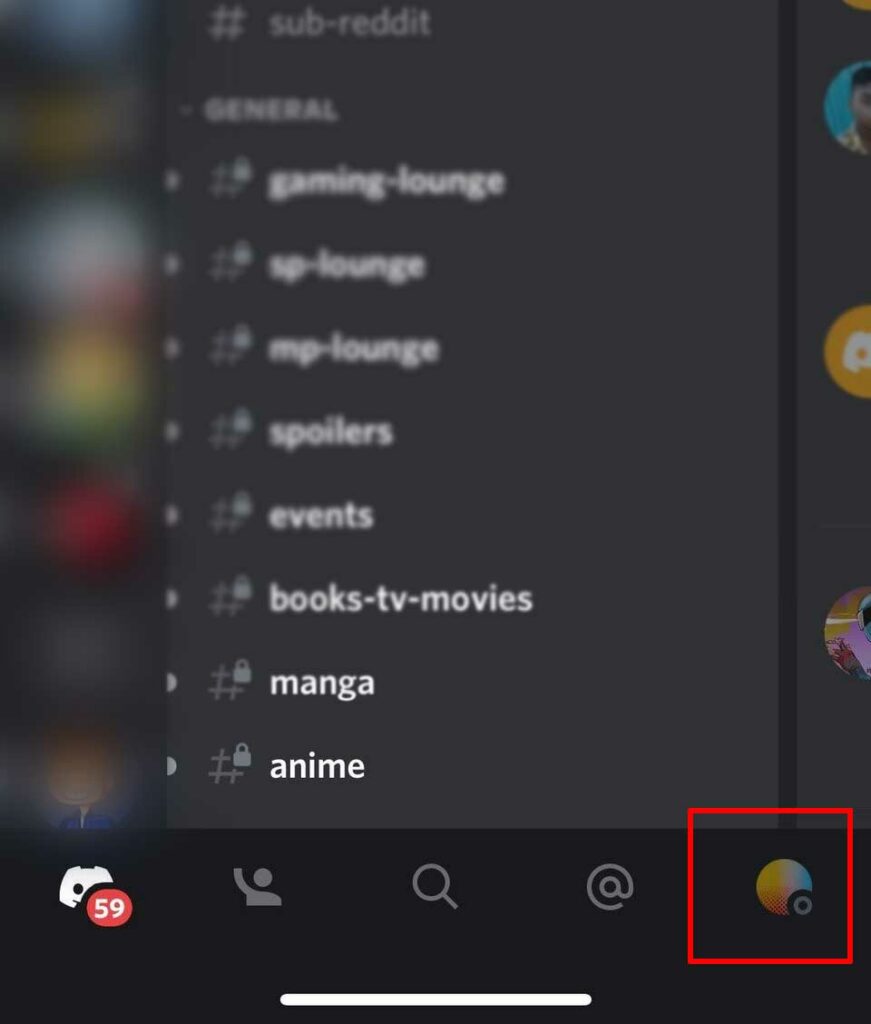 Click on 'Set Status' and Select 'Idle'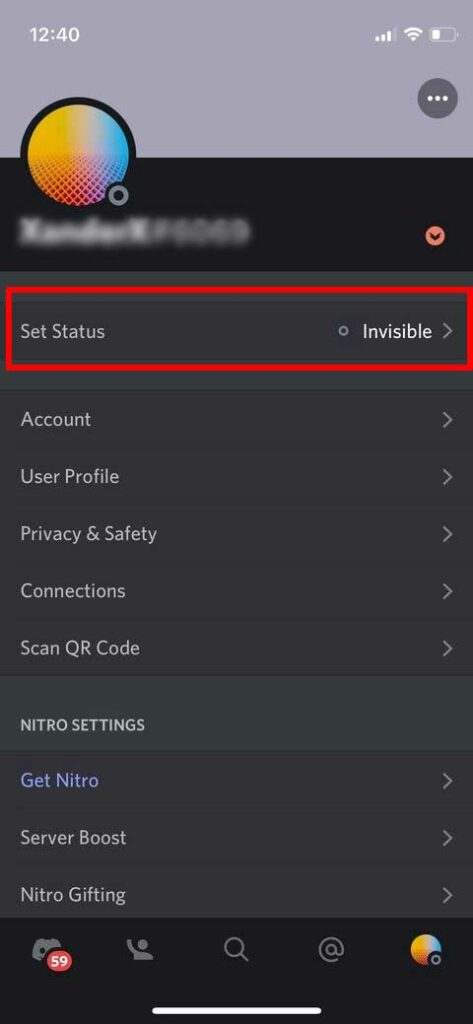 Now, you have set your status to Idle on Mobile discord.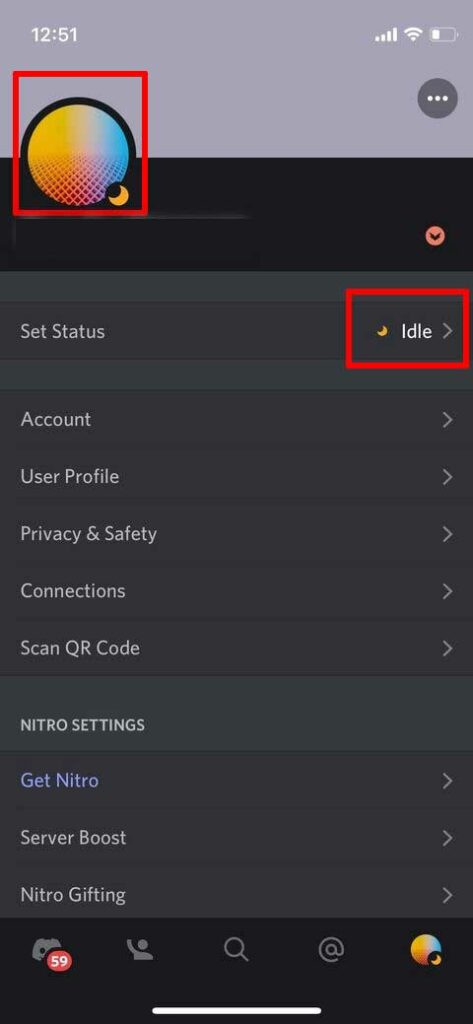 What is better than being in Idle?
Once set as idle, you may be getting notifications of personal or server messages or even call notifications if someone is calling you. Do Not Disturb status would be a better option rather than being Idle as it can stop receiving all the desktop notifications which annoy you.
How Idle is different from Invisible Status?
Is it possible to just label yourself as invisible if all you want to do is show yourself away from the chaos? What exactly is the difference?
Yes, you very certainly can. It is totally up to you to decide. On discord, Idle and Invisible status both are different from each other, and both perform different tasks. Idle indicates that you are connected to the internet but have gone out for a short period. Being invisible, on the other hand, suggests that you are fully disconnected from the internet. It has been determined that you have closed your discord app and are busy in your own life.
Conclusion
In simple words, being Idle on discord means you are inactive or away from the keyboard. And this is how you can set your status to Idle. Do provide your feedback in the comments.