Both Jellyfin and Plex are two great media servers that you can use to organize and watch your favourite content in a centralized manner. Plex has been the ready choice for many people in the past, but now things have changed a lot. Plex once used to be the one-stop solution for streaming media content directly on any of your devices.
Recently, Plex has commercialized its platform a lot, and it has altogether changed the way the platform used to work. People started searching for Plex alternatives to find the best local media server. Jellyfish and Emby are similar platforms like Plex that lets you watch your collection of movies, TV shows, music, photos, etc., on all your different devices.
If you are confused between choosing Jellyfin and Plex, then this article is for you. I will compare all the features offered by both platforms, including the pros and cons so that you can conclude whether to choose Jellyfin or Plex.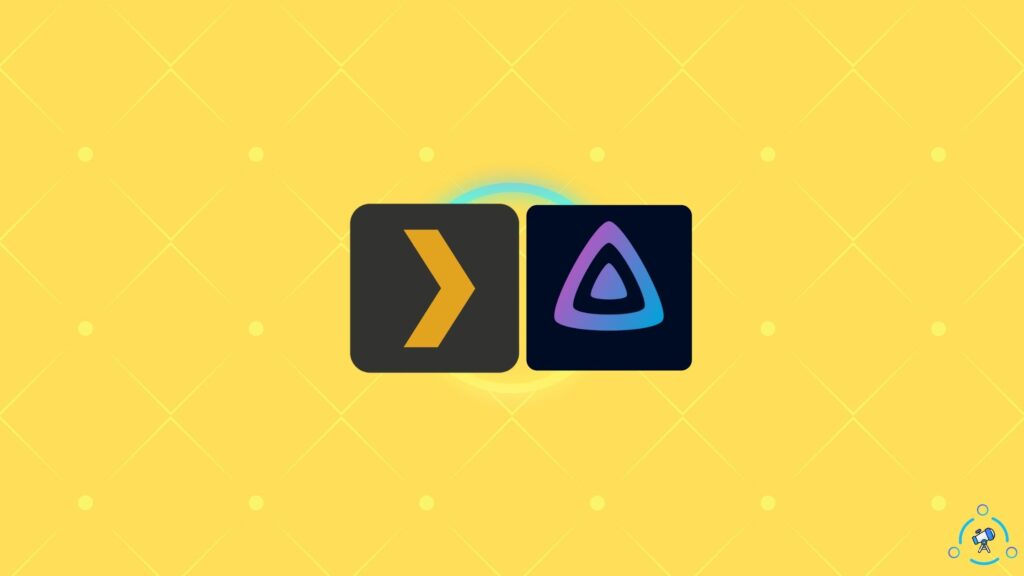 So let's get started with the Jellyfin vs Plex article.
Jellyfin vs Plex Comparison Review
Jellyfin is relatively new compared to Plex, which has been in the market for more than a decade.
About Plex
Plex is now marketing it as a one-stop solution for managing all your local media files and lets you access other online shows, movies, and songs at the same time. Long story short, you can use Plex to access both locally stored and online content on any of your devices. Plex also comes with premium plans and licenses. Their plans start at $4.99
About Jellyfin
Jellyfin is a free software media system that you can use to manage your personal media files, including videos, movies, photos, music, etc. Jellyfin does not have a premium plan or licensing. All the features and options available on Jellyfin can be accessed for free. Also, the user experience is far way great for Jellyfin as it does not come with any ads or third party content recommendations. This is one of the reasons why a lot of people started moving to Jellyfin.
User Interface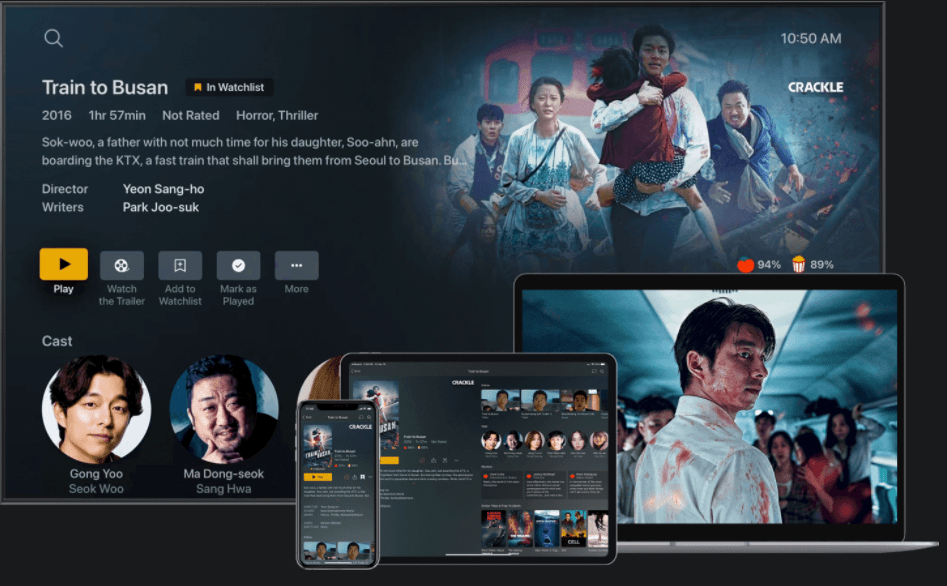 When it comes to the UI side of things, Plex is clearly the winner. The user interface is very nicely arranged and attractive as well. But the reason why many people find it not appealing is that Plex is heavily promoting third-party content on their platform. Some users use Plex to manage their offline/local multimedia files exclusively. In this case, the content recommendation and ads are not way justifiable to them. So these people find the UI of Plex annoying.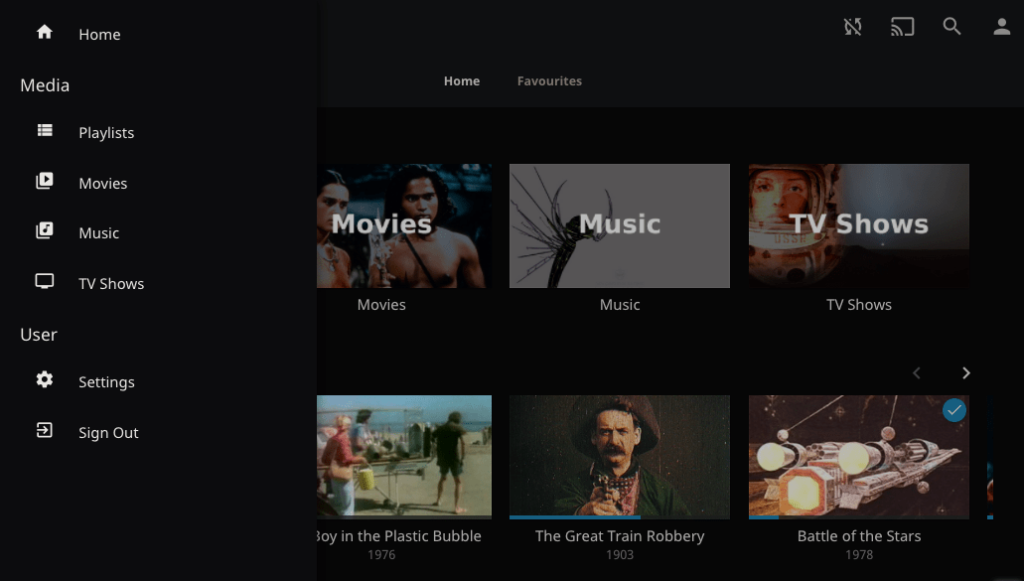 On the other hand, Jellyfin comes with a usable and not so bad UI. It might not be that appealing compared with Plex, but the fact is that most people find it more accessible as there is no content recommendation. A Jellyfin user can straightaway navigate to their personal media library without going through all the online recommendations and ads. Every element in the Jellyfin dashboard is minimal and straightforward.
If you only use these kinds of software to manage local multimedia files, then Jellyfin is what you are looking for. No doubt, Plex comes with the most appealing UI, but not many people prefer it because of the online shows recommendation.
Features and Options
As far as features on Jellyfin is concerned, it comes with everything a user would need to locally store multimedia files and access them anytime from any device. You can collect and store the TV Shows in Jellyfin, and the system will automatically organize them by season, making things easier for you. Jellyfin is available for several platforms, including the web, Roku, WebOS, etc. You can find the complete list of supported platforms below.
If you are a music lover, Jellyfin even got you covered. You can manage all your music via Jellyfin and make playlists as well. What's more interesting is that Jellyfin supports the option to watch live TV and set automatic recordings to expand your library.
Plex is a feature-packed media streaming service that bundles both your local media content and live TVs and on-demand content. Plex is no longer how it used to be a couple of years back. The team has introduced tons of features to make the platform more exciting. A lot of people hate it while others find it suitable.
Plex comes with a video decoder and encoder hardware support in your computer/device to convert videos and stream HD or 4K video more smoothly to more devices at once. With Plex, you can access Live TV shows and on-demand content like movies, series and podcasts. But all these features are premium, and you are required to subscribe to one of their premium plans. And yes, you can still use Plex to manage all your local media content as well.
As far as device compatibility is concerned, Plex is available for a plethora of devices. You can find the complete list below.
Platform Support
Both Jellyfin and Plex are available for a good number of platforms. But when it comes to compatibility, Plex is available for a wide variety of devices.
Plex:
Apple TV
Chromecast
Amazon FireTV
Android TV
Roku
Smart TVs
Portal from Facebook
Android
Android Auto
iOS
Windows
macOS
Web App
Plex Media Player
Nvidia Shield
PlayStation
Xbox
Amazon Alexa
Sonos
Caavo
Oculus Go
Samsung Gear VR
Google Daydream
Lenovo Mirage Solo VR
You can find the complete list of supported devices here.
Jellyfin:
Android TV
FireTV
Roku
Kodi
Xbox One
PlayStation 4
Infuse
MrMC
LG webOS
Samsung Tizen
Google Cast (Chromecast, Next, Android TV and others)
AirPlay (iPhones, Macs, iPads, AppleTV and others)
Android
iOS
iPadOS
Gelli
Sailfin
Finamp
Jellyfin Media Player
You can find a more detailed list of supported devices here.
Pricing
Now comes the exciting part, pricing.
As you might already know, Plex comes with a premium plan, while Jellyfin is 100 percent free to use. Jellyfin does not come with a premium plan or license. Pricing for Plex starts at $4.99/mo. Find more detailed pricing info below.
Plex: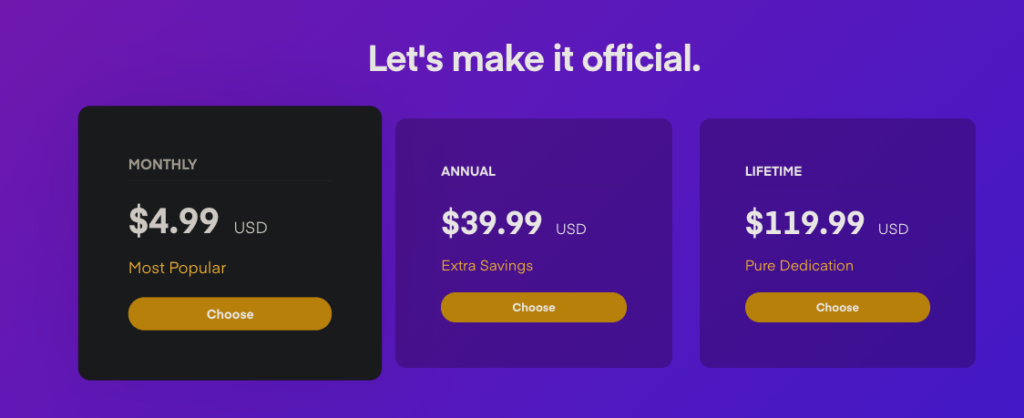 Monthly Plan – $4.99/mo
Annual Plan – $39.99/mo
Lifetime Plan – $119.99 (one time)
Jellyfin:
Absolutely free. Access all features without needing to pay anything.
Jellyfin vs Plex – The Winner
To conclude things, if you do not need online features and access to live TVs or on-demand contents, then Jellyfin is the one you should go with. Jellyfin does not come with a premium subscription or any unwanted features. Jellyfin helps you effectively manage all your local media files and lets you access the same from any device of your choice.
Plex comes with a lot of online features. For example, if you want to get access to live TV channels, on-demand content like movies, podcasts and TV series, along with the option to manage your offline media collection, Plex might be suitable for you. Do keep in mind that the premium plan of Plex starts at $4.99 a month.
By now, you know what to select and whether to go with Plex or Jellyfin. Both of them gets the job done and works great. The final choice depends on your use case and needs.