Did you know that you can send text messages or SMS from your Gmail account to any mobile number out there? Yes, you heard it right. It is possible to send text messages directly from your email account to any phone number. Not just Gmail, the trick mentioned below will work with every email service provider.
This is a cool feature that we are going to try to easily send texts from email to phone numbers. And the best part is that you are not required to use any other third-party applications or services to get the job done. Everything happens within Gmail itself and takes less than 2 minutes.
All you want to know is the mobile number and its carrier.
If you know the carrier then things are simple and you will be able to send texts from email to phone numbers in a couple of clicks. Or if you don't know the mobile number carrier then things will get complicated as you will have to use some other Chrome extensions to get the job done.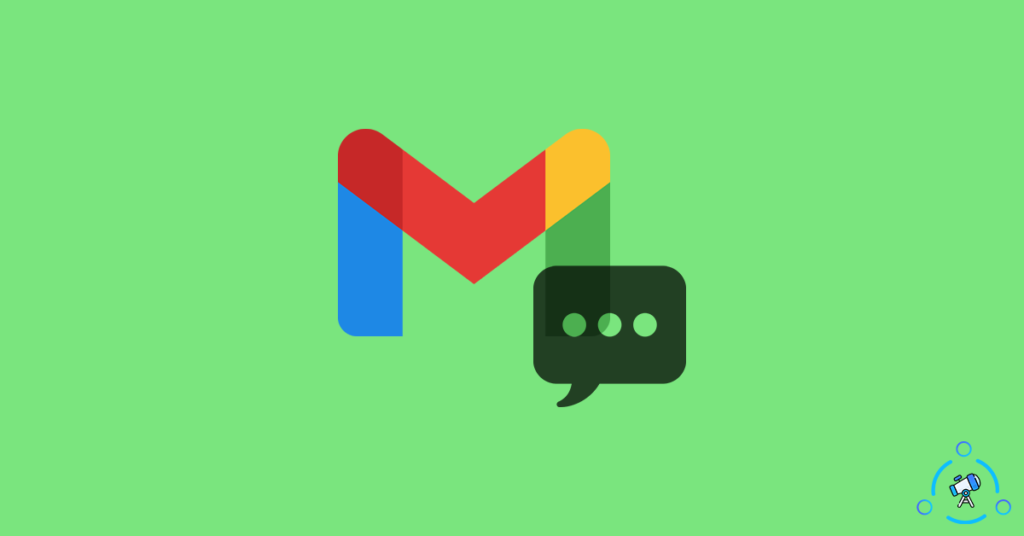 If you do not want to send SMS using your email then there are plenty of other websites that will help you to send SMS to any number. You can use them too.
Send Text Messages from your Gmail Account to Phone Number
A lot of mobile number service providers come with the option called Email to SMS gateways. This basically means that every mobile number will have an email associated with it and sending an email to that particular email will convert and send it as SMS to the given mobile number.
For all this to happen, you should know the carrier's SMS gateway address. Don't worry, I will share steps to find the SMS gateway address of the carrier as well.
Find the SMS Gateway address of the carrier:
First of all, visit Email2SMS website to find the gateway address.
Scroll down a littlt bit and select the country of the mobile number
Under the Carrier section, select the carrier as well. For example, AT&T
Now, it will display the gateway address of that particular carrier you selected. Just copy the same.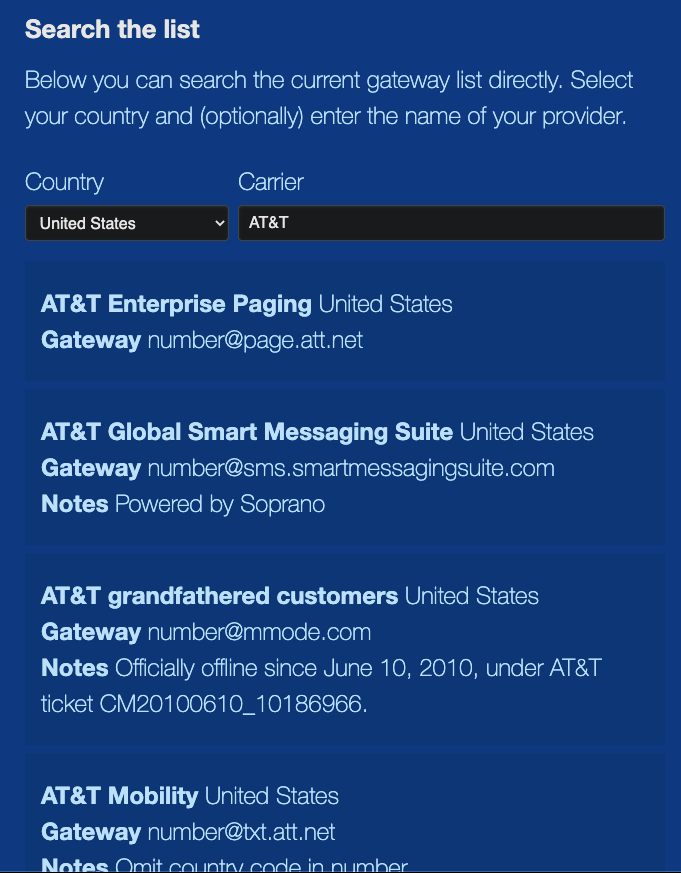 Send SMS via Email
Follow the steps to send SMS from your email address.
Step 1: Open Gmail or any other email service that you use and click on the Compose new email button.
Step 2: In the To section, type the mobile number to which you want to send the SMS. After typing the mobile number, paste the SMS gateway address we copied earlier. Once done, it should look something like [email protected]
Step 3: Leave the Subject part empty and type the actual SMS content on the content part. Once done, simply click on the send button.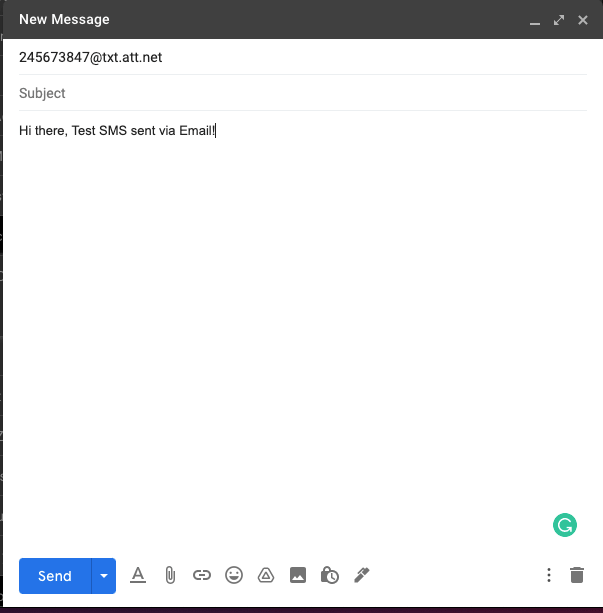 Upon clicking the send button, the carrier will send the email as a Text Message to the number you provided.
This is how we use Gmail to send text messages to any mobile number. This trick will work not just for Gmail but for all email services out there. You may try the same from your Outlook or Apple Email account as well.
Why Send SMS using Email?
There are multiple uses cases where this trick will definitely come in handy for you. If you are running on low balance on your phone and you want to send a text message, this trick will come in handy. You may also use this method to send anonymous SMS to your friends as well. Your identity won't be revealed if you Gmail to send an SMS.
This is very similar to calling your friends with any mobile number. They will have no clue who is calling them. The best part is that you can even mention the caller number on the app to take this to the next level.
This is by far the simplest method to send SMS to a phone number using your email. The only thing is that you should know the mobile number's carrier. If you do not know the carrier then you might want to use some other Chrome extensions to get the job done.
You can also try an SMS site to receive SMS online to complete online mobile number verifications as well.
Send SMS From Gmail to Phone Number
Next time onwards, if you want to send an SMS from your email account to a phone number then make sure to follow the trick mention above. This will come in handy when you do not have a balance in your mobile number to send a text message for fun purposes. Also, take a look at SMS Bomber to prank your friends by sending unlimited SMSs.