If you want to customize your Windows computer to the next level, then Rainmeter is a must-have. Most of you might be already aware of Rainmeter. Rainmeter is a customization software available for Windows that will help us use widgets and other elements to customize Windows 11 or Windows 10 and older versions.
You might have seen visualizer graphics on various places like YouTube videos, sci-fi stuff, or maybe on one of your friends' computers. Well, in this article, we will look at the best Rainmter Visualizer skins to use in 2023.
It's a fact that Windows lacks a lot of customization features. This is where skin packs and Rainmeter skins come into play. If you want to change the entire look and feel of Windows, then go check out some skin packs for windows or Rainmter skins.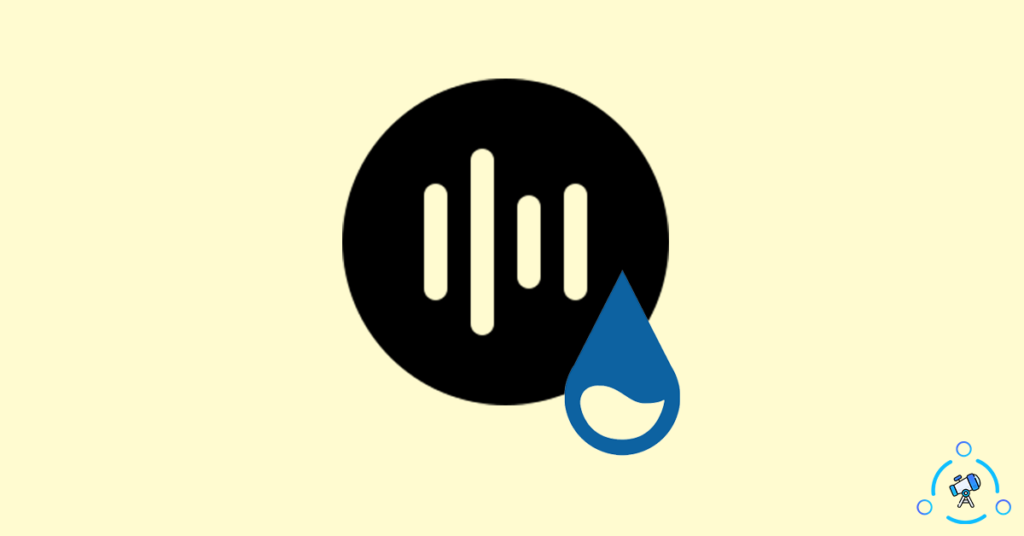 How to Download Rainmeter Visualizer Skin?
We made it easy for you by shortlisting the best audio visualizer skin for Rainmeter. All the skins given in this article are from deviantart.com. Downloading the skin file is as simple as clicking the download link provided below every list. It will take you to the Deviantart website, and you can download it from there.
Applying the skin to Rainmeter is the same as you would with any other skins for Rainmeter.
11 Cool Visualizers for Rainmeter
There are tons of visualizers available for Rainmeter. Some visualizers change and animate depending on the type of music that you play on your computer. So, let's take a look at some excellent Rainmeter visualizers to use right now.
1. VisBubble: Round Visualizer for Rainmeter
First up on our list is the VisBubble rainmeter visualizer. As the name itself suggests, it is a circular rainmeter skin. Since it is a circle audio visualizer for Rainmter, it reacts to the sounds played on your computer. the visualizer will animate according to the song's beats and is one of the nicest looking Visualizers for Rainmeter.
2. Ocean Desktop Music Visualizer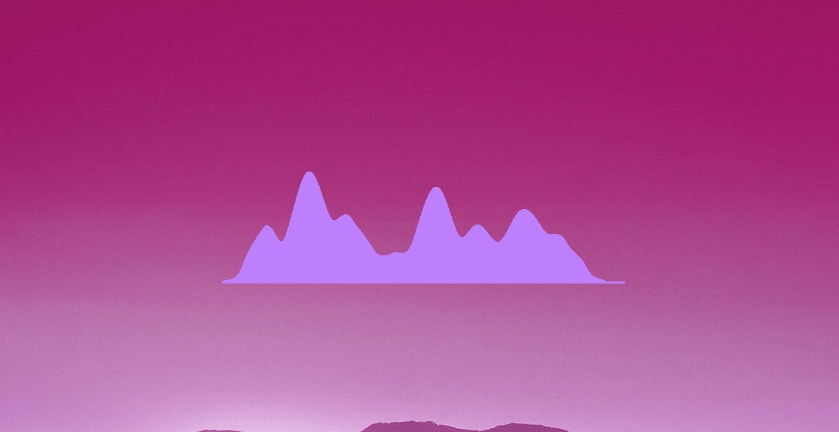 I like this audio visualizer because it has a vintage kind of look to it. This audio visualizer for Rainmeter works with almost all media applications on your computer. And the best part is that you can customize the colors and other audio settings to match your desktop theme and wallpaper.
3. Monstercat Visualizer

Monstercat visualizer for rainmeter is one of the most advanced and customizable skin out there. It is easy to use and supports playback from iTunes, Google Play Music, YouTube, Soundcloud, etc. To install the Monstercat visualizer for a Rainmeter, ensure that you have Rainmeter 4.3 or above installed on your computer.
4. Frost Music Visualizer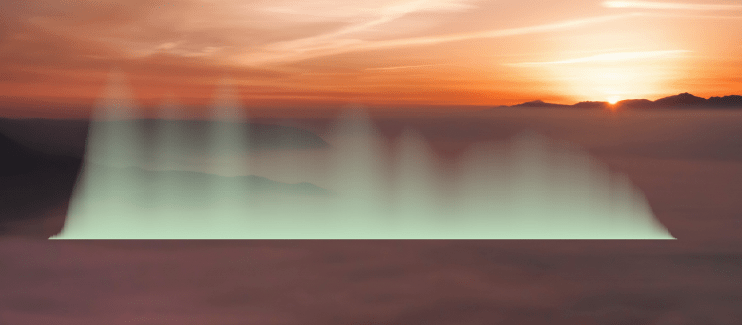 This one is a different-looking desktop music visualizer that you can apply on Rainmeter. Unlike any other Rainmeter skins mentioned in this article, this visualizer has a frosty finish and look. You have the option to adjust the color according to your wallpaper and customize it. Use the download link below to download frost music visualizer for your device.
5. Discombobulator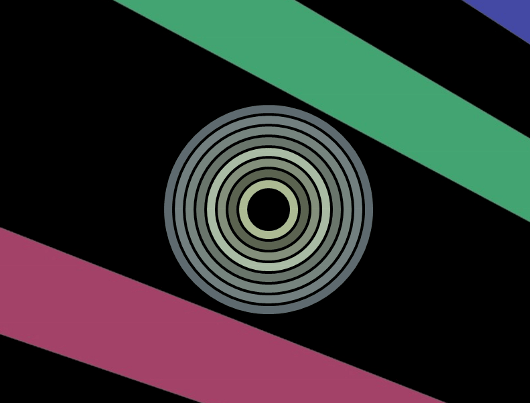 If you are looking for a vibrant audio visualizer skin for Rainmeter, you need to consider this. This audio visualizer has lots of circles arranged, one inside the another, and animate nicely when music is played on your computer. Similar to other rain meter skins, you get the option to customize the color, position, and size.
6. Rainy Days Music Visualizer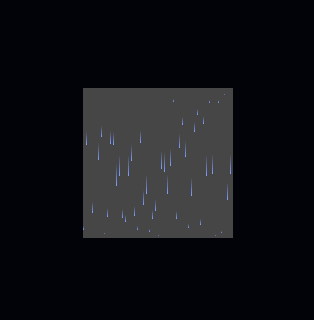 How about a music visualizer that stimulates the movement of raindrops when the music is being played on the computer? Well, Rainy days music visualizer is what you're looking for. As soon as the music is played on your computer, the raindrops on the visualizer animate to give a cool look.
Get Rainy Days Music Visualizer
7. Lano Visualizer

Lano Visualizer is yet another highly configurable audio visualizer for Rainmeter. It is a horizontal visualizer with rounded corners that gives it a different look when compared with others. It works with Rainmeter 4.0 and above and supports all major media players, including Spotify, Google Play Music, and more.
8. Waveline

If you are looking for an audio wave-like visualizer, then Waveline is what you're looking for. It animates along the music playback to give a cool pulsating effect. You can customize various aspects of this audio visualizer like the width, height, color, outline color. It works with all recent versions of rainmeter without any issue.
9. The Fizzualizer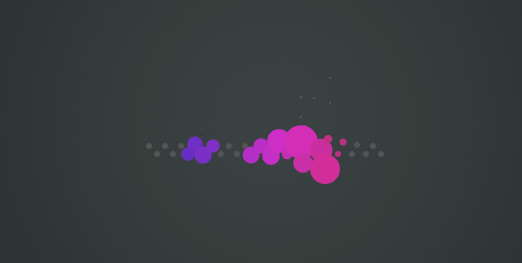 The Fizzualizer is a unique audio visualizer rainmeter skin for windows. It has some bubbles that change the color and animates when sound is played on your computer. It is very different from other conventional audio visualizers in round or horizontal format. Do give this a try if you want a unique audio visualizer.
10. IcyStorm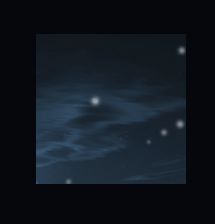 Icy Storm easy audio visualizer for rain meter that is very similar to the rainyday mentioned above. This audio visualizer stimulates snowfall. Depending on the beats of the music you play, the Rainmteter visualizer animates and will look good on your Windows computer.
11. TriSound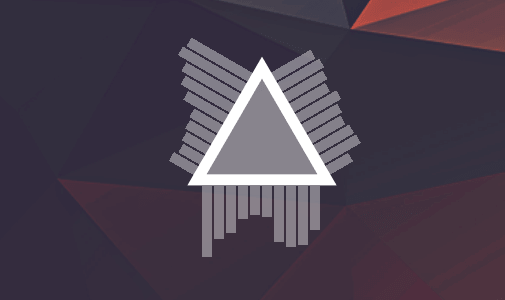 TriSound is a unique-looking triangle audio visualizer skin for Rainmeter. As the name itself indicates, it is a triangle-shaped audio visualizer for Rainmeter. You can freely download the skin from the link given below and install the same via Rainmeter.
Best Audio Visualizer Skins for Rainmeter
These are some of the best and interesting rainmeter visualizer skins for Windows. As it is not Windows version dependent, you can install the same on Windows 10, Windows 8, Windows 7, or even the newly launched Windows 11 as well. You can visit Deviantart to find more such cool-looking audio visualizer skins to apply on Rainmeter. We have already shared an article about the best Rainmteter skins, so make sure to check them as well.