Some content on online video streaming platforms like Netflix, Prime videos, Hulu, etc will be geo-restricted. That means only people from certain parts of the globe can get access to these contents. Well, what can you do if you want to watch geo-restricted content on your Android TV? This is where VPN apps come into play.
You will be surprised to know that a lot of VPNs apps are available for Android TV and the best part is that you can install the same from the Android TVs play store itself. Forget the hurdles of sideloading the APK and get the app directly from the play store itself.
In this article, we will take a look at top VPNs for Android TV that works flawlessly.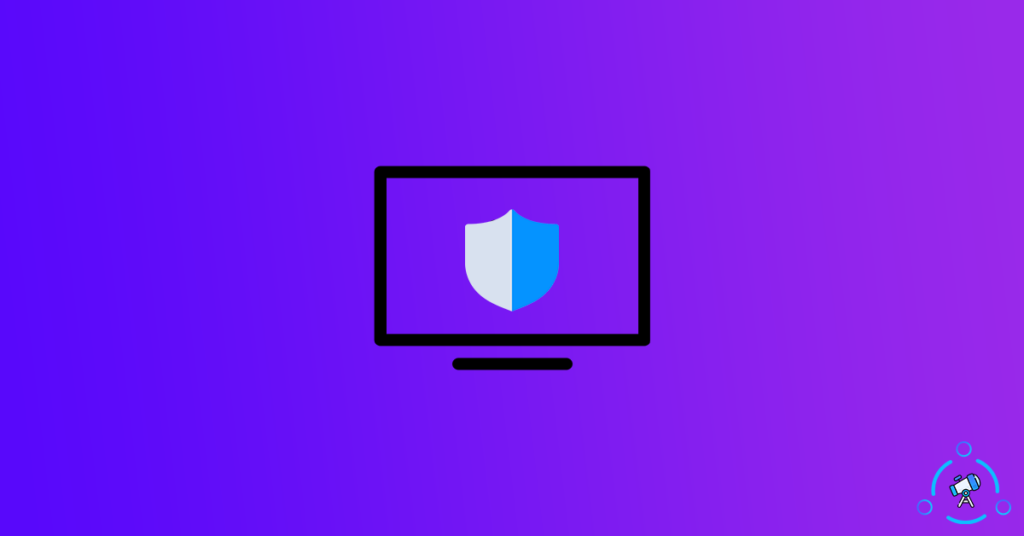 Best Android TV VPNs
Go through the list given below to find the best VPN apps for your Android TV.
Windscribe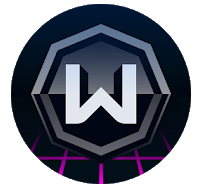 Windscribe is an amazing VPN app that you can use on your Android TV. It comes with both free as well as paid versions. The free version will be more than enough for a lot of people as it offers about 10 GB of free data. As for the number of servers, you get access to high-speed servers in over 10 different countries.
Windscribe comes with the option to choose your own VPN protocol like yes OpenVPN UDP/TCP, Stealth, etc. Since Windscribe is designed for Android TV, using it with the TV remote is easy and effortless. After installing Windscribe, you are required to sign up for a new account or log in to your account in order to use the same. Furthermore, Windscribe does not log your user activity in any way, which is great when it comes to user privacy.
Just open play store on your Android TV and search for Windscribe to download it for free.
Highlighted Features:
OpenVPN UDP/TCP, Stealth protocols
10GB free data
Available on Android TV Play Store
High-speed servers
No speed drops
ProtonVPN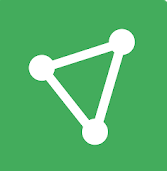 If you are looking for a truly unlimited and free VPN for Android TV then look no further than ProtonVPN. ProtonVPN comes with unlimited access through three of its servers from three different countries including the US, Netherlands, and Japan.
ProtonVPN is yet another VPN app that is available on the Android TV's play store from where you can download and install the same. Since it does not come with any limit, you can consume an unlimited amount of data using ProtonVPN. The only downside is that it only comes with three free servers.
You are required to create an account on ProtonVPN at first, but the non-log policy makes sure that user privacy is protected. ProtonVPN is a free VPN app for Android TV.
Highlighted Features:
Truly Free VPN for Android TV
Unlimited Data without limit
Available on Android TV
NordVPN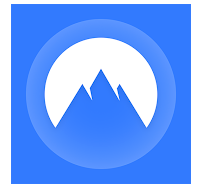 NordVPN is a premium VPN app for Android TV that comes with more than 5000+ remote servers spread across 59 different countries. Some of you might be already aware of NordVPN. NordVPN is available for Android, iOS, web, etc.
Since a no-log policy is in place, none of your data will be stored on the server. As the app is already available on the Google play store, installing it is easy as well, NordVPN comes with servers from all leading countries like the US, UK, Canada, Germany, etc.
Before subscribing to the paid plan, NordVPN offers you a free trial for 30 days.
Highlighted Features:
5000 plus servers in 59 countries
Readily available on Play Store
Affordable plan
User-friendly UI
PIA – Private Internet Access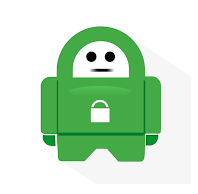 With a starting monthly plan of $3.33 per month, PIA or Private Internet Access is a leading VPN service for Android TV. Unlike other apps on the list, Private Internet Access is a completely paid VPN service and does not come with a free plan or free trial.
The best part is that PIA comes with 3000+ servers from different countries like the US, UK, Canada, etc. You do have the option to select the encryption like 128 bit and 256 bit. Furthermore, PIA uses the most advanced security protocols to ensure users' privacy and security.
As a dedicated version of PIA is available on the play store, you can directly download it on Android TV. Do try PIA if you are searching for a reliable VPN app for Android TV.
Highlighted Features:
More than 3000 plus servers
Comes with both 128-bit and 256-bit encryption
Uses advanced security protocols
Available on Android TV Store
Private Internet Access for Android TV
Hotspot Shield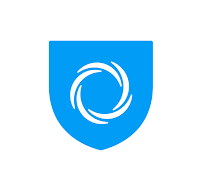 Hotspot Shield is both free as well as a paid VPN app for Android TV. The best part of Hotspot Shield is that it comes with a truly unlimited option were you can use the app completely for free. But the thing to keep in mind is that only US servers are available. If you want to get access to other countries and servers then you should subscribe to one of their premium plans.
As Hotspot Shield comes with no log policy, none of the users' private data or history will be saved on the server. Hotspot Shield is readily available on Google play store and one can be downloaded by visiting the Android TVs store.
Highlighted Features:
Comes with a Free plan
No log policy
Directly download from Android TV Store
Also use a web browser for Android TV to access various websites as well. Once you have the VPN active in the background, you may visit any blocked websites on Android TV.
6. CyberGhost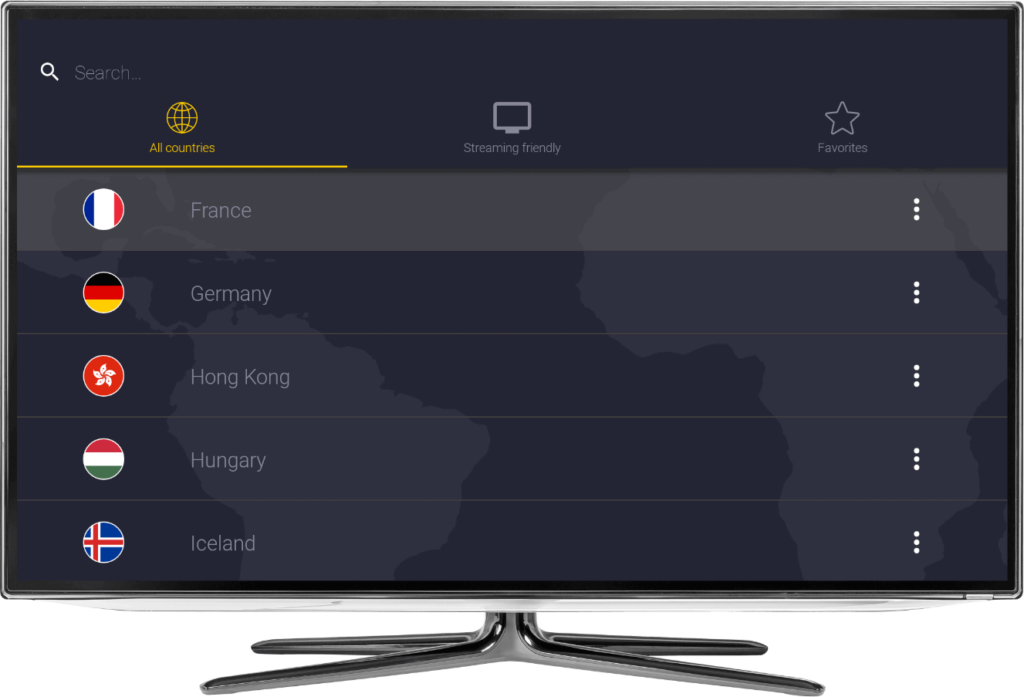 With over 7200 servers in 91 different countries, CyberGhost is yet another premium VPN service available for Android TV. CyberGhost VPN is available for a number of devices including smartphones, tablets, computers, TV boxes, etc. Your connection is 256-bit encrypted when using CyberGhost to access content on your Smart TV.
Apart from your Android TV, you may use CyberGhost on 6 other devices at the same time. And the best part, there will be no speed issues. All devices connected to CyberGhost will get to enjoy the same speed without any drop. After connecting to CyberGhost, you can watch content blocked in your country or region.
Highlighted Features:
Comes with more than 7200 servers
91 regions/countries to choose from
Use the VPN on 6 other devices at the same time
256-bit encrypted connection
7. Avast SecureLine VPN

Avast is a popular name when it comes to Antivirus space. The same company also has a VPN service that you can use to surf the internet anonymously. SecureLine VPN by Avast is what we are talking about. Avast SecureLine VPN is a paid VPN service available for a number of devices including Android TV.
Users can use Avast SecureLine VPN on Android TV to hide and watch geo-restricted content, etc. The VPN also protects you from malware and other attackers as well. Avast VPN does not come with a free version but you have the option to try the VPN service free for a week. The paid plan starts at $0.99/month.
Highlighted Features:
Paid plans starts as low as $0.99/mo
Protection from Malicious Exploits
Available for multiple devices
Affordable plans
Avast SecureLine VPN for Android TV
Final Words
These are some free and paid VPN apps for Android TV. Since all of these apps are designed and optimized for Android TV, you can download it directly from Android TV's play store. If that was not the case then it would have become so hard for us to install the app by sideloading and downloading the APK file.
ProtonVPN and Windscribe are good choices if you are looking for a free VPN to use on your Android TV. This will help you to access the geo-restricted content on various OTT platforms and other apps as well. The VPN app will be working in the background and it will universally tunnel all the connections incoming and outgoing from Android TV.