If you are into rooting, installing custom ROMs, and things like that, chances are you already know about Magisk. Magisk is a systemless root method used by thousands of people to gain superuser access to Android's root files and folders.
Once you have the root access, you could easily customize Android the way you want and get complete control over everything. One thing that makes Magisk different from any other rooting method is the fact that Magisk uses a systemless root method. This means that Magisk does not directly modify system files, instead, the modified files are actually stored in the boot partition. This way Google SafetyNet check will not fail and you could continue using apps like UPI Apps, Netflix, Banking apps, etc.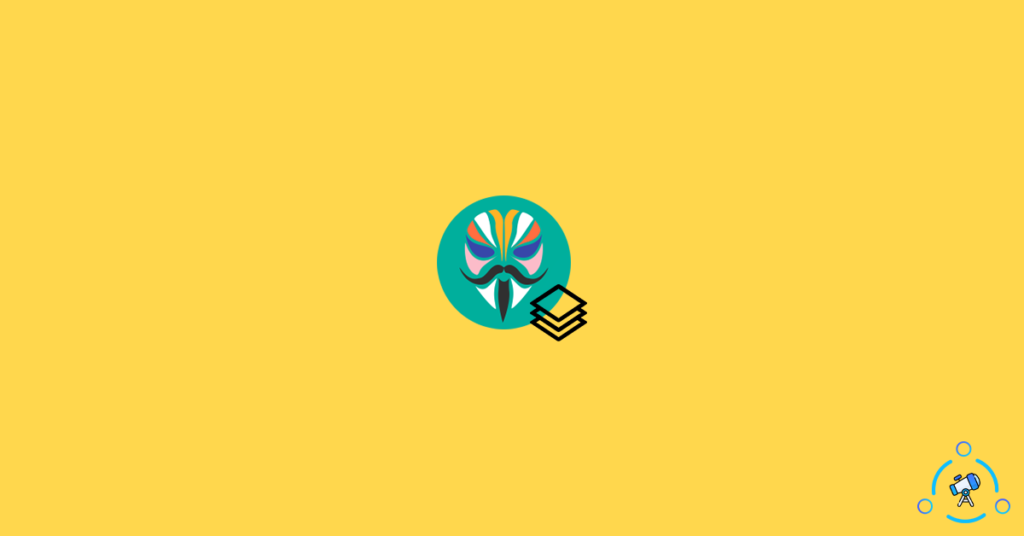 What are Magisk Modules?
Magisk Manager comes with support for Magisk Modules which can be used to add different functions and add new features to your device. There are hundreds of Magisk Modules available already. In this article, you will find some handpicked Magisk Modules that you should definitely use if you have Magisk installed on your phone.
Best Magisk Modules You Should Definitely Use
This list is arranged in no particular order, go through everyone of them.
Viper4Andrpod FX
What is the best audio equalizer for Android? the answer is none other than Viper4Android FX. But the thing is that it is a magisk module and only available for devices with Magisk installed. You can control and equalize various aspects of music including, bass, treble, mids, and lows. Overall, you can edit and create a customized audio profile of your choice.
If you would like to play with music equalizer and discover new things then Viper4Android is something you should try. This can be used to boost the bass on songs and a lot more.
Viper4Android FX – Magisk Module
YouTube Vanced
As the name itself suggests, YouTube Vanced is a modded version of YouTube that comes with tons of features like the ability for background playback, no ads, downloads, theme support, PIP mode, etc. In the official YouTube, the aforementioned features are not available. This is where YouTube Vanced comes into play.
YouTube Vanced will make your YouTube video viewing experience a lot better by giving you a clean interface without ads plus some essential features as well.
YouTube Vanced – Magisk Module
iOS Emoji
Are you a fan of the style of emojis on iOS. Apple devices come with a different sort of style for Emojis. If you want to get iOS emojis on Android, then iOS Emoji Magisk Module will help you in doing that.
As soon as you install the iOS Emoji Magisk Module, the entire system emoji will be changed to the iOS style, which looks cool by the way.
iOS Emoji – Magisk Module
Oxify
OxygenOS is the best Android UI with almost the stock Android experience and comes with all needed features. If you are someone who likes OxygenOS very much then the Oxify module will help you to customize your Android device like an OxygenOS device. After you install the module, things like overall UI, boot animation, app icons, apps, etc will change and look like OxygenOS. A great way to experience OxygenOS without installing custom ROM or buying the OnePlus smartphone itself.
Oxify – Magisk Module
Call Recorder
It might sound crazy, but a lot of phones still do not have a call recorder option. It's true that a good number of Android smartphones already have these options. But if you are using one such device without a call recording option then use the Call Recorder Magisk module to record pretty much each calls on your device.
Call Recorder – Magisk Module
Energized Protection
Are you frustrated with seeing tons of crappy ads, malware, etc while you visit websites or use low-quality apps? Energized Protection completely remove all sort of adware and malware from your device, so that you don't see any sort of crappy ads. Low-quality ads ruin the experience, never let it happen again.
Energized Protection – Magisk Module
You could also use Antivirus apps to keep your phone safe from adware and malware as well
CloudflareDNS4Magisk
Cloudflare's 1.1.1.1 DNS is already one of the fastest public DNS out there. CloudflareDNS4Magisk routes all your Internet activity via the Cloudflare DNS server. By using this Magisk Module, your overall Internet speed will increase and also helps you in accessing sites that are actually blocked by your ISP(if any).
CloudflareDNS4Magisk – Magisk Module
DTS Headphone:X and DTX: ULTRA
This one is actually one of my personal favorites. We have already seen the Viper4Android FX module that helps us in tuning audio and modify them accordingly. This module is also an audio equalizer module but especially for stereo headphones. There are tons of audio presets to choose from, just select one and you are all good to go. One more thing is the fact that you could create one yourself from scratch according to your music preference.
DTS Headphone:X and DTX: ULTRA – Magisk Module
Battery Life Extender
This is not yet another app that kills the background process to save battery. This magisk module actually helps your battery physically. Battery Life Extender magisk module intelligently cuts off the power supply at certain points and continue charging once it drops the minimum threshold value. This way, your phone will charge in a more uniform manner thus helping you in increasing the life of the phone's battery.
Battery Life Extender – Magisk Module
These are some great Magisk Modules that you should definitely try. Links to the XDA page or official website are given, follow them and get it installed.